Flipboard-Like App Called 'News' Coming to Apple, Newsstand to Disappear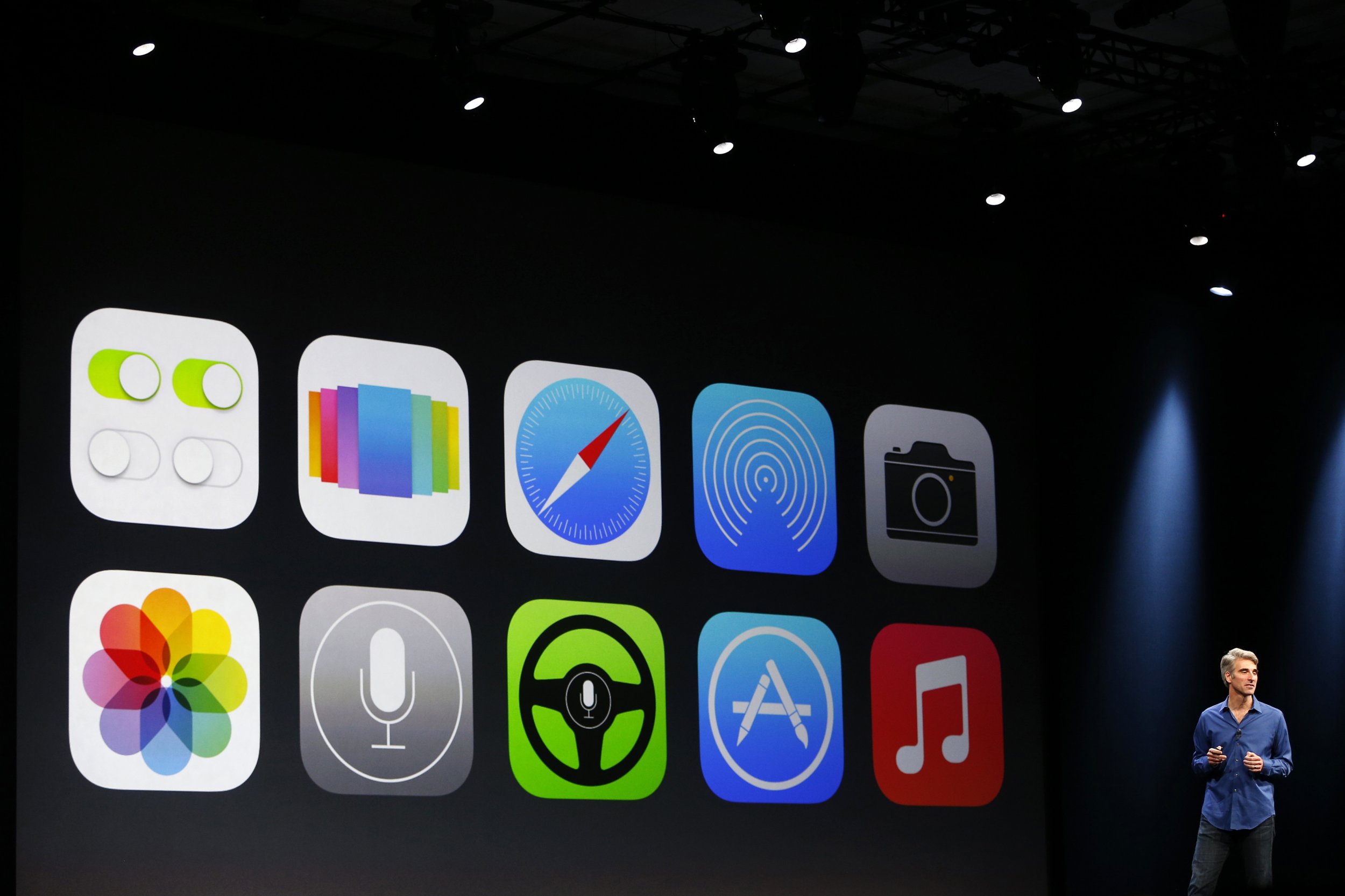 Apple announced a Flipboard-like app for news at its annual developers conference. The app, called News, will replace Newsstand; it will include content from ESPN, The New York Times, Condé Nast, Time, Vanity Fair and Hearst.
Newsstand allows Apple customers to keep their preferred newspapers and magazines all in one place. Re/code reports that some publishers felt Newsstand "tended to bury [their] content."
The new app will allow media organizations who publish on it to keep their advertising dollars, according to a report in Re/Code.
Flipboard-Like App Called 'News' Coming to Apple, Newsstand to Disappear | Tech & Science