Floating Object Seen Near Island Where Malaysia Flight 370 Debris Was Found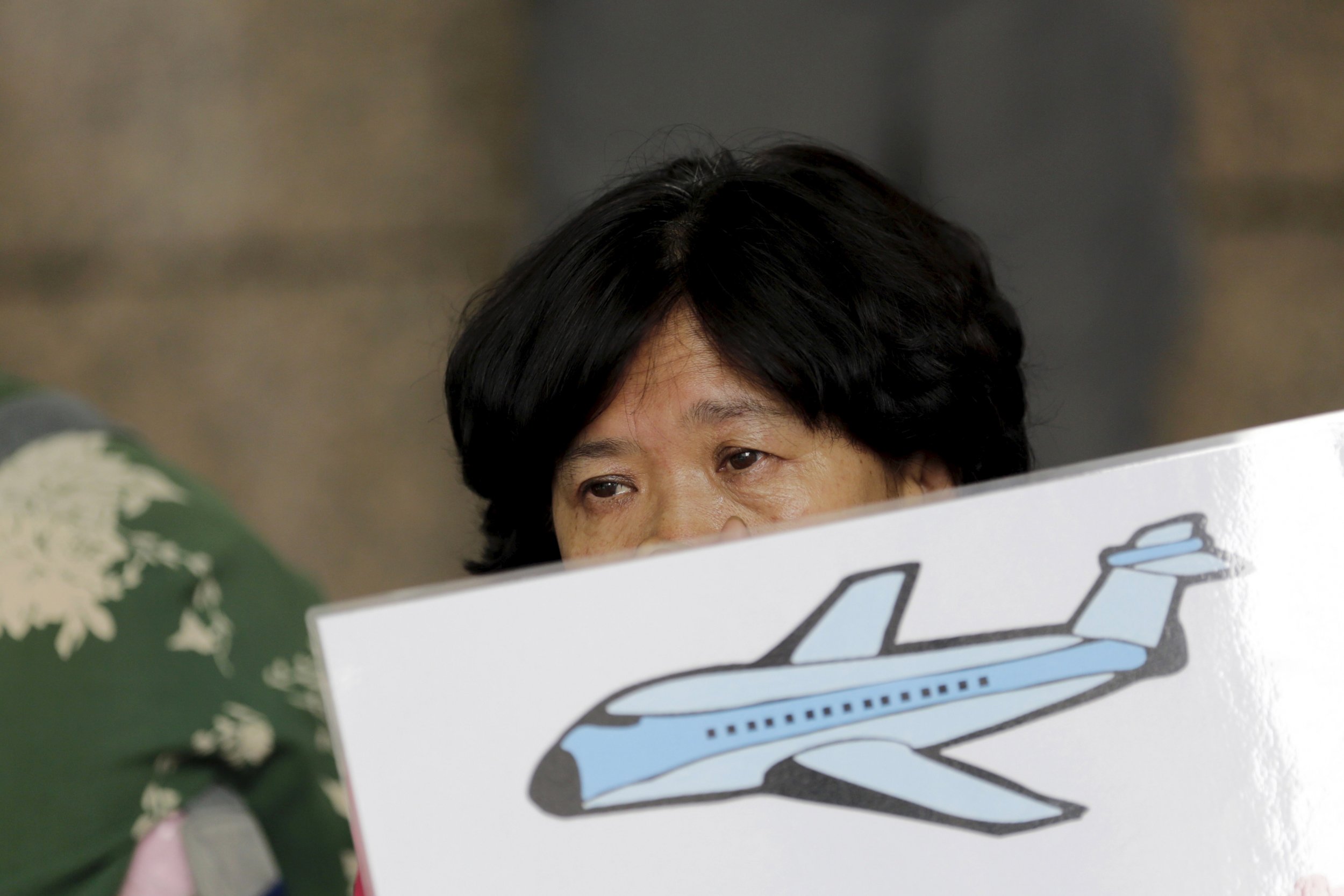 An Air France pilot on Tuesday reported seeing an object floating in the water near Réunion Island, where officials in July found airplane debris from the missing Malaysia Airlines Flight 370, according to the French media.
Officials haven't confirmed whether the object belongs to the missing plane, which disappeared on March 8, 2014 as it traveled from Kuala Lumpur to Beijing. All 239 passengers on board were presumed dead after the plane vanished from civilian radar screens less than an hour after taking off from the airport.
No debris was found prior to July 29 on Réunion Island, which is in the Indian Ocean. Days after the finding, Malaysian and French officials confirmed the fragment found 3,800 miles from MH370's last known location belonged to the missing plane.
A military plane was expected to fly over the zone of the island on Tuesday, and a ship was diverted to search the area.
This is a developing story and will be updated as more information becomes available.