Watch: Five Dead as Floods Sweep Bavaria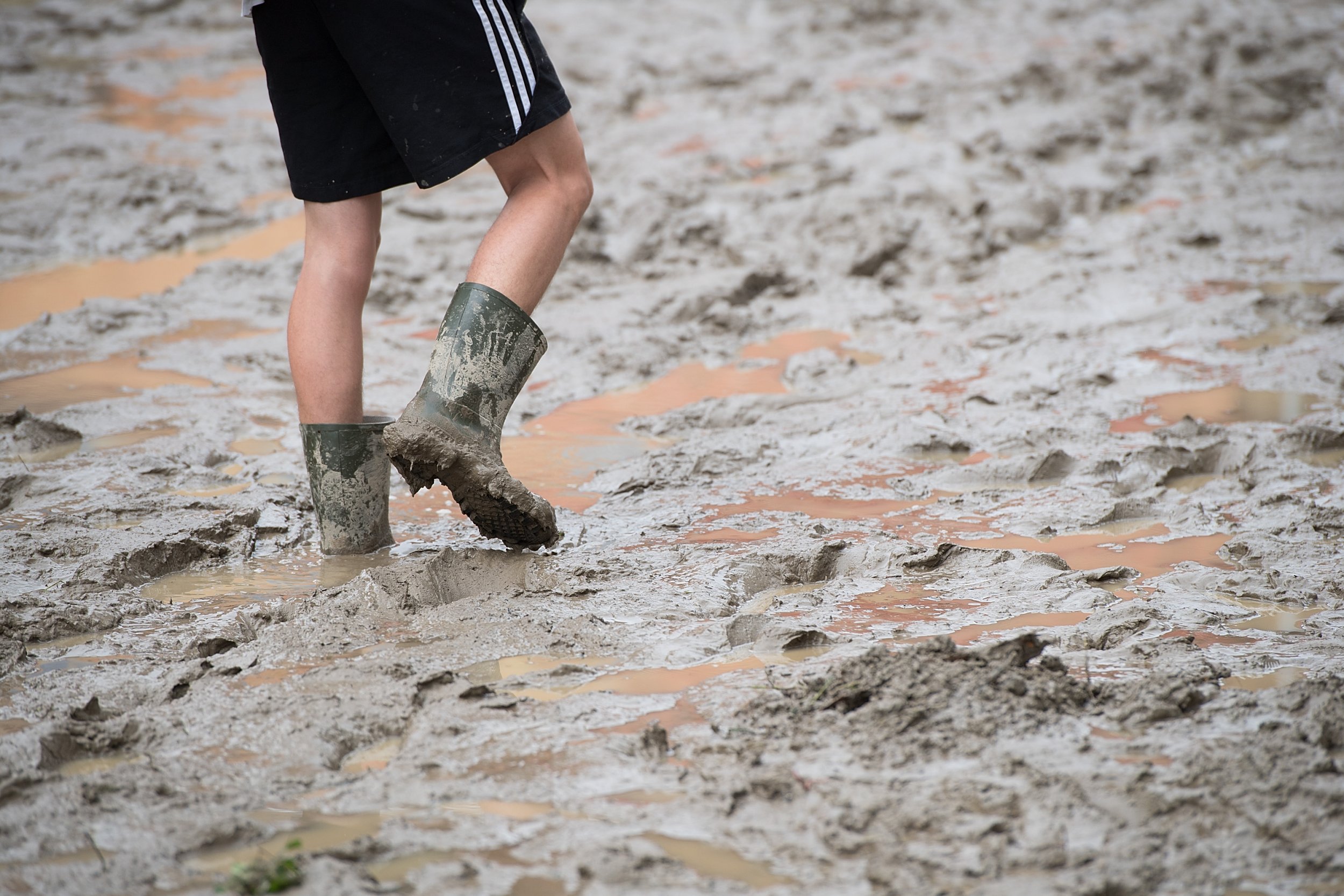 At least five people died on Wednesday in flooding across France and Germany, authorities said.
Four people died after a flood hit the German town of Simbach am Inn in Bavaria on Wednesday. Three people had been trapped in a house as the flood swept the town, while a woman was found dead nearby, according to the BBC.
The town was one of the worst hit as torrential rain spread across central Europe. In France, an 86-year-old woman was killed.
This footage from a local newspaper shows the floods in various locations in southeast Bavaria, including Simbach, Triftern and Rottal-Inn.