Paul Pogba: Manchester United Star's Brother Wants Arsenal Transfer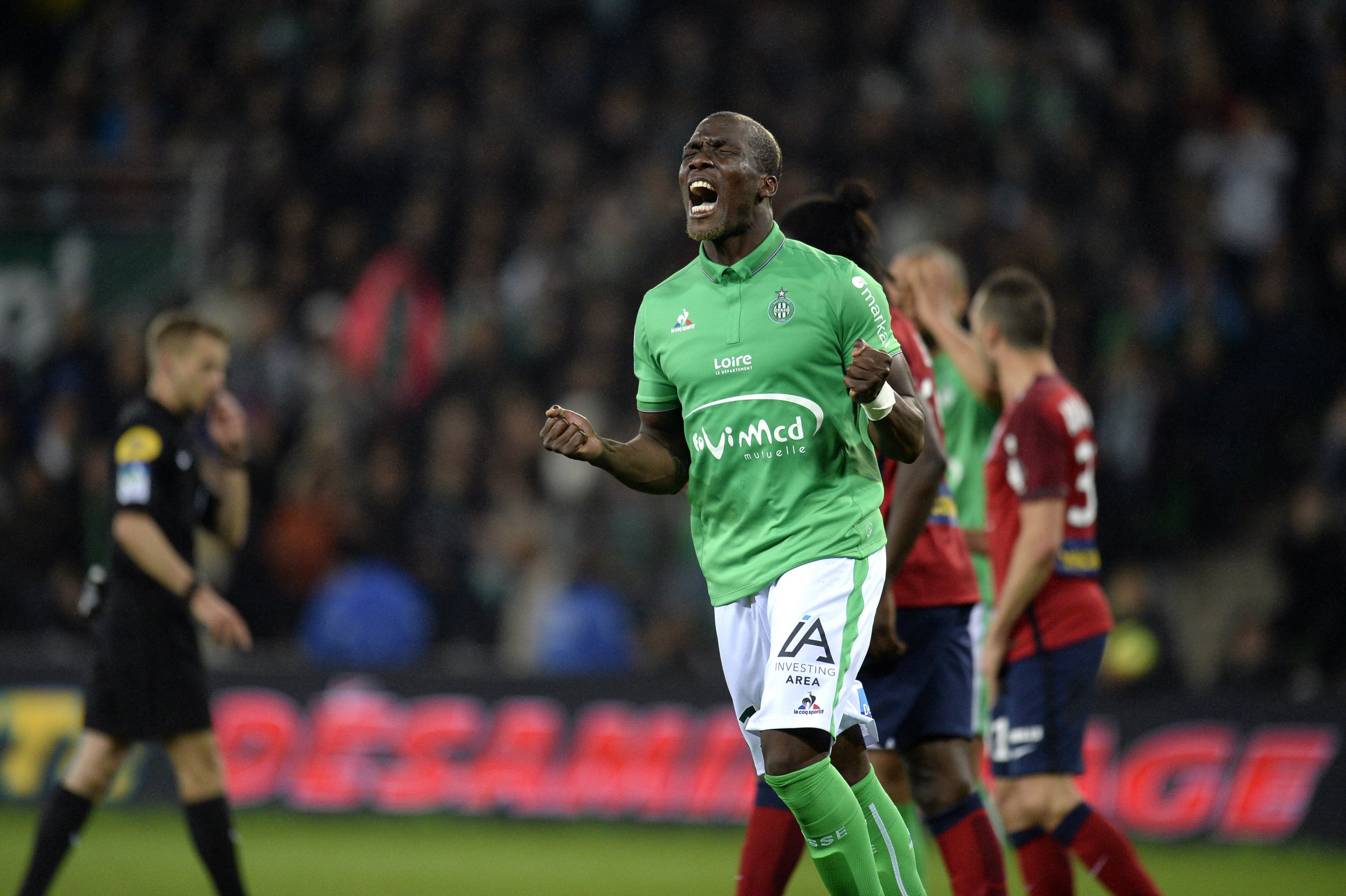 Paul Pogba spoke of "coming home" when he joined Manchester United in the summer for a world-record transfer fee.
His brother, though, has no such loyalties. Florentin Pogba, who plays for Saint-Etienne in France and the Guinea national team, has professed his love for United's bitter rival Arsenal.
"Paul is slowly starting to wake up now in the Premier League," Florentin told Telefoot.
"Playing in the Premier League is a childhood dream of mine. I had opportunities this summer. I love Arsenal!"
Florentin, 26, was heavily linked with a transfer to Sunderland in the summer, to link up with former United manager David Moyes, but in the end remained in France.
Pogba, meanwhile, has begun to impose himself at Old Trafford following his £89 million ($114.7 million) move from Juventus at the start of August.
The France international impressed against Stoke City in a 1-1 draw at Old Trafford Sunday, though he missed three presentable chances as United dominated but failed to put the English Premier League struggler away.