Five Students Hospitalized After Eating Marijuana Gummy Bears Classmate Gave Them, Police Said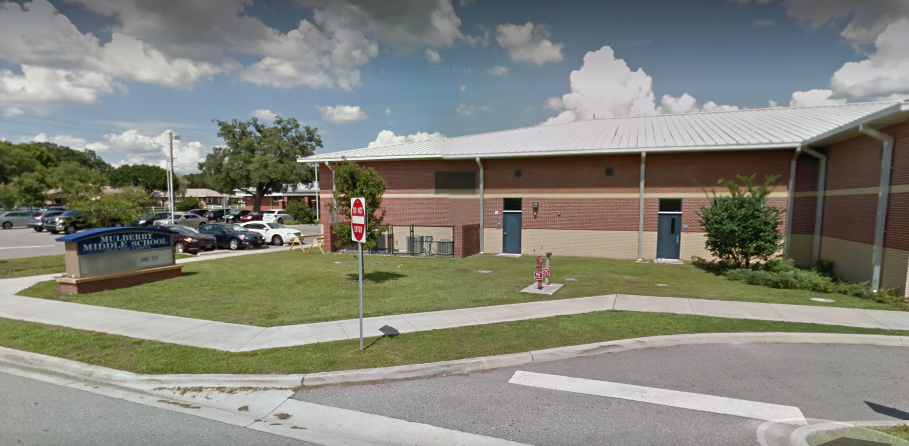 A 12-year-old middle schooler from Florida has been charged with seven felonies after five students were hospitalized for eating marijuana-infused gummies, authorities said.
Polk County Fire rescue told local news station WFTS that they responded to Mulberry Middle School on Thursday after several students had suddenly fallen ill after consuming THC laced gummies. Five of the students were taken to the hospital and one was taken home by their parents, according to the news station. All of the students are expected to be okay.
A Polk County Schools spokesperson told WFTS the students had eaten gummy bears infused with THC.
The Polk County Sherriff's Office told FOX 13 that the 12-year-old ordered "Green Hornet" fruit punch gummies online and gave it to other students during gym class at the school. THC is known as the ingredient in marijuana that can produce a high, according to the National Institute on Drug Abuse.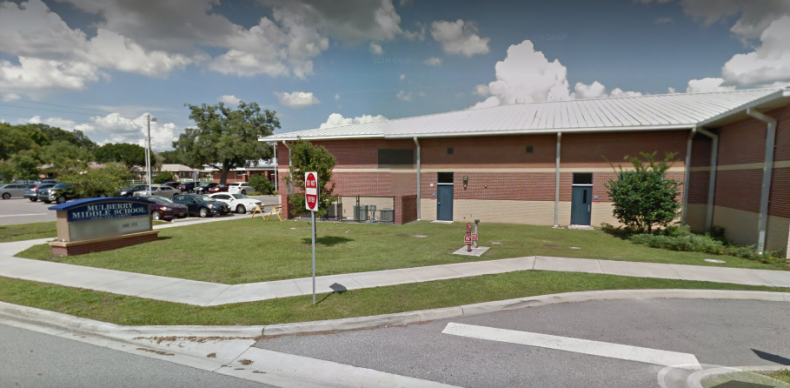 "They had stomach aches, they were nauseous, dizzy. One of them was all but passed out," Sheriff Grady Judd told the news station.
The 12-year-old told authorities that he did not eat any of the gummy bears that he handed out to other students, according to FOX 13. Judd told the news station that any adults who knew of the candies could also face charges and was concerned about how the boy obtained the candies in the first place.
"We're concerned about how did a 12-year-old ever come to be in possession of this illegal drug?" Sheriff Judd asked. "And two, why did he offer it to these kids?"
A similar incident occurred in April when three students at a school in Hollywood, Florida suddenly became sick after consuming a marijuana-laced spinoff of the popular cheese snack Cheetos. The snack, called "Weetos Flamin' Hot," was offered by a 15-year-old girl who attended Driftwood Middle School. One of the students was taken to a local hospital; the second student reportedly hallucinated and the third was carried out of school by a parent because she couldn't walk, WFOR-TV previously reported.
Rod Emerson, the owner of the California company Weetos Edibles, previously told Newsweek that the bags the students consumed were not his product. Emerson, who has children of his own, said he does not allow his own children to be around while he's processing the snack.
"They were not mine. My bags look nothing like the bag the police have. Someone took my company name and is selling an inferior product to whoever they can. I do not ship my products anywhere," Emerson previously said.