Florida Addiction Clinic Operators Convicted of $112 Million Fraud Scheme
Two Florida brothers who ran anti-addiction clinics were convicted of fraudulently billing their patients $112 million for services that weren't needed or were never performed, the U.S. Department of Justice (DOJ) said Thursday.
Jonathan Markovich, 37, and Daniel Markovich, 33, both of Bal Harbour, conspired to collect the fraudulent money at a pair of addiction treatment facilities that they ran in south Florida. The first, Compass Detox, was an inpatient residential facility, and the second, WAR Network, was a similar outpatient center.
Jonathan Markovich owned both of the properties, according to the DOJ. The facility's websites state that they are able to provide help for a variety of addictions, including alcoholism, methamphetamines and cocaine.
The two men were convicted of conspiracy to commit health care fraud and wire fraud, and both are potentially facing multiple decades in federal prison. Sentencing is scheduled for January 13, 2022.
Jonathan Markovich was also convicted of bank fraud and money laundering after falsely asserting on loan applications that his facilities were not conducting illegal business.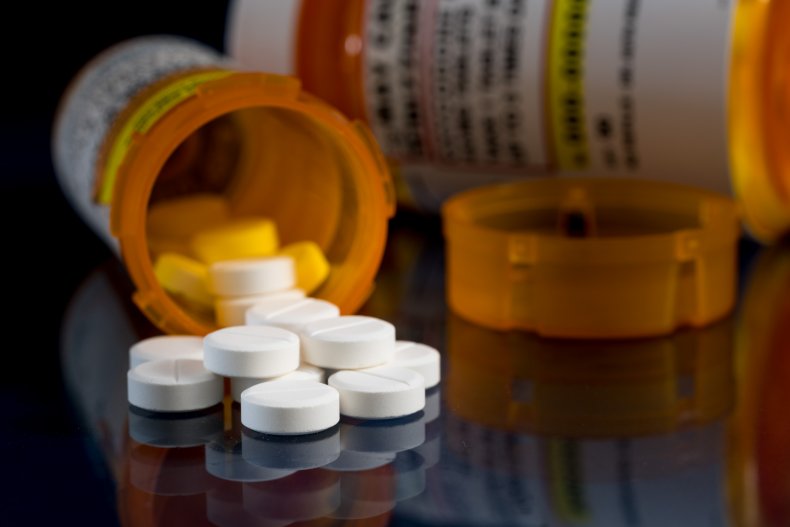 DOJ records stated that the brothers would engage in a number of illicit activities using their clinics as a base. This includes recruiting patients through the use of kickbacks such as free airline tickets and drugs and also swapping patients back and forth between the facilities in order to bill them as much as possible.
Additionally, the DOJ stated that clinic employees would give incoming patients illegal drugs in order to ensure they required expensive detox treatments. Once at the clinic, "therapy sessions were billed for but not regularly provided or attended, and excessive, medically unnecessary urinalysis drug tests were ordered."
Patients were also given a concoction called "Comfort Drink" that was used to both sedate them and ensure that they would return for more treatments.
"These substance abuse treatment facility operators orchestrated a massive, multi-year fraudulent billing scheme by taking advantage of patients seeking treatment," said DOJ Assistant Attorney General Kenneth A. Polite Jr. "The convictions today further demonstrate the success of the Department of Justice's Sober Homes Initiative in protecting patients and prosecuting fraudulent substance abuse treatment facilities."
The DOJ's Sober Homes Initiative was first launched in 2020 to seek out and prosecute rehab facility employees who attempted to exploit addiction patients. The initial takedown resulted in hundreds of defendants being charged with over $6 billion in fraud last year.
In addition to being investigated by local Florida authorities, the Federal Bureau of Investigation (FBI) also assisted with the case.
"These health care fraudsters, driven by greed, sought to cheat their way to riches by billing tens of millions of dollars from various health care programs," said an agent from the FBI's Miami field office. "The FBI and our law enforcement partners will investigate and criminally prosecute such fraud to the fullest extent of the law."
Newsweek reached out to the Compass Detox inpatient facility for comment.