Florida AG Wants to Shut Down High School With No Faculty, Classes That Was Handing Out Diplomas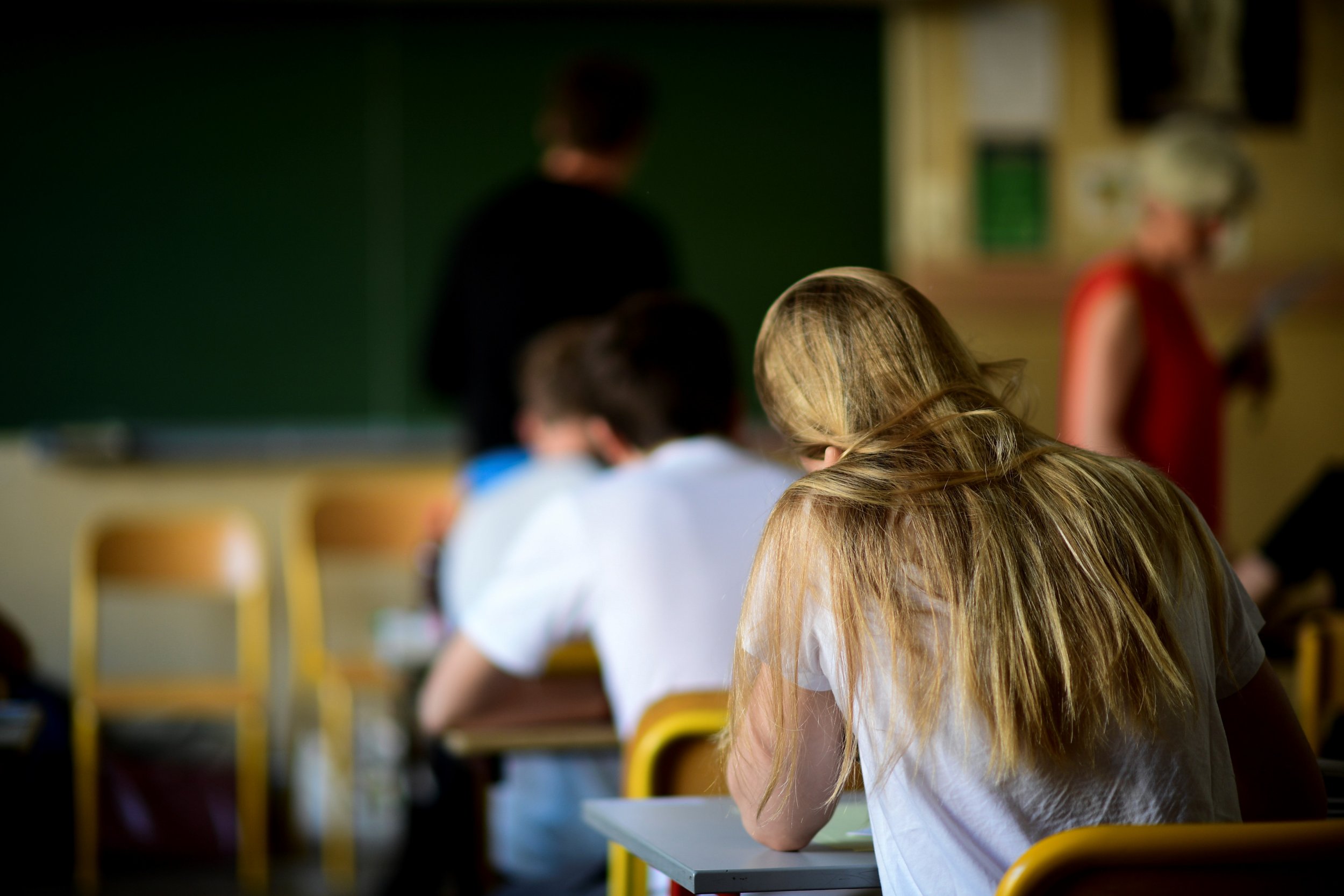 After an investigation found that degrees issued by Ellenwood Academy were worthless at the state college level, Florida Attorney General Ashley Moody went to court in an effort to get the organization shut down.
On Monday, Moody's office filed a complaint in Hillsborough County circuit court against Ellenwood Academy, which marketed itself as a legitimate secondary school with a program that claimed to offer an "accredited online high school diploma." However, the lawsuit said the organization didn't employ any teachers, professors or faculty, had no curriculum and was unable to issue a valid high school diploma.
"There are no shortcuts to success, yet diploma mills continue to falsely market easy alternatives to the hard work it takes to earn an education," Moody said. "Students often enroll with the goal of obtaining a diploma to advance their careers, but often leave with a worthless piece of paper."
To receive a diploma, the lawsuit claimed, consumers just had to pay a $195 enrollment fee, take an online exam until they received a passing score and provide their driver's license or birth certificate. Between 2015 and 2017, Moody's office said more than 3,000 people enrolled in the program. Newsweek reached out to Ellenwood Academy but did not receive a response in time for publication.
Consumer Diana Leonard, according to the lawsuit, didn't realize her diploma wasn't accredited by the Florida Department of Education until she tried to sign up for classes at Southern Technical College.
"An inquiry to the Admissions Director at every university in Florida's State University System showed unanimously that a high school diploma from Ellenwood would not be considered acceptable for admission to a state university," the lawsuit said.
Along with being useless for gaining admission to college, the lawsuit said the degrees are also not accepted by employers. Despite being worthless for getting a job or a college degree, the lawsuit argued Ellenwood Academy repeatedly gave the impression their diplomas were valid by misrepresenting that the school was accredited and state approved.
"Defendants misrepresentations include overstating the value of a high school diploma from Ellenwood by claiming consumers will 'have the credentials necessary for most jobs in all 50 states,'" the lawsuit stated. "In fact, consumers with an Ellenwood diploma have been unable to obtain or maintain employment because employers do not accept the Ellenwood diploma because it is not valid."
Moody's lawsuit argued that Ellenwood violated the Florida Deceptive and Unfair Trade Practices Act and sought an unspecified sum for consumer restitution, civil penalties, attorney's fees and costs and other relief.