Pilot's 'Loaded Gun' at Florida Airport Leads to Arrest, Cancels Flight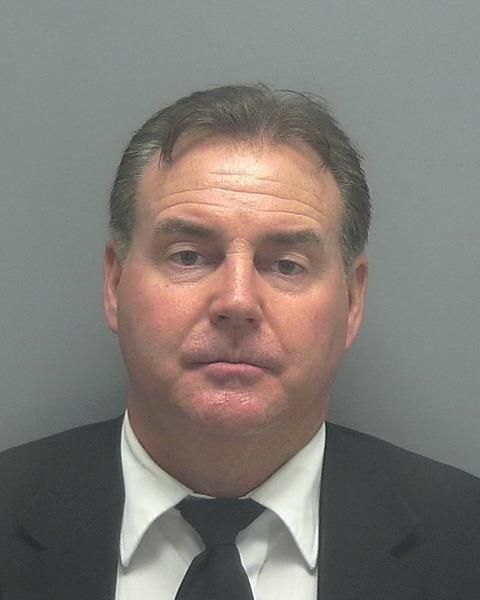 A pilot was grounded before he could board his commercial plane after he was caught packing a loaded pistol in his carry-on, Florida authorities confirmed.
Sirens blared when Brian Machtemes, 54, was attempting to get through the security checkpoint at Southwest Florida International Airport in Fort Meyers, Florida, at around 7 p.m. on Friday, according to a Lee County Port Authority probable cause affidavit obtained by Newsweek.
The Minnesota man's suitcase was flagged and rescreened at a secondary screening room where Transportation Security Administration (TSA) officers allegedly discovered a Kel-Tec .380 pistol "loaded with 6 rounds in the second zipper pouch on the front of the suitcase," the affidavit stated.
Machtemes attempted to show that he possessed a valid Minnesota permit to carry firearms. But the affidavit states that "Florida does not recognize a carry permit from Minnesota."
Meantime, the 7:55 p.m., Minneapolis-destined Sun Country flight's 109 passengers had to spend an extra night in Florida as a result of the pilot's pistol arrest.
An airline spokeswoman confirmed to Newsweek that the passengers weren't stranded and that they were comped hotel rooms, meal vouchers and a $200 credit toward a future flight.
A check on the gun's history was completed, finding that it wasn't stolen or used in the commission of a crime.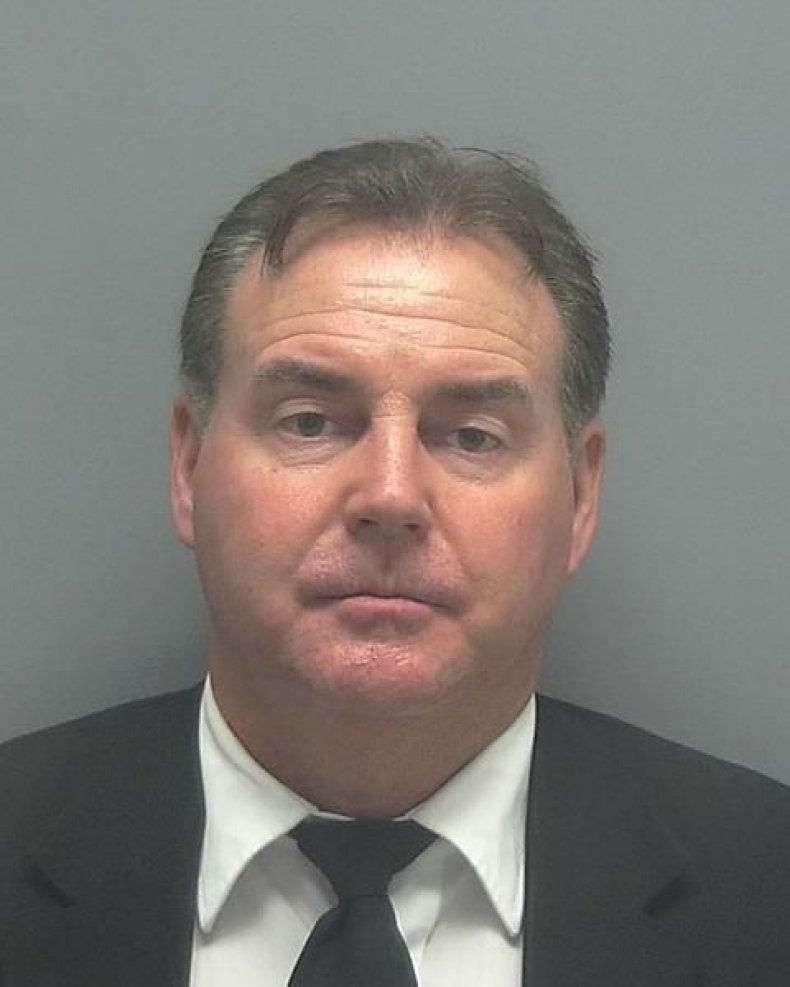 When the pilot was read his Miranda Rights he decided to remain mum.
The affidavit reads, Machtemes "chose not to answer any more questions on the matter without an attorney present."
Machtemes was taken to Lee County Jail and booked with suspicion of having an unlicensed carry of a concealed firearm, a felony, according to the document. He was held for around five hours before posting a $5,000 surety bond, arrest records show.
He is due back in Lee County Circuit Court on Nov. 26.
Attempts to reach Machtemes were unsuccessful.
Since 2003, trained commercial airline pilots have been granted the right to carry firearms in the cockpit "to defend against an act of criminal violence or air piracy," according to the TSA's Federal Flight Deck Officer Program.
At the end of an "intense training" of 56 hours over six days, a pilot is then "deputized as a federal law enforcement officer" and issued a firearm and other credentials, according to the program's website.
It's unclear and the airline wouldn't confirm if Machtemes' firearm was TSA-issued or if he completed the regimen required by program.