Florida Amber Alert: Boy, 7, and Girl, 6, Disappear in Vehicle With Texas License Plates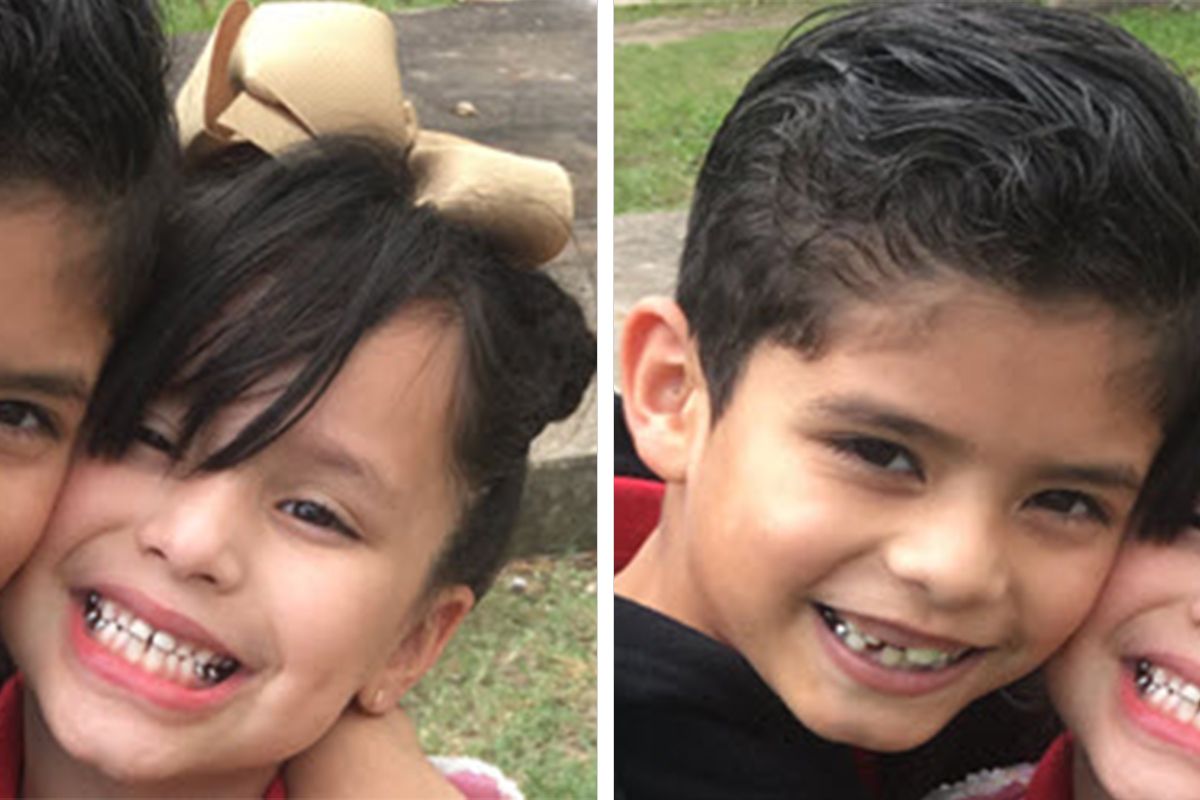 An Amber Alert was issued Thursday night for a 7-year-old boy and a 6-year-old girl who were believed to have been abducted in Florida.
The alert said that Brian Mejias, 7, was last seen wearing a red shirt and blue jean shorts, while Gabriela Mejias, 6, was last seen in a pink dress. Both children are white Hispanic.
Brian Mejias is described as a male with short black hair parted to the left, and brown eyes. His top-right teeth are missing, and he has a scar on the right side of his forehead below his hairline. He weighs 43 pounds and is 4 feet tall.
Gabriela Mejias is described as a female with long black hair past her waist. She has dimples, and most of her teeth are crooked except for the four in the front. She weighs 36 pounds and is 3 feet tall.
Authorities said both children were last seen in the area of the 900 block of Ohio Avenue North in Live Oak, Florida. They may have been travelling in a black Toyota Camry with a Texas license plate going west toward Texas from Florida.
The vehicle has dark tinted windows and is likely to have been driven by a man called Rochie. It's possible the Camry is traveling in a caravan with two other vehicles, including a gray Chevy Tahoe or Suburban with lightly tinted windows and a beige Chevy Tahoe or Suburban that is likely to have been driven by a man named Melecio, accompanied by a female passenger named Alexia.
It is possible that the two children were accompanied by 11 other people, making the group 13 in total.
Anyone with information is encouraged to call 911 or the Suwannee County Sheriff's Office on 386-362-2222.
This is a developing story and will be updated as more information becomes available.