Florida Atlantic University Graduation Ceremony Canceled Over 'Credible Threat'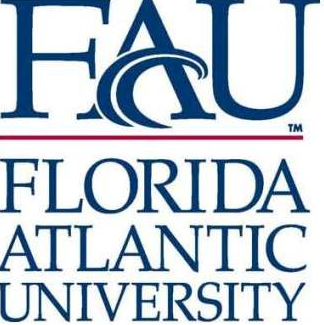 Florida Atlantic University canceled its graduation ceremony on Tuesday over what it called a "credible threat." The commencement ceremony was set to take place on the Boca Raton campus at 5 p.m. EST.
"The Student Union is being evacuated due to what law enforcement considers a credible threat," FAU wrote on its official Twitter account.
FAU did not release further details on its Twitter account. WPTV reporter Andrew Ruiz wrote on Twitter that an FAU spokesperson told the news outlet that "right as the ceremony was about to start, a note was found in the bathroom threatening a shooting at the graduation." Video from the scene showed students in caps and gowns walking out of the facility.
An FAU spokesperson told Newsweek they could not immediately provide additional details but that a press briefing would be held later on Tuesday.
Florida Atlantic University has six campus locations, the largest of which is in Boca Raton. More than 30,000 students attend the public college. Nursing, medical and science students were scheduled to graduate at Tuesday's commencement, according to WPLG.
It was not immediately clear when the rescheduled ceremony would take place. FAU said the investigation into the threat was continuing.
This is a developing story and will be updated as more information becomes available.