Florida Authorities Capture 5-Foot Cobra After Escape From Fort Myers Home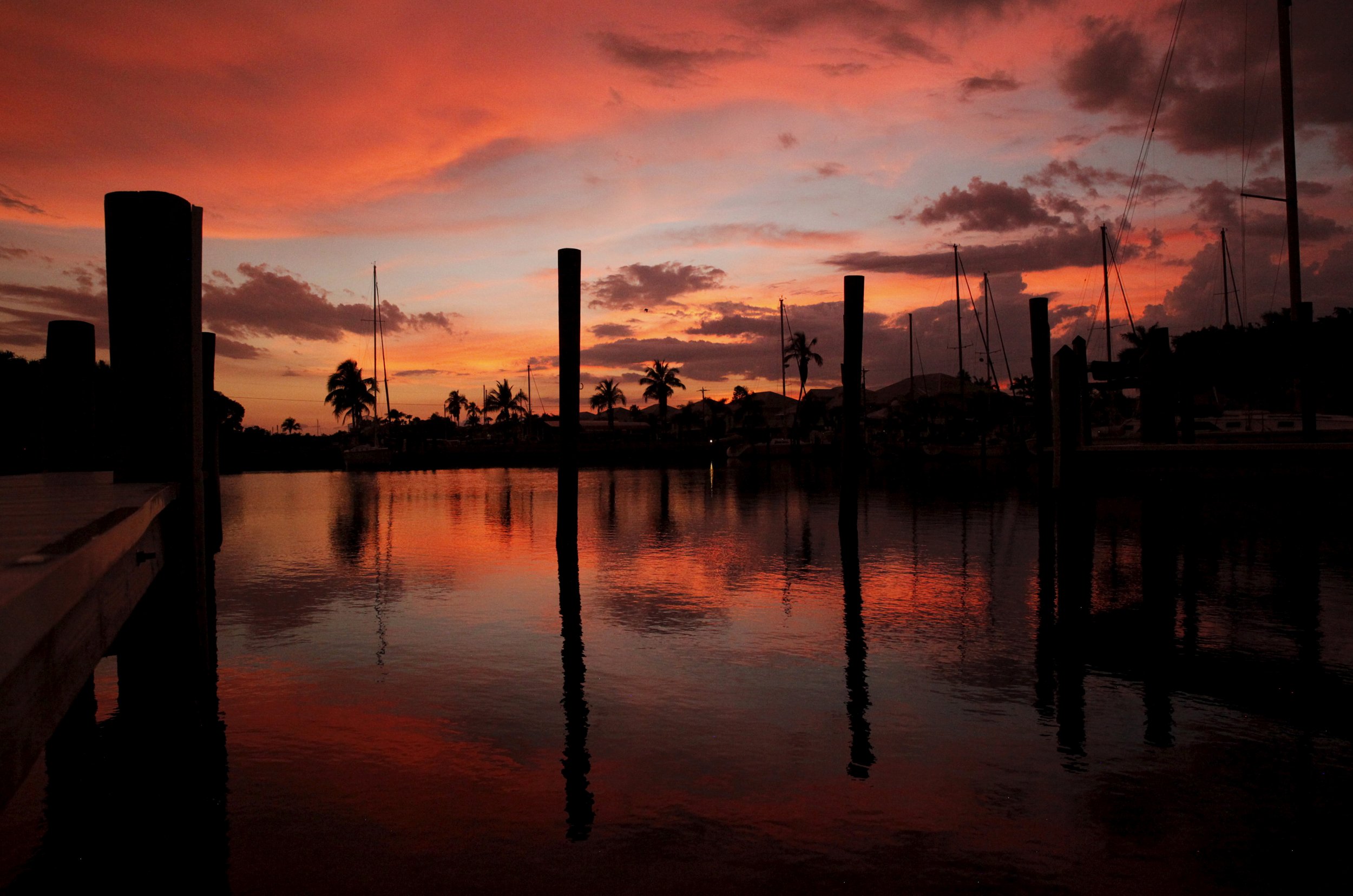 Officials at the Florida Fish and Wildlife Commission spent part of their weekend searching for an escaped Asian monocled cobra in Fort Myers.
The five-foot snake escaped from an enclosure at the home of Lewis Mark Pellicer on Friday afternoon. By Saturday at 4:30 p.m. local time, officials announced it had been found just 200 yards away from Pellicer's house. Monocled cobras hail from Southeast Asia and can be as long as seven-and-a-half feet. They typically eat rodents, smaller snakes and amphibians.
UPDATE 11/7 4:30 pm: Missing Asian monocled cobra FOUNDThe cobra was captured by our staff very close to the residence....

Posted by MyFWC on Saturday, November 7, 2015
According to the News-Press, a local publication, Pellicer has a venomous reptile permit. Despite having the proper permits to own the snake, Pellicer faces a violation because he didn't report the animal's disappearance. It was reported to the commission by a passerby.
Venomous snakes can be owned in Florida with proper permits issued by the commission. "Florida's subtropical climate is ideal for many foreign species to survive. If these species escape or are released, they can easily become established here," the commission says of nonnative species on their website. "The FWC enforces the statutes and regulations governing Florida's wildlife industry."
In early October, an 8-foot king cobra was found in Orlando, Florida, over a month after it escaped. It was found only 1,500 feet from the home of Mike Kennedy, its owner. In that case, the commission issued Kennedy a $366 citation for "failure to immediately report the escape of a non-indigenous venomous reptile." He also held permits for owning the venomous snake.
"The cobra is being held in a licensed facility," the commission said in a statement on Facebook of the most recently escaped snake.