Florida: Rocket Launcher, Pipe Bombs, Firearms Seized in Raids on White Supremacist Gangs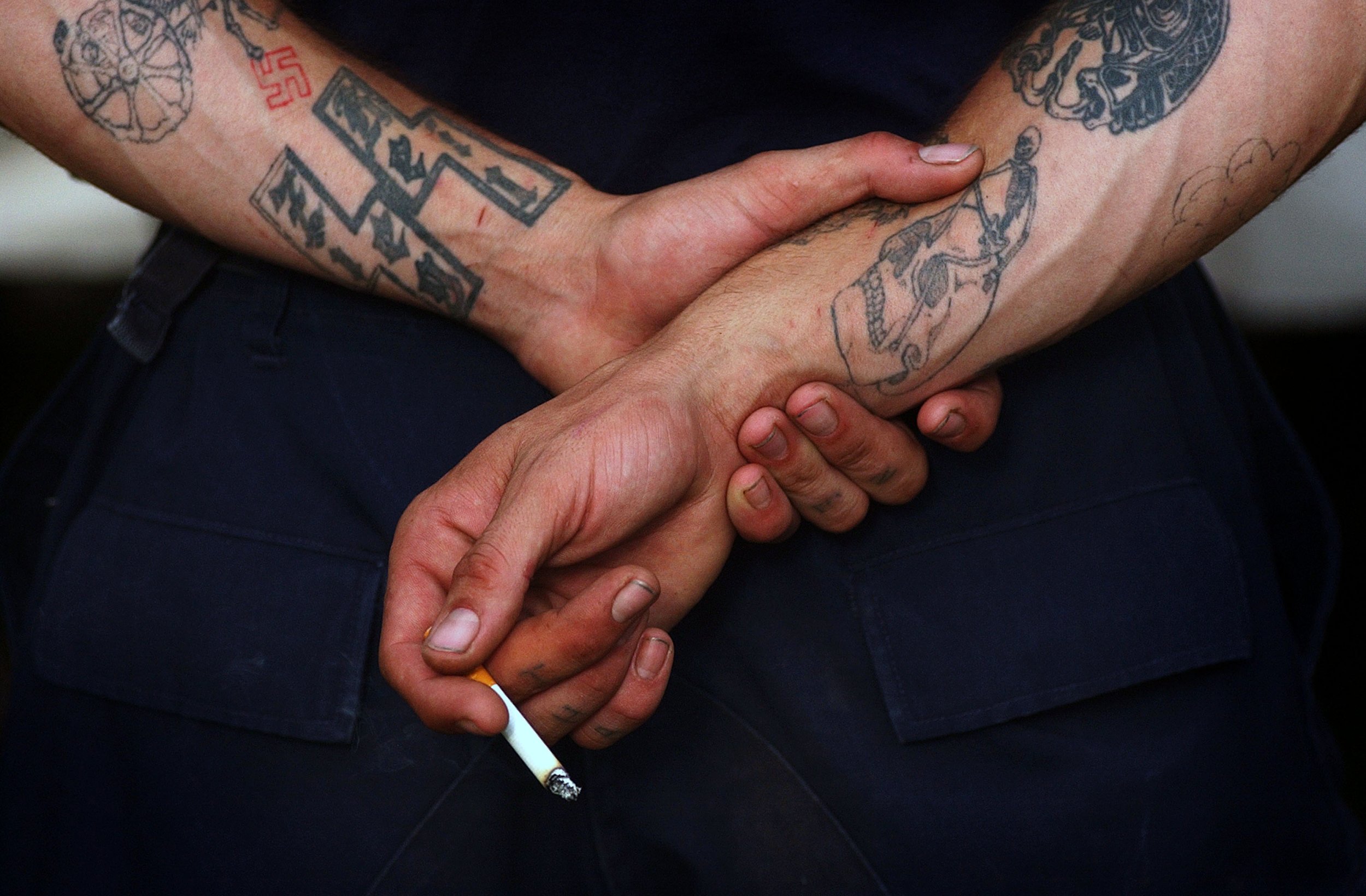 Police found a weapons cache including a rocket launcher and pipe bombs in a drugs trafficking sting targeting Florida white supremacist gangs.
The U.S. Attorney's Office for the Middle District of Florida announced Thursday that 39 members of the Unforgiven and United Aryan Brotherhood gang had been arrested as part of the operation.
Officers seized more than 100 firearms, a rocket launcher and several pipe bombs as part of the operation centres in Pasco County, Florida, according to a statement.
Authorities also seized "several pounds" of meth and fentanyl, ABC affiliate WFTS-Tampa Bay reported.
The three year long Operation Blackjack investigation was conducted by the ATF, with assistance from Pasco County Sheriff's Office and the State Attorney's Office
The gang members arrested have been charged with various federal drugs and firearms offences, and face sentences ranging from two years to life in prison.
"In getting these 39 dangerous individuals off of the street and seizing guns and explosives that could have been used in violent acts, the community of Pasco County is a little safer," ATF Assistant Special Agent in Charge Craig Kailimai said, according to WFTS.
Among those arrested was 31-year-old Richard Mormon, allegedly found in possession of two fully functional pipe bombs, according to the report.
The Aryan Brotherhood is described by the Southern Poverty Law Center as "the nation's oldest major white supremacist prison gang and a national crime syndicate." The Unforgiven are a large white supremacist prison gang based in the Florida prison system, according to the Anti Defamation League. Their main symbol consists of an interlocking Iron Cross and swastika, with SS lightning bolts in the center.