Florida Challenger Rakes in Donations From DNC Problems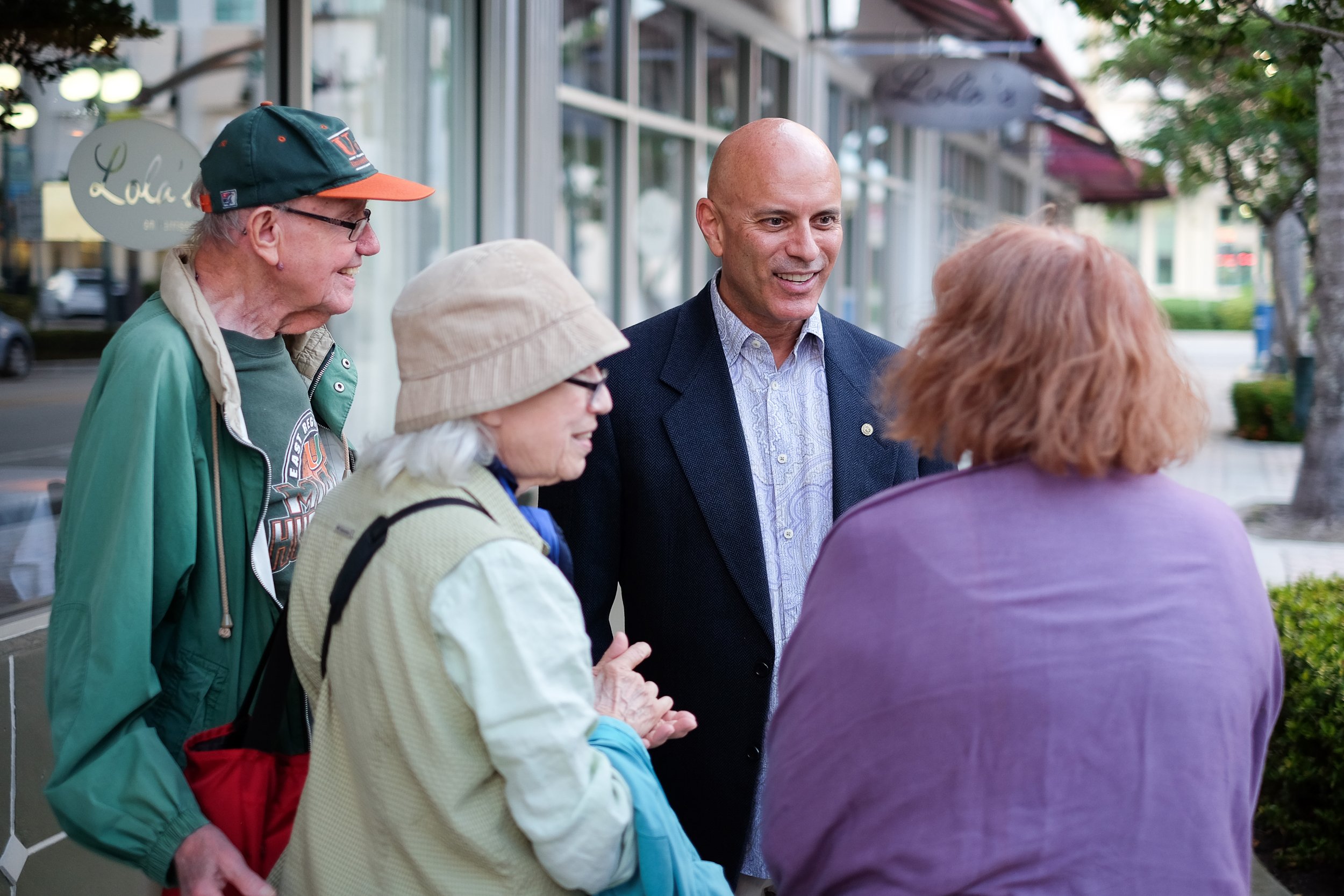 It's been a bad week for Rep. Debbie Wasserman Schultz, and a pretty great one for her opponent, Tim Canova, whose name you might not even know, if not for the controversy encircling the chair of the Democratic National Committee.
Vermont Senator Bernie Sanders said on CNN Sunday that he supports Canova in the 23rd Congressional District primary battle between the Florida law professor and Wasserman Schultz, after months of battling between the presidential candidate and the DNC. Sanders added, "If elected president, she would not be reappointed to be chair of the DNC," to which Wasserman Schultz replied, "My response to that is hashtag SMH," an acronym for "shaking my head" that isn't often spoken aloud.
The shade-throwing between Sanders's camp and Wasserman Schultz has been going on for months, but there's at least one person who stands to benefit from the battle, and it's Canova.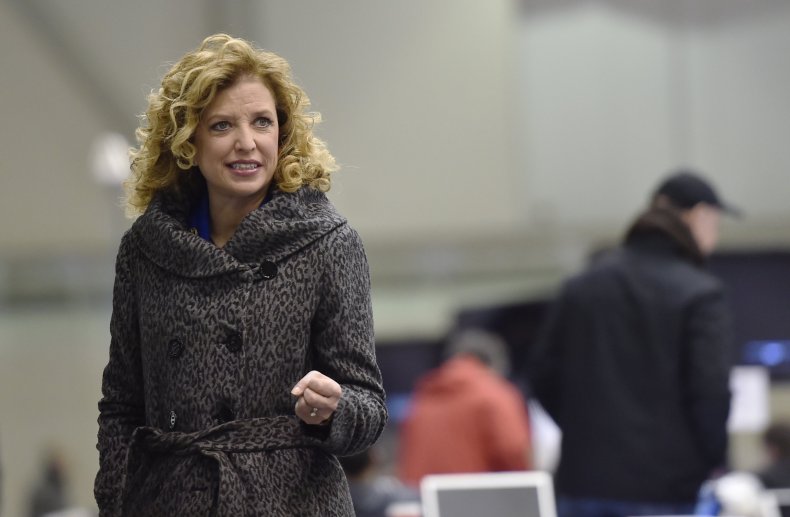 Earlier this month, Canova announced that he'd surpassed $1 million in donations from 53,000 individual contributions from more than 25,000 donors in the past four months. Canova announced his candidacy for Florida's 23rd District in January. To raise that amount of money for a congressional race in such a short period of time is hard to imagine and clearly linked to voter frustration with Wasserman Schultz, who has easily won re-election six times.
"Most people know her as head of the DNC, but down here in southern Florida there are a lot of folks who feel like she's out of touch, that her DNC work takes away from her district, that she's an out-of-touch political insider," Canova told Newsweek on Sunday. "I think this has been growing for a long time, that she's alienated a lot of key constituencies in her district."
When he first got into the race, "people were talking to me like it was suicidal, that it would destroy any possible political career I could have. That wasn't my calculation at all," Canova said. "Now it seems rather wise."
The anti-incumbent mood on both sides of the political spectrum exists for a reason. "I like our chances of winning this race a lot," Canova said.