Florida City Bans Fracking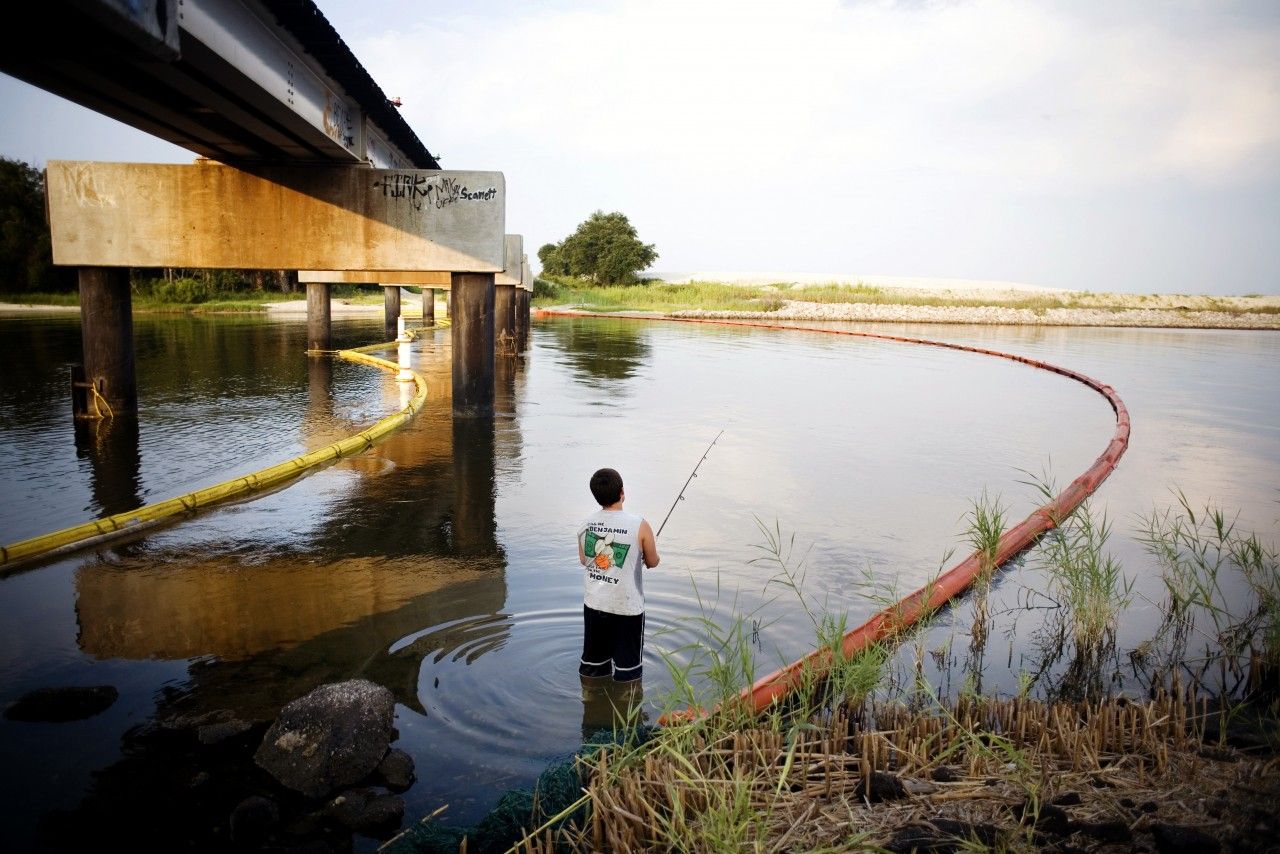 The city council of Bonita Springs, Florida, voted unanimously Wednesday to prohibit the controversial petroleum extraction technique, according to attendees.
Bonita Springs is the second Florida city to enact a fracking ban, local reporter Patrick Riley said.
The ordinance doesn't ban "conventional oil drilling and routine well cleaning," he writes.
Although Florida is generally not known for its oil and gas industry, there has been small-scale petroleum production since 1943. In the past several years, prospectors have viewed Florida's untapped crude as a potential game-changer for the industry.
Unlike many oil producing epicenters that were long ago decimated by pollution, oil exploration in South Florida poses particular risks because much of the undeveloped area is still relatively pristine and environmentally sensitive. South Florida is both the endangered Florida panther's habitat and the watershed that feeds Big Cypress National Preserve and the Everglades. The watershed also fills aquifers from where millions of South Floridians get drinking water, Newsweek reported.
Karen Dwyer, president and founder of local activist group Stonecrab Alliance, which has been part of the coalition leading anti-fracking efforts in Florida, tells Newsweek advocates hope other localities follow suit, describing the ban as "well timed and the right thing to do."
South Florida's environment and urban centers constantly contend with water shortages, Dwyer explains. Meanwhile, the economy is largely based on two water-dependent industries: tourism and agriculture.
"Preserving our water supply is the No. 1 priority in Florida," she says. "Water really fuels our economy—not oil."
Collier Resources Company, an outfit that controls much of South Florida's land and mineral resources, has vehemently opposed the ban. Collier leases mineral rights on its lands to oil companies. Collier's attorney Ronald Weaver says the company is "deeply disappointed by the city of Bonita Springs's decision."
"Our client believes, for a number of reasons, the city should have allowed state and federal regulators to determine the appropriate course of action," he tells Newsweek.
The company also said in a statement:
Prior to this decision, CRC made assurances to the City Council that had we been granted a continuance at today's meeting, CRC would have made certain that any future lessees would have been limited to oil production using only conventional approaches that have been well accepted and understood in Florida since 1943 until such a time that clear regulations regarding high-pressure well stimulation techniques were established either by legislation or the Department of Environmental Protection.
Weaver says Collier "is exploring its legal and other recourse," but wouldn't say whether the company would sue, adding: "We do not comment on litigation."