Florida Cops Face Federal Charges For Allegedly Framing Teen For Burglary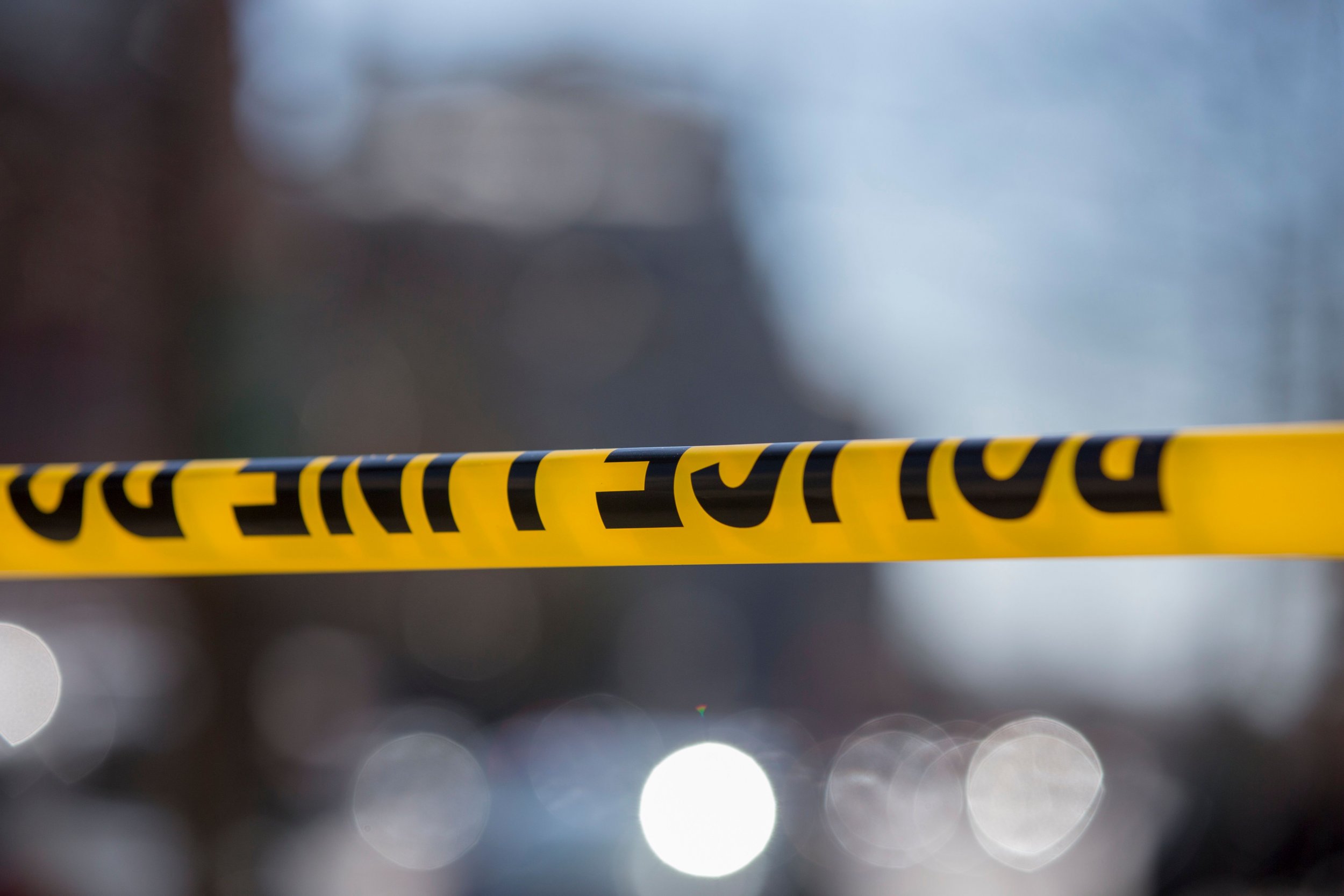 A former Florida police chief and two officers were indicted Monday with federal charges for allegedly framing a 16 year old for a series of burglaries.
The charges were announced Monday by federal prosecutors. The officers were former employees of the small town of Biscayne Park, just north of Miami, home to only a few thousand residents. The three men were charged with conspiracy to violate civil rights and depriving the 16 year old, who was identified only as T.D. in the indictment, of his rights.
Federal prosecutors alleged that the former police chief, Raimundo Atesiano, instructed officers Charlie Dayoub and Raul Fernandez to arrest T.D. without a "legitimate basis" and charged him with four unsolved burglaries. The burglary charges were in spite of any evidence that T.D. committed the crimes. Federal prosecutors also claimed that the officers were instructed to create a "false narrative" that would pin the 2013 burglaries on the teenager. Atesiano resigned from his post in 2014.
The Department of Justice said in a press release that the crimes committed in framing the burglaries on the teen were to impress the town and its city council with a 100 percent clearance rate for crimes committed in the small community.
"Dayoub and Fernandez knew there was no evidence and no lawful basis to arrest and charge T.D. with those crimes. On July 9, 2013, at a meeting of the City Council for The Village of Biscayne Park, Atesiano announced that his department had a 100 percent clearance rate for burglaries," the Justice Department release stated.
The charges could net each of the men 11 years in prison, according to WPLG.
Atesiano surrendered to authorities Monday and was granted a $50,000 surety bond, according to the Miami Herald, and will be arraigned June 25. The other two officers are expected in court some time later in June.
The police force in the small town has only 11 full-time officers and has been mired in scandal for several years.
While chief, Atesiano allegedly borrowed money from a subordinate and promised payback to come in the form of town overtime and off-the-clock work, according to the Miami Herald.
Last year a lawsuit against one of the town's officers moved to federal court. The suit alleged the officer, hired despite a checkered past including excessive force investigations as a corrections officer, assaulted two men when he stopped them in an off-duty traffic stop.