Florida County Courts Go Rogue, Refuse to Marry Anyone to Avoid Same-Sex Weddings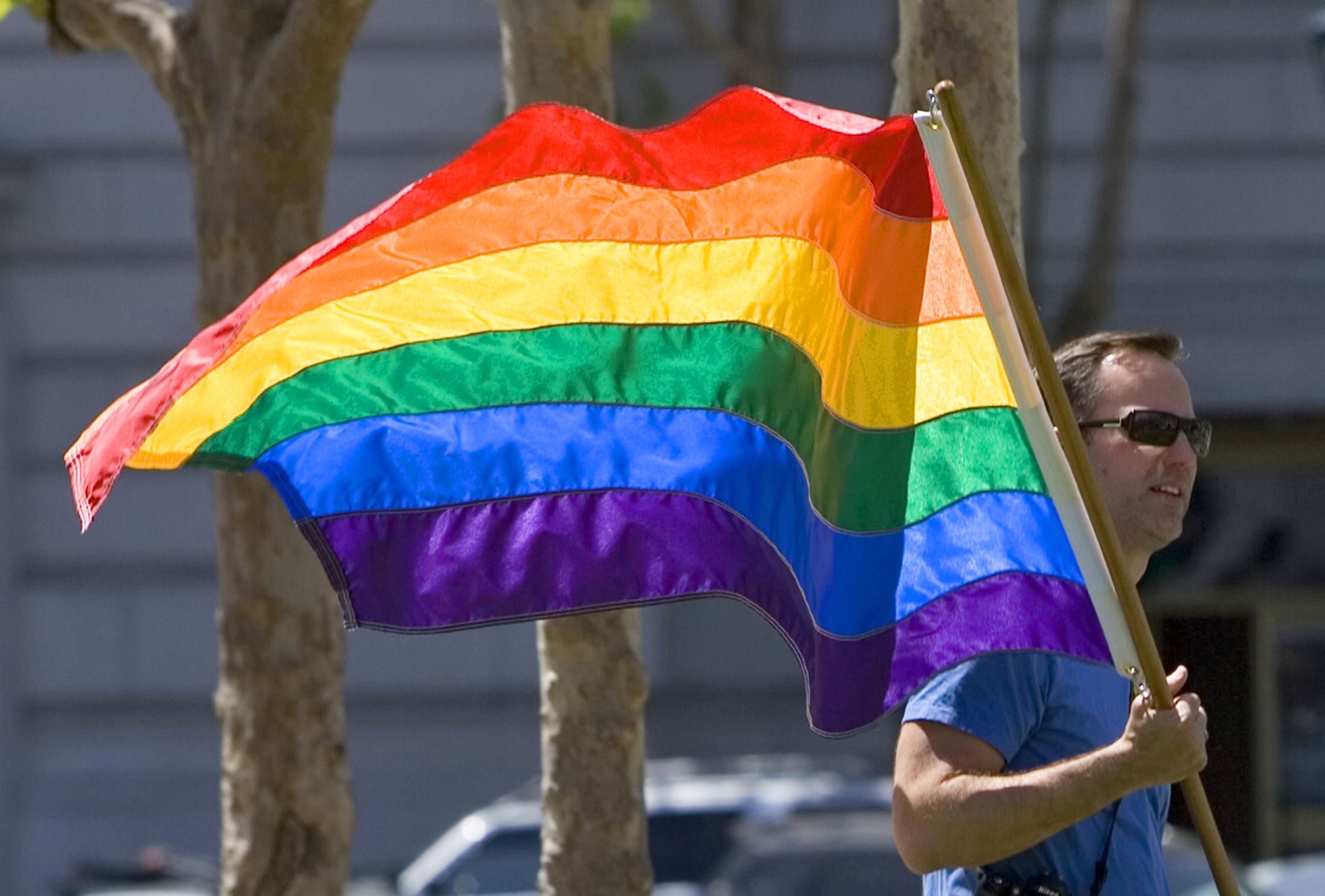 Three counties in Florida ended the practice of courthouse marriage ceremonies to avoid having to perform same-sex weddings in county court, the Florida Times-Union reported Wednesday.
The next day, U.S. District Judge Robert Hinkle issued a ruling stating that Florida's county court clerks are legally obligated to issue marriage licenses to same-sex couples, but did not order them to do so. Hinkle is the same judge who struck down the state's ban on same-sex marriage this summer. Hinkle's ruling goes into effect on January 6, but because he did not clarify if the ruling applied to the whole state, court clerks in Duval, Clay and Baker county courthouses are using the loophole to avoid marrying anyone.
The clerks argue that the marriages go against their beliefs, and chose not to marry anyone at all, "so that there wouldn't be any discrimination," Duval Clerk of Courts Ronnie Fussell told the Times-Union.
"I believe marriage is between a man and a woman," Fussell said. "Personally it would go against my beliefs to perform a ceremony that is other than that."
"I needed the space and our county we're in the Bible Belt," Baker Clerk of Courts Stacie Harvey said. "If we're made by the law to issue a gay marriage license [we will] do that, but we are not mandated to marry couples in our courthouse."
Meanwhile, the state waits for Judge Hinkle to clarify his ruling on same-sex marriage in Florida. If he says it does indeed apply to the whole state, the counties that have announced they won't marry couples in court will likely be compelled to do so, beginning January 6.