Adult Tree House Must Go After Supreme Court Refuses to Hear Florida Case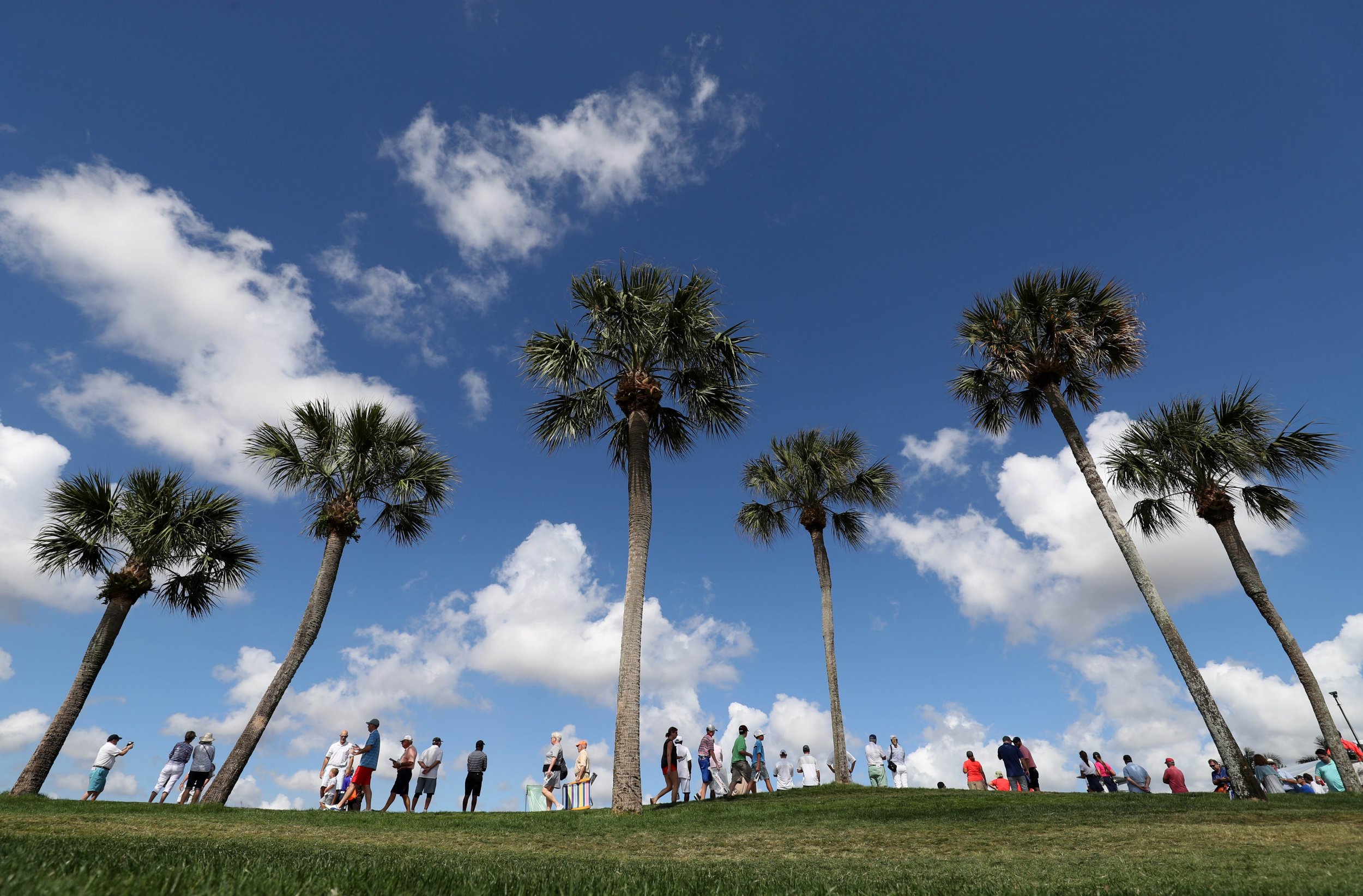 A Florida couple built a beachfront treehouse on their property—but they won't be able to enjoy it for much longer.
Lynn Tran and Richard Hazen from Anna Maria Island got involved in a tree house-related dispute, which the Supreme Court refused to have a hand in, the Associated Press reported Monday. This will force them to have the tree house taken down.
The treehouse was constructed on the couple's Holmes Beach property in 2011 after they were told that a permit was not required. The controversy arose in 2013, when city officials received an anonymous complaint and noticed that Tran and Hazen's construction was located in an area where it is restricted due to a "city setback."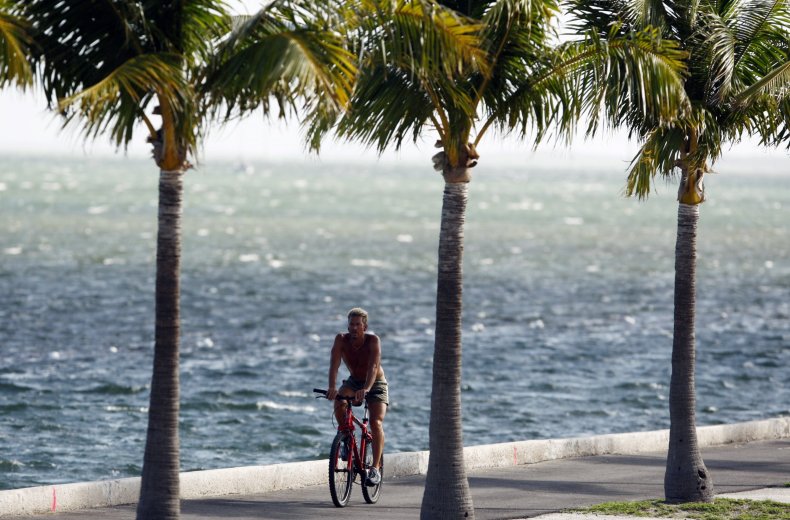 When the couple prepared to bring the case to the highest court, their lawyer David Levin was aware that the justices were unlikely to take the case, the Associated Press reported Saturday. Levin did say, however, that a court in Florida violated the homeowner's rights after having the ruling "rubber stamped" without an "evidence of independent consideration."
The two-level house has hammocks and a beautiful view of the Gulf of Mexico.
"Part of me still believes there's got to be justice out there and we didn't do anything wrong," Tran told the Associated Press before the hearing.
But justice did not come for the couple, who will have to say goodbye to the tree house they referred to as their "getaway."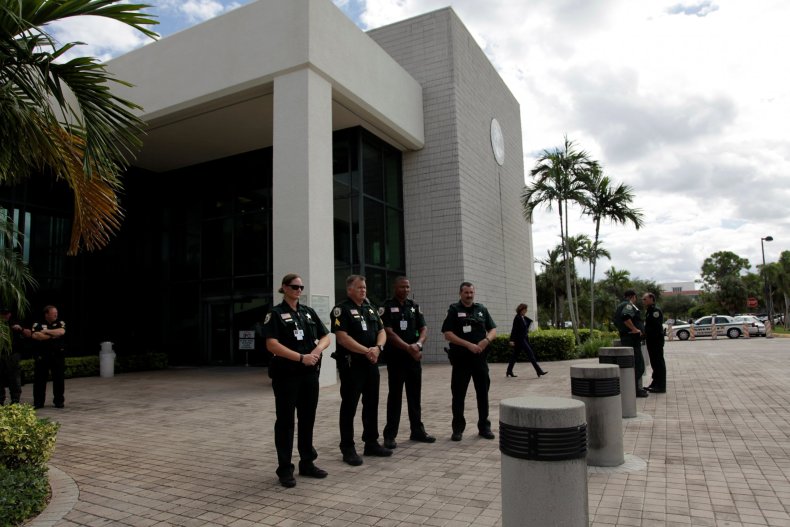 Because the Supreme Court declined, the city of Holmes Beach is now left to reach a decision on this dispute, the Miami Herald reported Monday. Tran and Hazen will need to tear the tree house down, as they continue to rack up a $50 fine for each day the house stays there, the AP said.
"We're looking for the closure, we'll be working with the owners to finalize this situation," Bob Johnson, the Mayor of Holmes Beach, said according to the Miami Herald.
The couple will need a permit to bring down the property, but Johnson is unsure how long such a procedure might take. However, he says it probably won't take years, according to the publication.