Florida State Employee Arrested for Mining for Bitcoin on Agency's Computers
An employee of Florida's Department of Citrus was arrested after mining the agency's computers for cryptocurrencies. Matthew McDermott, the information technology manager at the agency which regulates Florida's citrus industry, is being charged with grand theft and official misconduct.
McDermott, 51, allegedly mined computers for virtual currency such as Bitcoin, the most popular cryptocurrency, according to the Tampa Bay Times.
Mining involves using unique software to calculate and solve math problems. In exchange, a number of Bitcoins are issued. The software also aids in the processing of transactions in the network.
In addition to using government computers, McDermott allegedly used a state purchasing card to buy 24 graphic processing units (GPU) worth more than $22,000.
Bitcoin users buy GPUs to create new cryptocurrency units. Currently, there is price surge for GPUs as cryptocurrency miners purchase the cards to use high-powered computer chips.
The Ledger reported that investigators believe McDermott was a member of a virtual currency mining pool, according to a Florida Department of Law Enforcement statement.
"A mining pool, or team, is used to solve mathematical equations in an effort to mine the virtual currency and win a reward," FDLE told the Tampa Bay Times.
The report also noted an investigation that took stock of the Department of Citrus' utility bill. From October 2017 to January 18, 2018, energy use increased by over 40 percent. High processing computers are linked to electricity rates.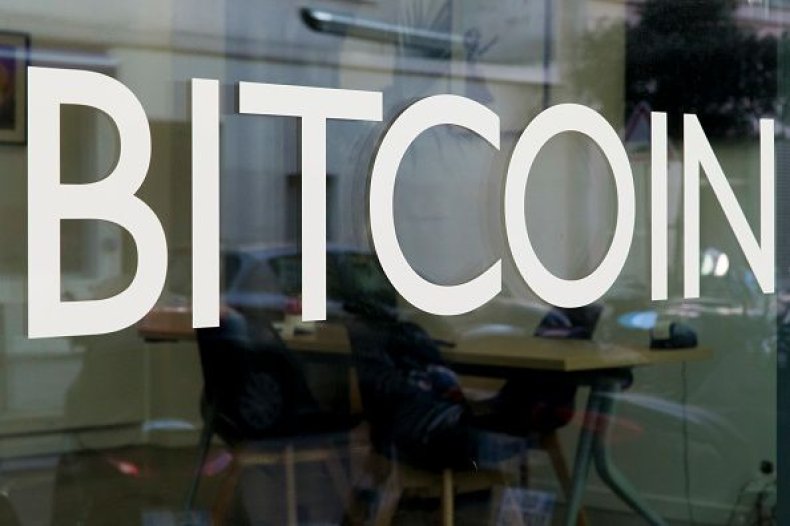 As Bitcoin broke a milestone in its currency and reached a value of $9,000 each for the first time late last year, statistics said Bitcoin's "mining" network consumed more electricity in a single year than the entire country of Ireland.
Law enforcement officials are using Bitcoin's public ledger, known as blockchain, as a way to track down offenders, according to MIT's Technology Review. Every Bitcoin transaction is shown and officials can then see the digital money and pursue cases.