Wheelchair-bound Double Amputee Patient Shoots VA Doctor at Florida Hospital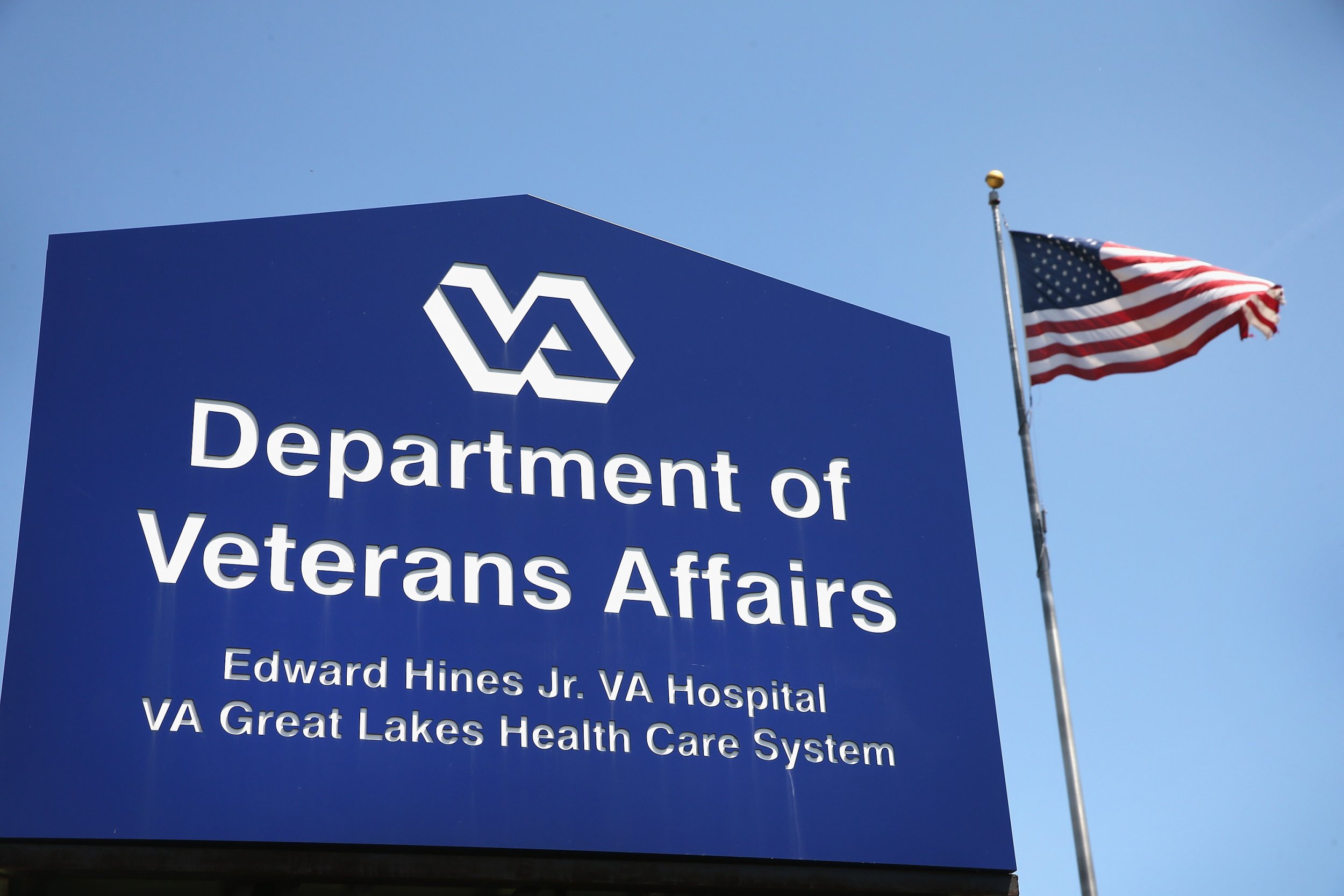 A doctor has been injured by a double amputee who opened fire inside a hospital for military veterans in Florida. Larry Ray Bon, 59, originally from Michigan, has been arrested for shooting a handgun inside the West Palm Beach VA Medical Center on February 27.
Bon, who uses a wheelchair, reportedly entered the VA center at around 8:30 a.m. According to the FBI, the suspect had been acting combative with staff members all day for unknown reasons, CBS 12 reported.
At around 6:20 p.m., Bon allegedly took out a handgun hidden beneath the cushion of his wheelchair and opened fire. A doctor, who has not been identified, managed to subdue the suspect.
"During the shooting, in between shots, the doctor saw an opportunity to jump on the suspect and disarm him," FBI Special Agent Justin Fleck said, reported WPLG.
The doctor was shot in the neck during the incident and was taken to St. Mary's Medical Center. The injuries were not life-threatening. A second staff member also suffered minor injuries after being grazed by a bullet during the shooting.
Fleck praised the actions of the doctor in the wake of the shooting. "It was very brave," Fleck said, reported NBC. "He was pretty heroic and probably saved a lot of lives."
Bon, who has lived in West Balm Beach for a number of years, served in the U.S. Army briefly in the 1970s, although his amputations are not thought to be as a result of military involvement.
The suspect has warrants for his arrest in his native Michigan and was reportedly uncooperative with police when he was detained. The FBI believe Bon is homeless and are urging family members or anyone else who may know him to get in contact.
Questions have been asked about the security arrangements at the hospital where Bon was allegedly able to sneak in a gun. According to CBS 12, the hospital has two entrances, neither of which have metal detectors.
Donna Katen-Bahensky, director for the West Palm Beach VA Medical Center, told CBS 12 in a statement: "An incident has occurred this evening at the West Palm Beach VA Medical Center. There is no danger to patients or staff at this time and the area has been secured. We are working with local law enforcement and the investigation remains ongoing."