Florida Nursing Diploma Scandal Could See Thousands of Workers Unemployed
On January 25, the Department of Justice (DoJ) announced that it had charged 25 individuals in an alleged wire-fraud scheme to hand out bogus nursing diplomas.
Prosecutors estimated more than 7,600 of these fake qualifications had been handed out by three schools in South Florida.
The diplomas allowed students to sit national nursing board exams and go on to obtain licenses as registered nurses in several states. Siena College of Health, Palm Beach School of Nursing and the Sacred Heart International Institute—the three schools said to be involved in the scheme—had been shut down.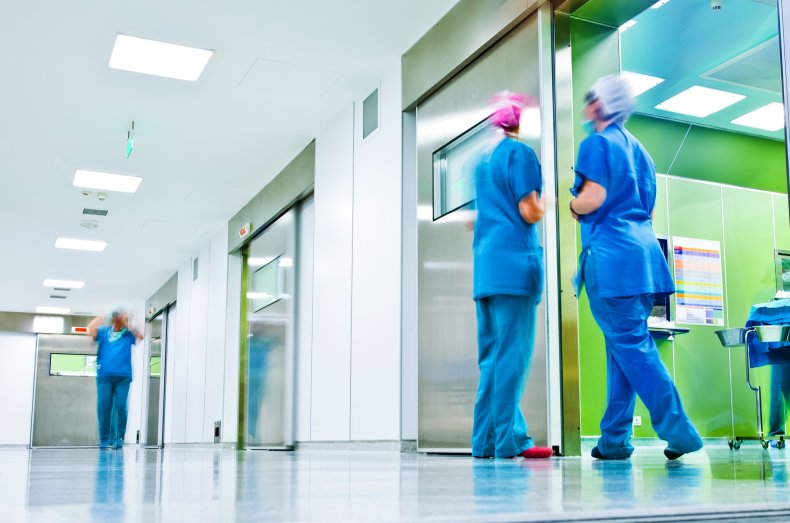 The uncovering of the alleged fraud by federal prosecutors has raised concerns about public safety and the populace's view of nurses. It also opens up healthcare providers and practitioners to legal claims and potentially leaves thousands of workers facing unemployment.
"What is disturbing about this investigation is that there are over 7,600 people around the country with fraudulent nursing credentials who are potentially in critical healthcare roles treating patients," said Chad Yarbrough, a special agent with the FBI in Miami, in charge of the investigation.
"Not only is this a public-safety concern, it also tarnishes the reputation of nurses who actually complete the demanding clinical and course work required to obtain their professional licenses and employment," Markenzy Lapointe, U.S. attorney for the Southern District of Florida, said. He added that "a fraud scheme like this erodes public trust in our health-care system."
It is unclear how many of the students who have been issued fake diplomas were aware of the fraud. Omar Perez Aybar, a special agent at the Department of Health and Human Service's Office of the Inspector General, said the nursing students were "willing but unqualified individuals." However, some are anonymously listed in court documents as "co-conspirators."
The Miami Herald newspaper reported that many of those who bought degrees from the three schools were Haitian-American who wanted to become legitimate nurses. Federal officials said many of the nursing students would not be criminally charged, but may lose their certification, NPR reported.
Kimberly Ruppel, a healthcare lawyer at Dickinson Wright in Michigan, told Newsweek that if the nurses were misled, they could mount a civil fraud claim against the schools. "You have to show intent with allegations of fraud, but it seems to me like that might be fairly easy to prove," she said.
Ruppel suggested that the students could demand a refund of their tuition fees, but that it may prove difficult to extract the money they spent on the diplomas from the three schools.
"If the schools are closed, I'm not sure that there's any money for these students to claim. Unless, of course, there is an insurance company that has insured the school for their bad acts," Ruppel added.
Because the nurses may have been led to believe they had received a valid diploma, license to work in nursing could be revoked, making them unemployable in the field. Ruppel said that "they might be able to claim loss of wages and loss of compensation going forward as a result of this scheme and the [alleged] fraud."
However, the unemployment prospects of the nurses caught up in the scheme may have deeper ramifications for some—especially if their residence in America is based upon being employed.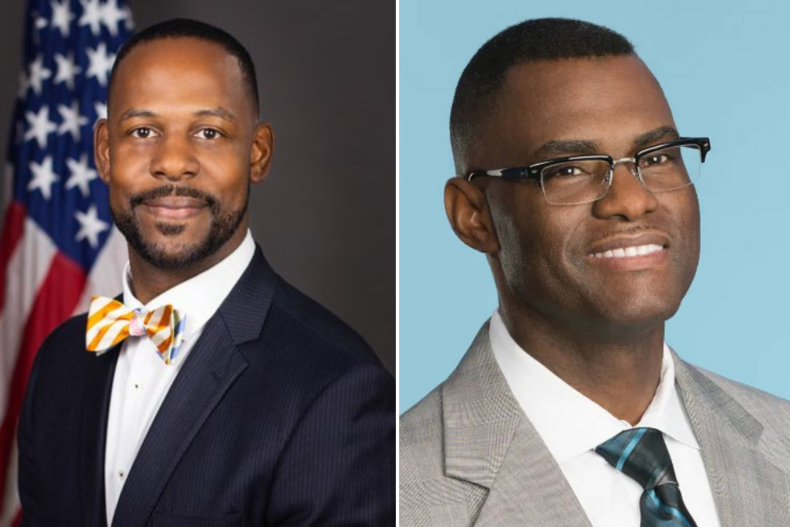 "If they've come from another country and they've purchased this diploma to be licensed to work in the U.S., and then, all of a sudden, their license is revoked because their education certifications are not appropriate, do they stand a chance of being deported or just not sponsored by an employer to remain in the country?" Ruppel asked. "I think that's another aspect of harm that these students could potentially be suffering."
Healthcare providers who employed nurses with fake diplomas included veterans' affairs medical centers in New York and Maryland; an assisted living facility that cared for elderly patients in New Jersey; and a hospital in Georgia. Providers for Medicare, Medicaid and house-bound patients in Massachusetts, Ohio and Texas were also affected, court documents show.
Ruppel suggested patients could make malpractice claims against the healthcare providers. She said that, though there was now a "greater risk" of a claim being made, it was still relatively low. "When you go to a healthcare provider, I think most people would just assume they're appropriately licensed. You wouldn't think to ask: 'Where did you get your diploma?'"
Ruppel added, though, that patients who may have a "nagging" thought about their care might be prompted by the news to launch a claim—highlighting the issue of trust after the results of the federal investigation.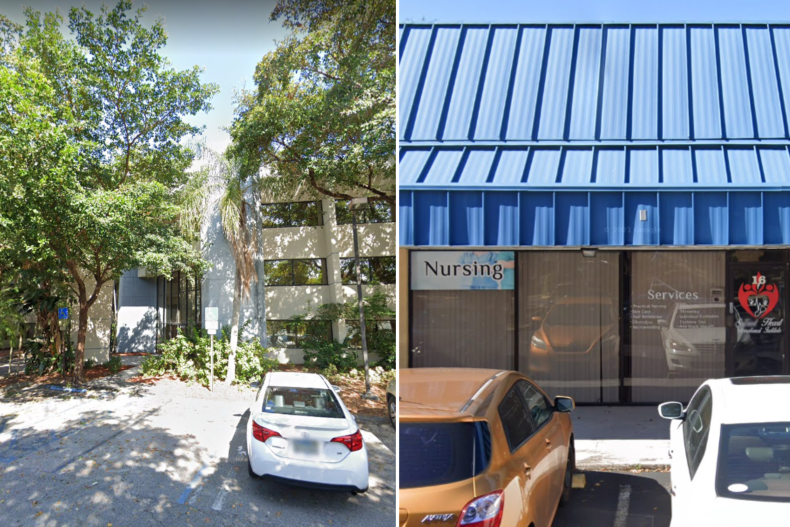 "Taking shortcuts in education and clinical experience is antithetical to the high ethical and moral values of nursing," Deborah Burger, a registered nurse and president of National Nurses United, said in a statement issued to Newsweek.
"The 225,000 members and leaders of NNU—even the most tenured of us, decades into our nursing careers—spend hours outside of our hospital shifts learning new skills and acquiring the latest information so we can provide the highest quality of care to our patients."
Burger added that the union was "pleased to see that the perpetrators of this dangerous fraud can no longer continue to undermine our profession and our hard work at the bedside and in the classroom."
In malpractice claims, insurance providers for the healthcare institutions or the nurses themselves could "point the finger" at the schools, Ruppel said, claiming that they were misled.
According to NPR, Aybar said that investigators have not found that any of the nurses has caused harm to patients. However, Ruppel said: "7,600 nurses treated how many patients, even over, say, a year's time? That's got to be in the tens of thousands, very easily."
Each of the more-than-two-dozen defendants faces up to 20 years in prison, the DoJ said. Ruppel expected the investigation to be ongoing and that "there may be additional charges down the road."
The Department of Health and Human Service did not respond to multiple requests for comment.