Florida Father Arrested After Toddler Shoots Himself in Stomach in Miami-Dade Property: Police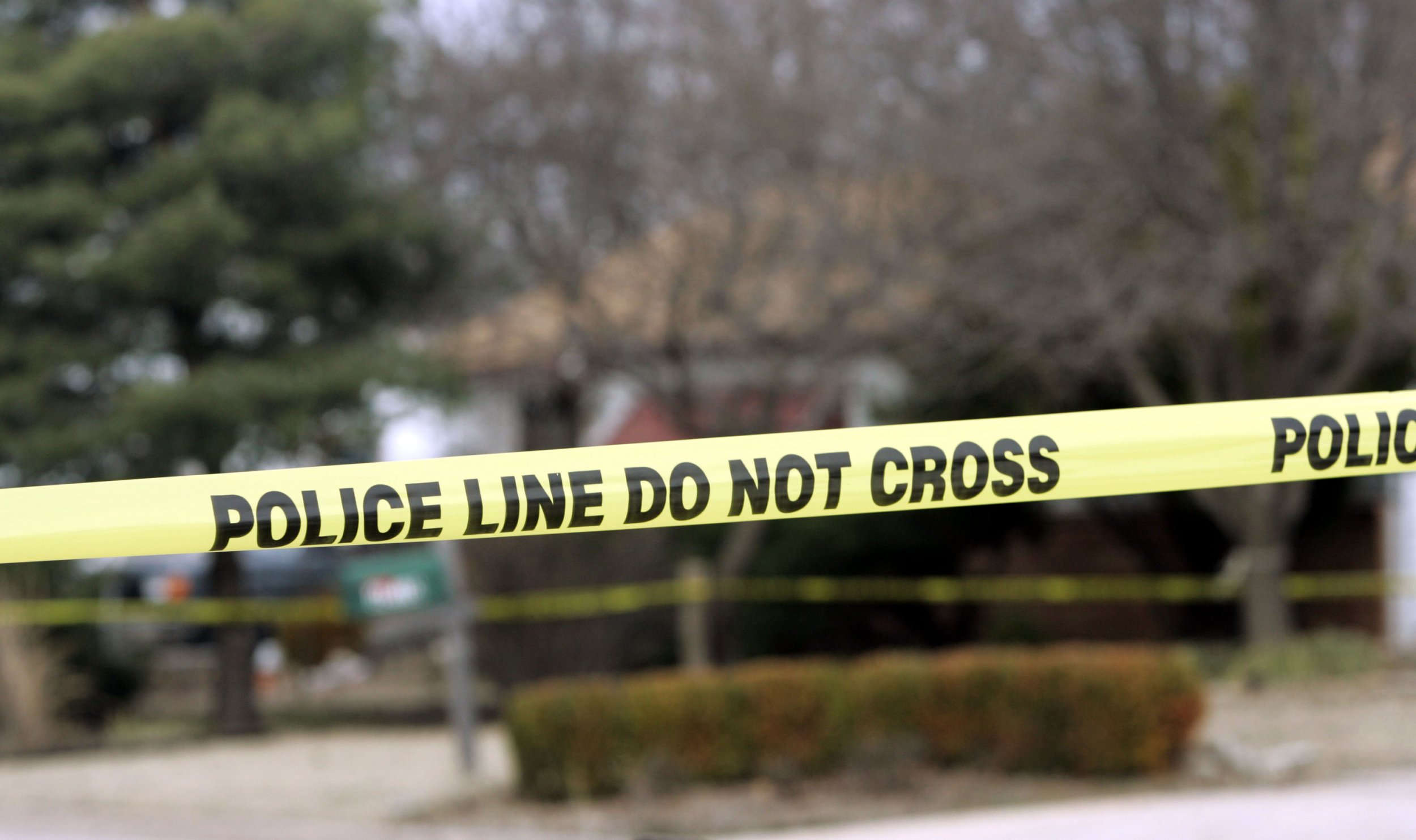 Police in northeast Miami-Dade arrested two men after a two-year-old child who was allegedly left unattended shot himself in the stomach.
Caleb Myles, the father of the child, and Donte Young-Sang, both 22, appeared in court Friday, both charged with aggravated child abuse, child neglect and culpable negligence, reported WSVN.
According to police, Myles had left the residence in Ives Estates briefly on Thursday evening when the gun went off.
"The dad goes out to toss a dirty diaper. There was a firearm left on the bed. The kid goes in there and it goes off," Miami-Dade Assistant Police Director Freddy Ramirez told the Miami Herald Friday.
According to an arrest affidavit cited by Local10, Myles said that he had heard a gunshot while disposing of the trash and returned inside to find his son had a gunshot wound to the abdomen.
The child was taken to hospital, where he is in a stable condition, reported the network.
Myles has allegedly admitted leaving several firearms unsecured in the property while he stepped outside.
Police said they were initially told by Myles that the toddler had been wounded in a drive-by shooting. However when officers investigated the scene, they found the child had been wounded inside the property.
Myles faces additional charges of making a false statement about a crime to a law enforcement officer because of the claim.
Miami-Dade County Judge Mindy Glazer on Friday set Young-Sang's bond at $12,500, while Myles was held on no bond, due to an unrelated charge against him, reported Local10.
The network reported that Myles was also ordered to surrender all his weapons to police, and stay at least 500 feet away from his son at all times until further notice.
According to research by the Brady Campaign to Prevent Gun Violence released last August, eight children a day in the U.S. are shot with unsecured firearms in the home in what it termed "family fire" incidents.
The organization has urged gun owners to store firearms in a secure and inaccessible location away from children and guests, to store their firearms with a gun lock or in a safe, and to keep the guns separate from ammunition.
A May study in the Journal of Urban Health found that 4.6 million U.S. children live in a home where a firearm is kept unlocked and loaded.