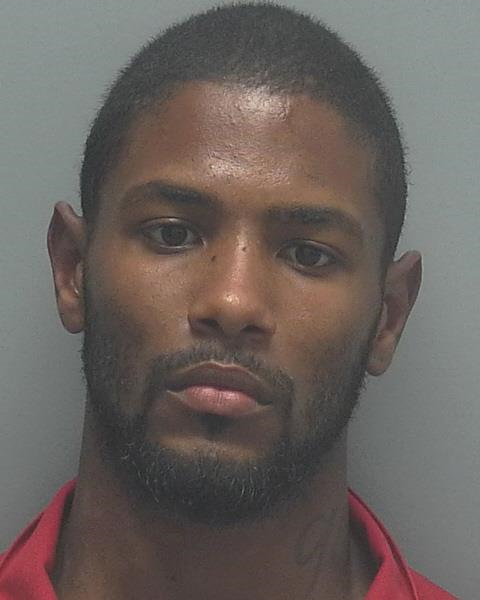 A 2-year-old boy accidentally shot himself on Thursday morning in Fort Myers, Florida, after his father left his gun within reach of the toddler.
The child, who was not identified, was treated for non-life-threatening injuries at the Gulf Coast Medical Center, the Fort Myers police department said in a statement.
Rashunn Michael Hill Junior, the boy's father, was charged with felony culpable negligence in the incident. According to the Lee County Sheriff's Office, the 22-year-old is in custody and a bond has not yet been set.
The little boy was able to reach the gun when Hill was at work, it had been left unsecured on the couch. The child's mother was home at the time of the incident.
"Far as I know, this is a case of carelessness by the adults and the child was able to get a hold of the gun and it discharged," Fort Myers Police Chief Dennis Eads told Wink News. "It's happened several times over the past few years, where children have gotten guns and accidentally shot themselves."
Last week, a 3-year-old girl accidentally shot herself in the leg in Georgia. The parents were not charged in that incident. Earlier this month, a 6-year-old boy shot and killed his 3-year-old brother after grabbing his father's gun. The father was charged with child endangerment. In early October, an 11-year-old boy used his father's gun to shoot an 8-year-old girl. He faces murder charges.