Floridians Could Soon Grant Felons the Right to Vote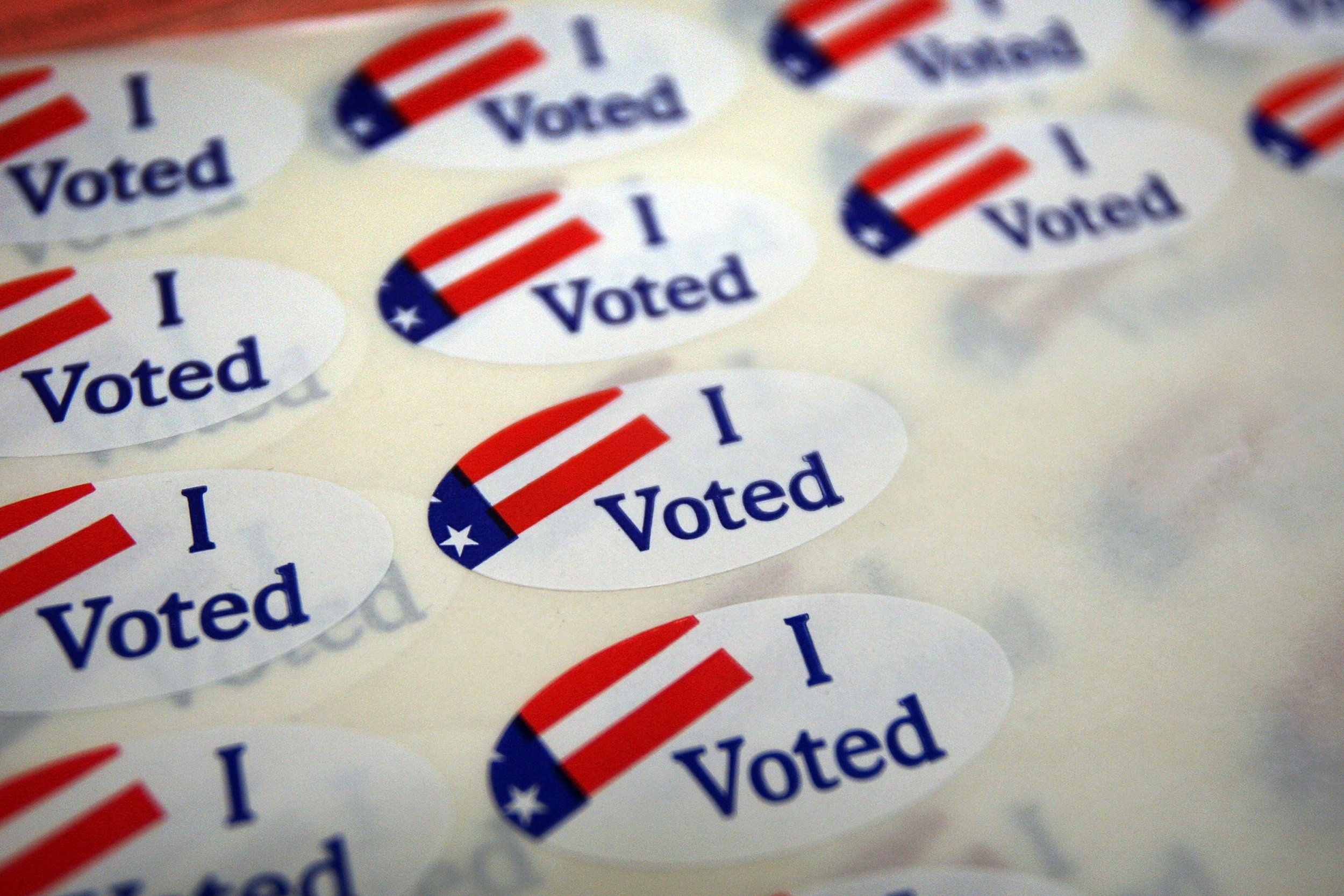 Floridians in November will have a chance to decide whether felons should have the right to vote in their state.
Floridians for a Fair Democracy, the group behind the ballot measure, called the Second Chances Voting Restoration Amendment, obtained 799,000 certified signatures, enough to put the question before voters. The campaigners are aiming to give voting rights back to 1.5 million felons who have served out their sentences.
"Voters took matters in their own hands to ensure that their fellow Floridians, family members, and friends who've made past mistakes, served their time and paid their debts to society are given a second chance and the opportunity to earn back their ability to vote," Desmond Meade, the group's chairman, said in a statement.
The ballot measure could be a critical factor in deciding future elections in the battleground state. In 2000, then-Vice President Al Gore lost the state by only 537 votes to George W. Bush. At the time, 620,000 Floridians were prohibited from voting due to felony convictions.
Florida is one of four states (Kentucky, Iowa and Virginia are the others) that bars ex-felons who have completed their sentencing from voting.
The only way the people have been able to regain their voting rights back is though a process that involves a hearing and an appeal to the governor.
Governor Rick Scott approves 8 percent of the appeals he receives from the state clemency board, according to The New York Times. In 2011, Scott did away with an initiative started by former Florida Governor Charlie Crist that removed the hearing process for non-violent felons looking to get back their voting rights.
The new ballot measure, which does not apply to felons convicted of sexual offenses or murder, would automatically give back voting rights after sentencing is completed. The measure would need to garner 60 percent of the vote to pass in November.
Social justice advocates took to social media to applaud the move on Tuesday.
"Floridians who've made mistakes & paid their debt to society deserve an opportunity to have a voice in the future of our state & country," Florida Representative Carlos Curbelo tweeted. "The Second Chances Voting Restoration Amendment does just that & I'm pleased voters will be able to consider this issue in November #FL26."