Florida Funeral Home Displayed Wrong Body at Wake and Lost Relative's Remains, Distraught Family Says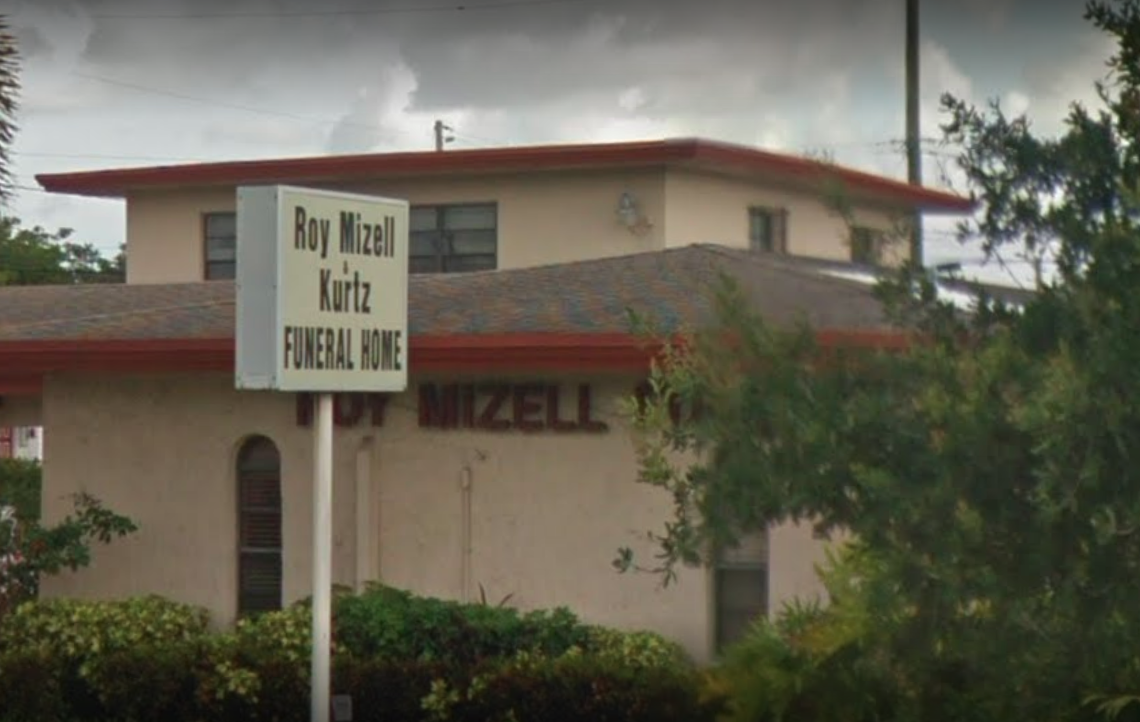 A Florida funeral home displayed the wrong body during a wake and has declined to say where the correct remains are, a distraught family has claimed.
Relatives of deceased woman Norma Newman alleged that Roy Mizell & Kurtz Funeral Home, located in Fort Lauderdale, placed a total stranger inside the casket last Saturday.
The family members said their deceased had recognizable body features that the displayed body lacked, including a mole on her face and four toes on one of her feet, WSVN reported. "I went up to view her body. 'No, this is not my sister,'" Newman's sibling Cuinthia Webber said.
The relatives said that the funeral home had still not explained how the situation happened and claimed the home's bosses have been unhelpful in providing an explanation. "They admit that this was not the person that was supposed to be in the casket," Webber told WSVN.
"At this point, we don't know where my aunt's body is. We don't know. We came here to mourn the loss of my aunt, and this is what we get and nobody is taking ownership. We don't know. Many questions, unanswered questions," said Marcia Durrant-Aris, the woman's niece.
Another niece, Suzette Walsh, told WSVN: "We asked them about the mole on our aunt's face. They said that they covered it up with makeup. There was no mole there, you know?
"And makeup couldn't cover it because it was kind of protruding out of her face. We just want to make sure that they don't cremate this woman and act as if everything is OK. It's not."
Newman's granddaughter, Camisha Stewart, agreed with her family's claims. "They said she has all five of her toes. That lady is not my grandmother," she told WSVN.
The Miami-based news outlet said another family who buried a relative earlier this month suspected that the remains may have been switched. The business declined to comment.
In March last year, an under-staffed funeral home in New York descended into chaos after long delays and, in one instance, a wrong body being used in a service.
WABC-TV reported at the time at least four wakes at RG Ortiz Funeral Home had been botched, despite families each paying thousands of dollars. "It was the wrong person with my grandmother's clothes," one distressed relative told the outlet.
Florida Funeral Home Displayed Wrong Body at Wake and Lost Relative's Remains, Distraught Family Says | U.S.