Florida Set to Reverse Trend Toward Gun Control Just Over a Year After Parkland Shooting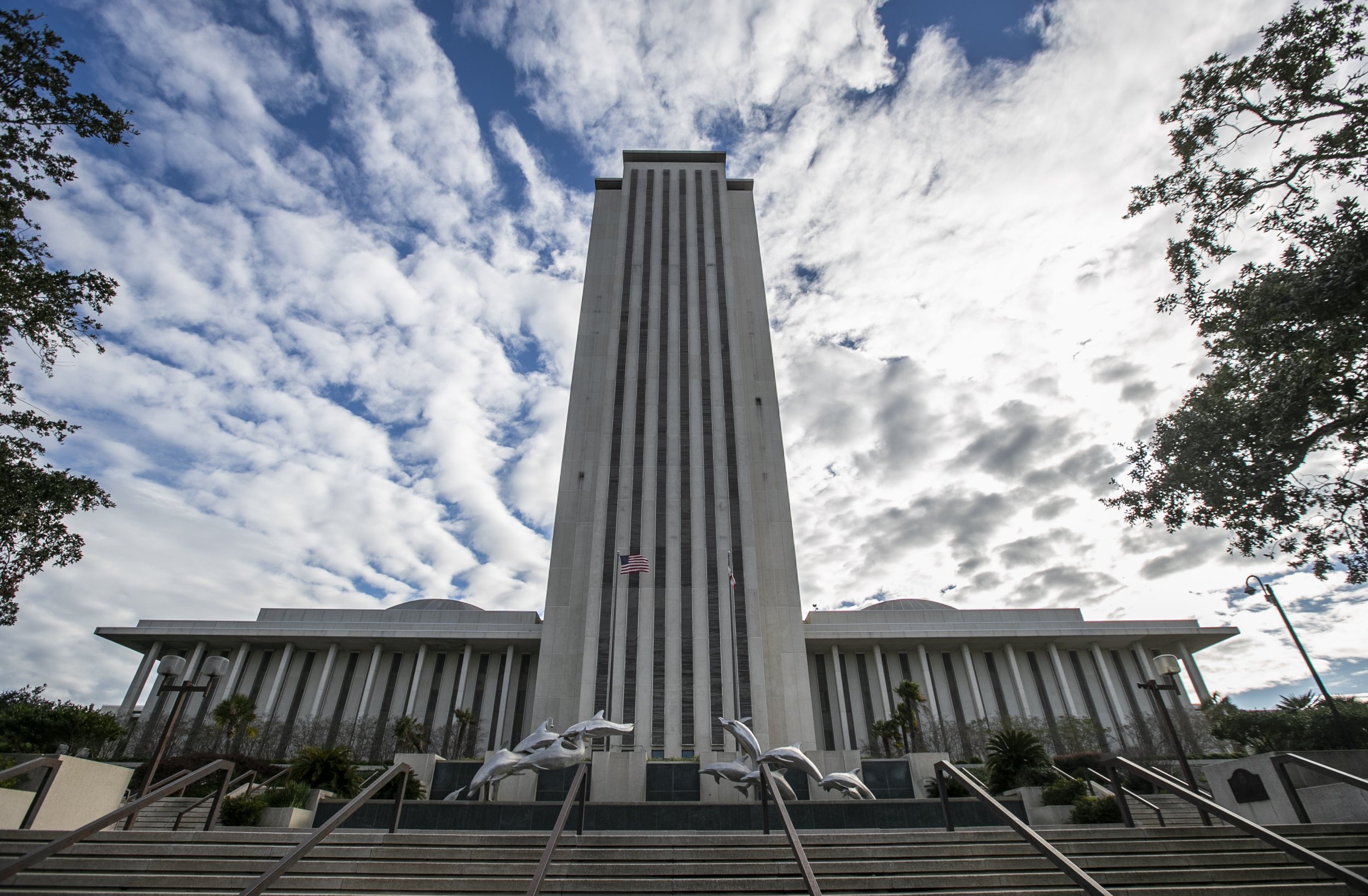 Just one year after 17 people were killed in Parkland, Florida, in the deadliest-ever U.S. high school shooting, the state looks set to pass a bill that contains a provision expanding a school safety program allowing trained teachers to carry guns, the Miami Herald reported.
In the wake of Parkland, the state legislature passed a package of modest gun-control laws and mental health legislation, which some commentators saw as a sign of changing attitudes toward gun violence.
One of the measures, proposed by the bipartisan public safety commission set up after the shooting, was the so-called guardian program through which school staff—with the exception of those "who exclusively perform classroom duties," such as most teachers—could volunteer to carry guns on campus, the Tampa Bay Times reported.
In a bid to ensure the legislation passed, Florida lawmakers removed language aimed at arming classroom teachers.
But now the idea has made a reappearance as part of a broader school safety bill, known as SB 7030, which expands the guardian program. The bill was voted through by a Florida Senate Appropriations Committee on Thursday.
"It's really disappointing to see them now doing something that flies in the face of what they did last year," Nico Bocour, from gun-safety advocacy group Giffords, told the Herald in response to the latest moves.
SB 7030 will now move the Senate floor, but there are no guarantees that it will pass there. Senate Republicans have a six-seat advantage over Democrats, but progressives are trying to get the provision about arming teachers removed from the bill.
While the proposals are popular among some conservatives, they are opposed by 57 percent of Floridians, a recent poll conducted by Quinnipiac University suggests.
"This is not a good idea," Kate Kile, a Tallahassee resident and member of the Everytown-affiliated Moms Demand Action organization, told the Herald. "We don't think this will help. But I'm not terribly surprised. Two steps forward, one step back. That's the way change comes."
Others think that arming teachers could be downright dangerous in some circumstances, creating a situation where deadly mistakes occur.
"I don't want any of my children's teachers having guns because I don't want them to be placed in a situation to make a mistake," Fed Ingram, from the Florida Education Association, told Florida Politics in February.
Nevertheless, the proposals have the support of some influential figures in the state legislature, including Bill Galvano, the Senate president, who argued that it was "disingenuous" for gun-control activists to criticize measures that were recommended by the Parkland commission.
"That's what's happening. I wish we didn't have to do it. I really do. But reality is reality," Galvano said, the Herald reported. "It's basically the same bill: 2.0 with improvements."