Florida High School Killing Suspect Nikolas Cruz Vented Racist and Violent Fantasies Against Black, Gay and Hispanic People in Online Group Chat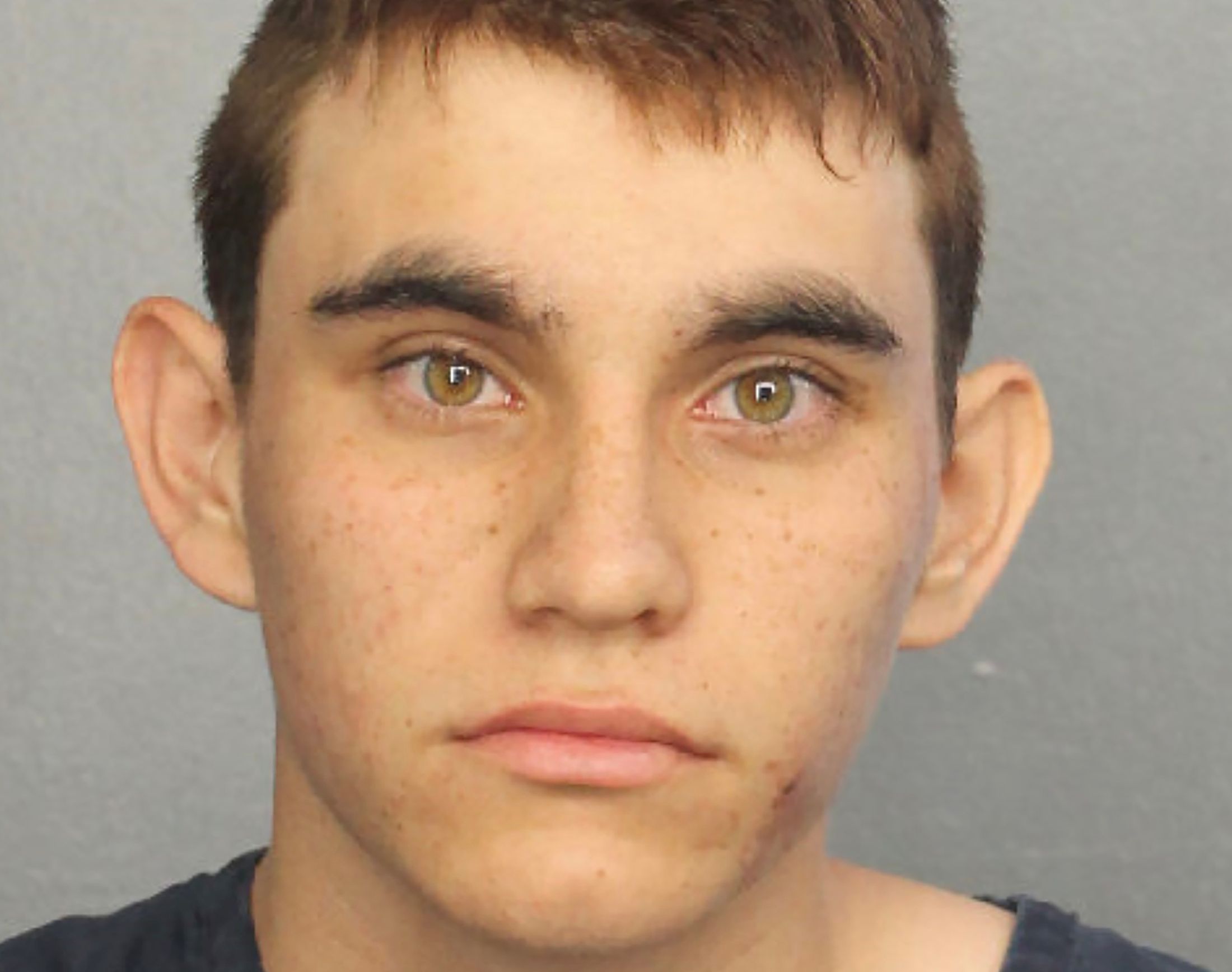 Florida high school killing suspect Nikolas Cruz expressed racist views and threatened violence in a private Instagram chat group, CNN reported Saturday.
According to the report, after joining the group in August, Cruz said that Mexicans should be killed, black people should be chained and gay people should be shot in the back of the head.
He also railed against interracial relationships to members of the group called "Murica great."
On the forum, he posted videos of himself shooting a rifle, and when quizzed by another member about his interest in body armor, replied he was interested because of "school shooters."
"I think I am going to kill people" he told group members, before dismissing the comment as a joke, according to CNN.
He also wore a Make America Great Again cap in one Instagram post and boasted of receiving a reply to a letter he sent to President Donald Trump, though this has not been confirmed.
The Sun Sentinel reported that he also showed disturbing behavior on Snapchat, displaying pictures of self inflicted wounds on his arms after a breakup, and expressing a desire to buy guns.
Cruz is currently held in custody after allegedly killing 17 people at Marjory Stoneman Douglas High School on Wednesday. He is reportedly willing to plead guilty to the attack in exchange for a life sentence.