Florida House Passes Abortion Bill Requiring Parental Consent
Representatives in Florida have passed a bill that would require any female under the age of 18 to obtain parental consent before receiving an abortion, according to WJCT. Minors requesting an abortion could also get a waiver from a Florida judge.
Now, a State House of Representatives committee is moving quickly towards a floor debate of the bill. It would be the second time in two years the bill would be debated in the house, according to the Tampa Bay Times. But its review by the House Health & Human Services Committee is the bill's last stop before a full chamber vote in January 2020. Additional review would not be needed, say supporters of the bill, because it has been debated before.
"The make-up of this [House] body is substantially the same. The content of the bill is identical. And so I feel like we've had these conversations," said bill sponsor Representative Erin Grall.
The bill stalled in committees last year after passing the House.
Debate lasted for over two hours before the House vote. While public opinion was being heard by the committee, Kara Gross, legislative director of the American Civil Liberties Union of Florida said that if the bill passed, pregnant minors would be legally forced to have children.
"If a parent doesn't consent and a child isn't able to go to court or isn't able to convince a judge, under this bill, the child will be forced to have a child," Gross said, according to WINK. "No child should be forced to have a child against her will. There is no greater governmental intrusion."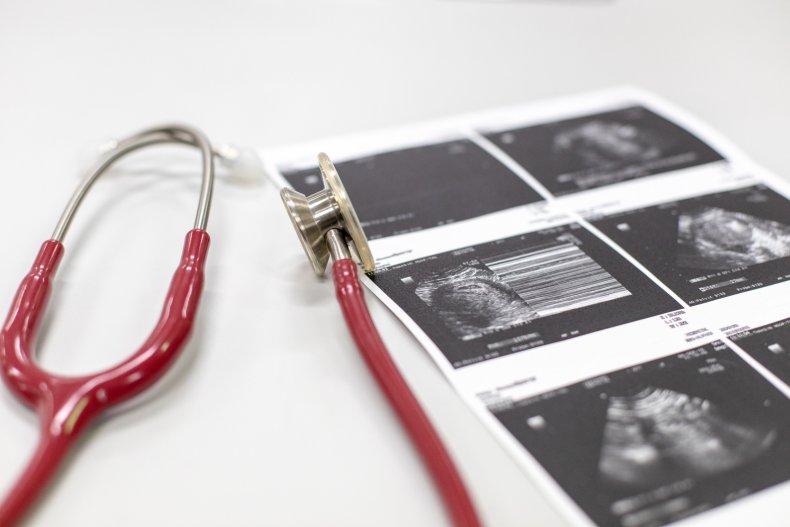 Democrats opposed the bill on the grounds that it would violate the state constitution. They also said it would increase the number of illegal abortions.
"The conversation that we should be having is about sex education. If we're going to have this conversation, we should be talking about birth control," said Democratic Representative Shevrin Jones, according to WMFE. "We should be talking about paid maternity leave, health care, child care and education."
"I find it just overwhelmingly tragic that a parent would not have the ability to know whether or not the facility by which their minor daughter goes to obtain an abortion was in fact safe, was in fact reputable, was clean, that the provider themselves had the best interest in the medical outcome of the girl," said Grall.
Florida abortion law currently requires minors to notify a parent or guardian at least 48 hours before getting an abortion. If passed, the new bill would require the physician performing the procedure to get notarized written consent from a parent or legal guardian.
Democratic Representative Anna Eskamani, while not on the committee that approved the bill, protested against it in the state capitol.
"The reality is that this law, which we debated last session as well, has been shown to put the most at-risk youth in greater danger," Eskamani said, according to WUSF. "But the truth is if this bill becomes law, access to safer abortion for every Floridian is at risk."
"We'll be there to poke holes in your bill," Eskamani added. "And we'll be there to ensure that if you dare try to pass this bill, it will be a struggle."