Incoming Florida House Speaker Apologizes for Repeatedly Calling Pregnant Women 'Host Body'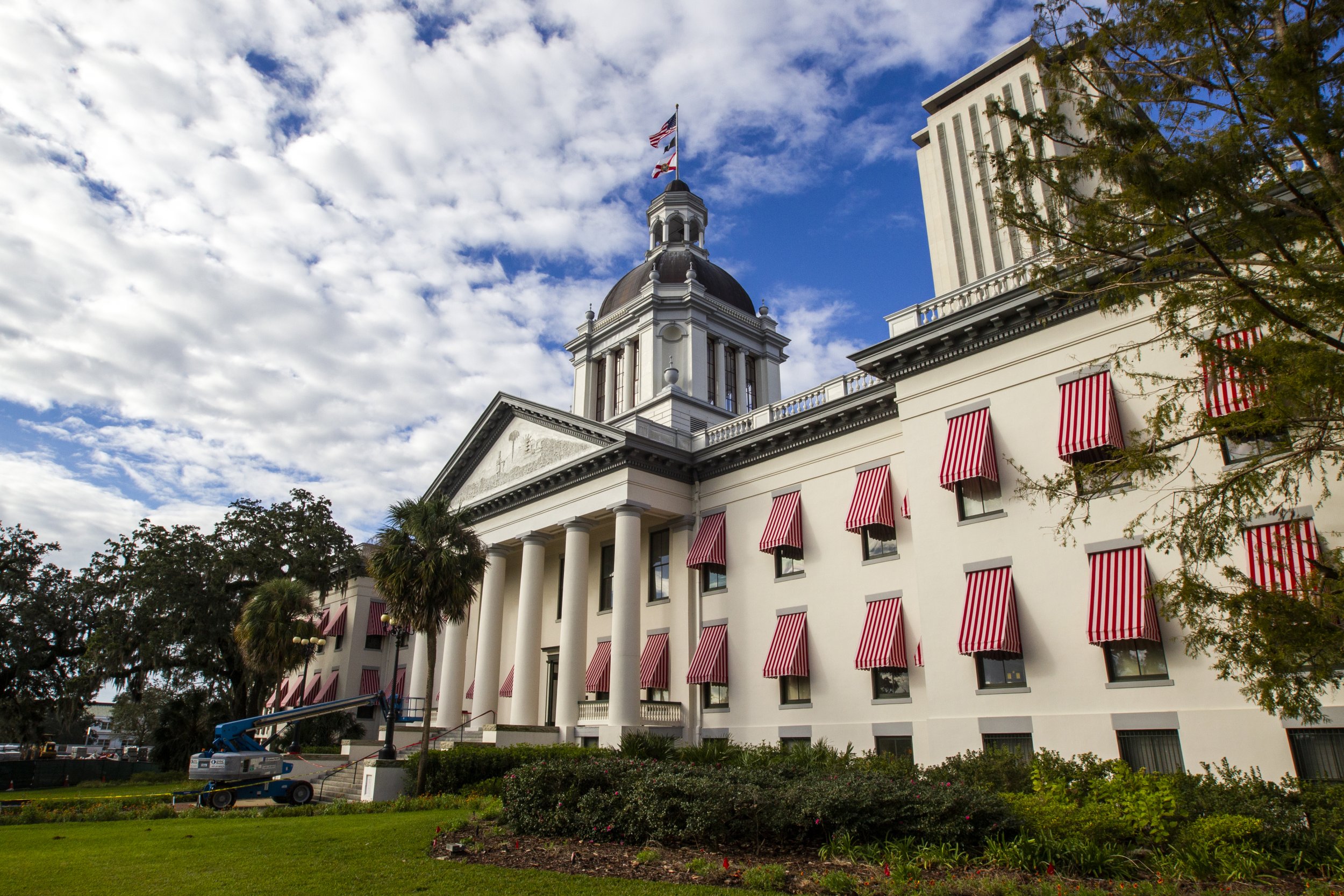 Incoming Florida House Speaker José Oliva apologized for repeatedly referring to pregnant women as a "host body" during a CBS Miami interview that aired on Thursday.
"It's a complex issue, because one has to think, well, there's a host body, and that host body has to have a certain amount of rights, because at the end of the day it is that body that that carries this entire other body to term. But there is an additional life there," said Oliva, a Republican.
"You'd expect to hear this offensive language in the Handmaid's Tale — not from the speaker of the Florida House of Representatives," Florida Democratic chair Terry Rizzo said after the interview. She called the remarks "hurtful, dehumanizing and misogynistic."
Democratic state representative Anna Eskamani, who was a former Planned Parenthood director, tweeted, "With all due respect Mr. Speaker, my body is not a 'host' and personal medical decisions around my pregnancy belong to me, my family, my doctor, and my faith—not to politicians."
"I apologize for having caused offense, my aim was the contrary," the incoming speaker said in an apology. "This is and will continue to be our society's greatest challenge. I strongly believe both mother and child have rights, and the extent and balance of those rights remain in question. I regret my wording has distracted from the issue. My apologies to all."
The Orlando Sentinel reported that Republicans had filed a number of bills related to abortion. Oliva said during the interview that legislation to restrict abortion in the state was not a priority in the session beginning Tuesday.
Legislation filed by state Senator Dennis Baxley would prevent abortion once a fetal heartbeat had been detected.
The Orlando Sentinel reported that fetal heartbeat bills were being considered in 14 additional states.
States have also begun passing "trigger" legislation, which would prohibit most abortions if Roe v. Wade is overturned by the Supreme Court.
The Missouri House of Representatives voted overwhelmingly on Wednesday to ban most abortions if Roe v. Wade was overturned, according to the Associated Press.
Arkansas, Louisiana, Mississippi, North Dakota and South Dakota have already passed trigger legislation to ban abortion if the landmark 1973 ruling is overturned.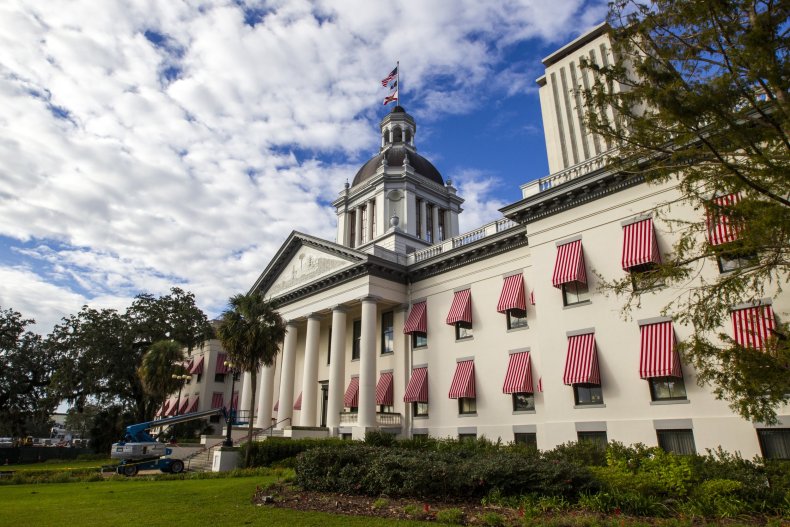 The appointment of Justice Brett Kavanaugh to the Supreme Court has raised concerns among many Democrats that Roe v. Wade will be overturned.
While Republican-controlled states have moved to pass laws favored by pro-life advocates, New York approved legislation that allows women to obtain abortions at any time of their pregnancy if the baby would not survive birth. The bill, signed in January, also allows abortions during the pregnancy to protect the mother's life or health, according to The New York Times.