Florida Man Threatened to Behead Officers and Eat Their Eyes After Parking Lot Argument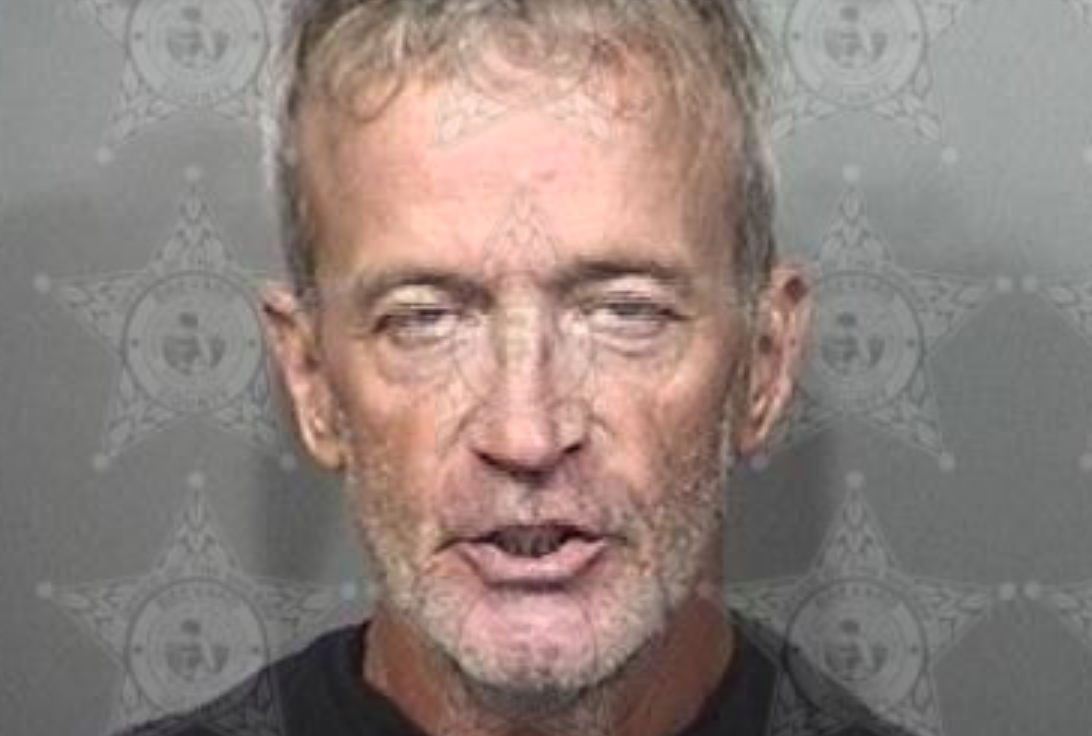 A Florida man is accused of threatening to kill six police officers following a suspected road rage incident, and now faces eight criminal charges.
Ken Edward Freeman, age 50, of Titusville, was detained last Thursday at approximately 8:30 p.m. by deputies from the Melbourne Police Department and taken to the Brevard County jail, records show. Freeman remains in custody pending trial. Bond was listed at $18,500.
Florida Today, a daily Brevard County newspaper, citing an arrest affidavit reported yesterday that Freeman had told the officers that he would cut off their heads and eat their eyes and tongues. The suspect was arrested outside a sports store at a shopping mall.
According to the arrest affidavit, an altercation began as Freeman followed another man into a parking lot after the pair allegedly made rude hand gestures at each other while driving.
Freeman, who was allegedly carrying a large knife after leaving his vehicle, approached the man, punched him in the shoulder and then held one side of the knife to his ear. "I'll cut your [expletive] head off in front of your family!" Freeman said, Florida Today reported.
After six Melbourne Police Department deputies responded to a 911 call in the area he made threats to "cut officers' heads off and eat their eyes and tongues," the affidavit noted.
Inmate records filed by the Brevard County Sheriff's Office released the suspect's mugshot and confirmed the charges as one count of assault with intent to commit felony, one count of battery and six counts of threat with death, serious bodily harm to law enforcement officer (LEO). Aside from the first allegation, the remaining are considered to be misdemeanors in the state.
In Florida, aggravated assault is a third degree felony with penalties of up to five years in prison or five years probation and a $5,000 fine, according to local law firm Hussein & Webber.
The legal experts explain on their website that misdemeanor Battery is a first degree charge, with potential penalties of up to one year in jail or 12 months probation, and a $1,000 fine.
Last week in Florida, Kyle Jones, 30 was arrested in Martin County for allegedly attacking his partner with a cheeseburger, pulling her hair and then kicking her down stairs. In another case, dancer Shonta Bolds, 36, was charged with aggravated assault after allegedly hurling a coconut at a man who was recording her outside a Key West strip club.