Florida Teacher Finds a Gun in a Kindergartner's Backpack, School Says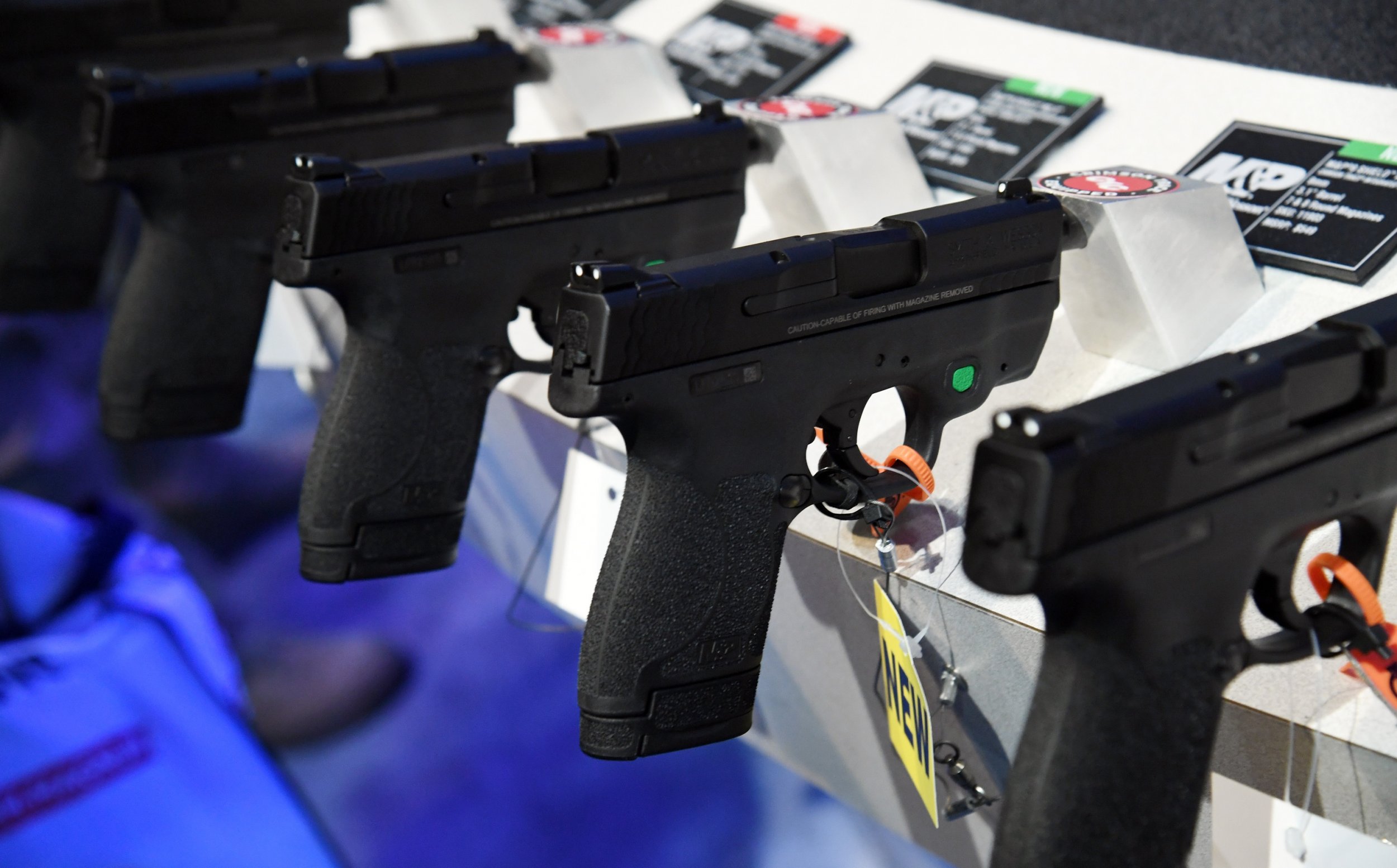 A kindergarten teacher at a charter school in Florida discovered a gun in the backpack of a student Thursday morning, the school announced in a Facebook post. The child was apparently unaware the weapon was in their backpack and nobody was hurt during the incident at Somerset Academy Lakes in West Palm Beach.
"This morning, before classes began, a teacher discovered there was a gun in an early childhood student's backpack," principal Clint Duvo wrote in the Facebook post. "The student body and staff were never in any danger. Immediately upon discovering the gun, the classroom was secured, students were removed from the area, and authorities were notified. It is our understanding that the student did not intend to bring the weapon to school and had no knowledge that there was a gun in the backpack."
The Associated Press reported the gun fell out of the child's backpack in a classroom and was picked up immediately by the student's teacher. It was all taken care of "very, very quickly," Lynn Norman-Teck, a spokeswoman for the Florida Charter School Alliance, told the Palm Beach Post.
Palm Beach County Sheriff's Office spokeswoman Teri Barbera told Local10.com that police were looking into how the firearm made its way into the child's backpack.
The incident comes less than a week after a small child was found to have a gun in his lunchbox at a daycare in South Carolina, which was apparently the result of a parent accidentally packing the weapon.
"From what I understand, the interaction was, she notified the teacher, 'This is my mommy's. I'm not supposed to touch this.' So the parents had done gun safety awareness, even with the age child we're dealing with that she knew this is not a toy. 'This is not something that I'm supposed to have,'" Pastor Brad Atkins of the Lake Bowen Baptist Church Child Development Center told local station WYFF.