Laws May Discourage Doctors From Asking Patients About Guns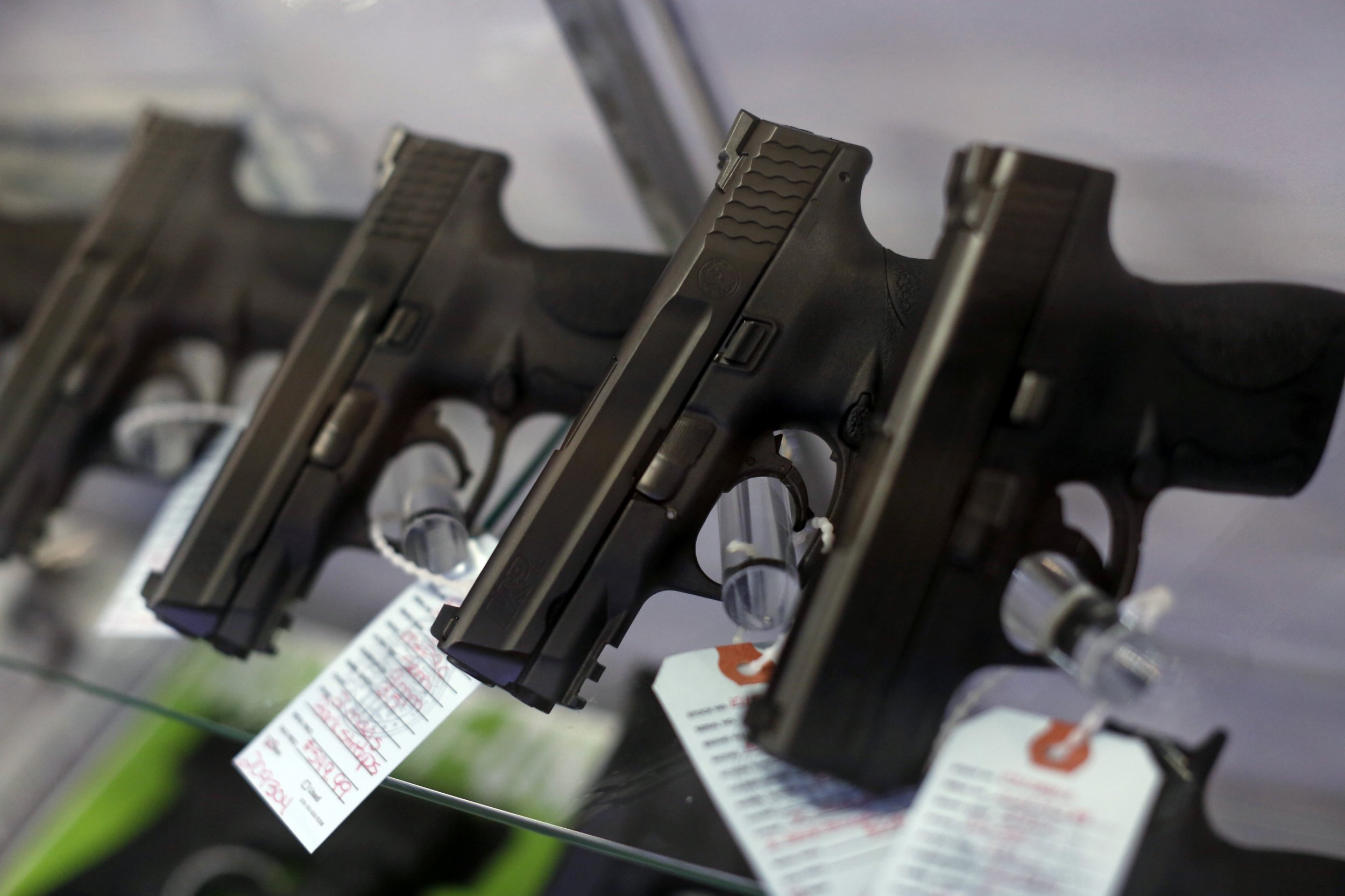 Guns, as you might imagine, are not conducive to good health. In 2013, for example, firearms were involved in more than 21,000 suicides and 11,000 homicides, according to the Centers for Disease Control and Prevention.
It makes sense, then, for doctors to inquire about gun ownership, especially in the context of child safety—on average, guns take the lives of eight children or teens under 20 every day—or cases of mental illness and substance abuse. But in 2011, Florida Governor Rick Scott signed a bill that discourages doctors from routinely asking about gun ownership, The Journal of the American Medical Association reports.
Since that time, three states—Montana, Missouri and Minnesota—have passed less restrictive versions of this bill, which don't expressly stop doctors from asking patients about guns but unnecessarily interfere with their judgment in these matters, physicians say. For example, Montana's law mandates that physicians cannot deny care to a patient just because he or she has disclosed gun ownership. Indiana is considering a bill similar to Florida's.
Doctors say that these laws, especially the Florida version, have a "chilling effect" on important discussions between physicians and their patients. Medical groups sued Florida over the 2011 law, arguing that the legislation infringes on doctors' freedom of speech. The case is currently in the hands of the 11th U.S. Circuit Court of Appeals, with a decision due soon.
"We're concerned about this trend in general," Mike McLively, an attorney at the Law Center to Prevent Gun Violence in San Francisco, is quoted as saying in the JAMA article. "Safe gun-storage practices are something we advocate for through discussions with health professionals."
One 2003 study found that even a brief counseling session on gun safety doubled the chances that patients would engage in safe gun-storing practices.
Bart Kummer, a gastroenterologist at New York University Medical Center, tells The Atlantic that if the law is upheld, it would represent a dangerous precedent of interference in the doctor-patient relationship.
"It shouldn't be allowed to happen," Kummer says. "Am I not allowed to ask if you wear a helmet when you ride your bicycle? Am I not allowed to ask if you smoke cigarettes? Am I not allowed to ask about your sexual orientation? It's not a value judgment, it's a health-related judgment. You can't let the state interfere with that."