'In God We Trust' Could Appear on All Florida School Buildings as Bill Advances Through House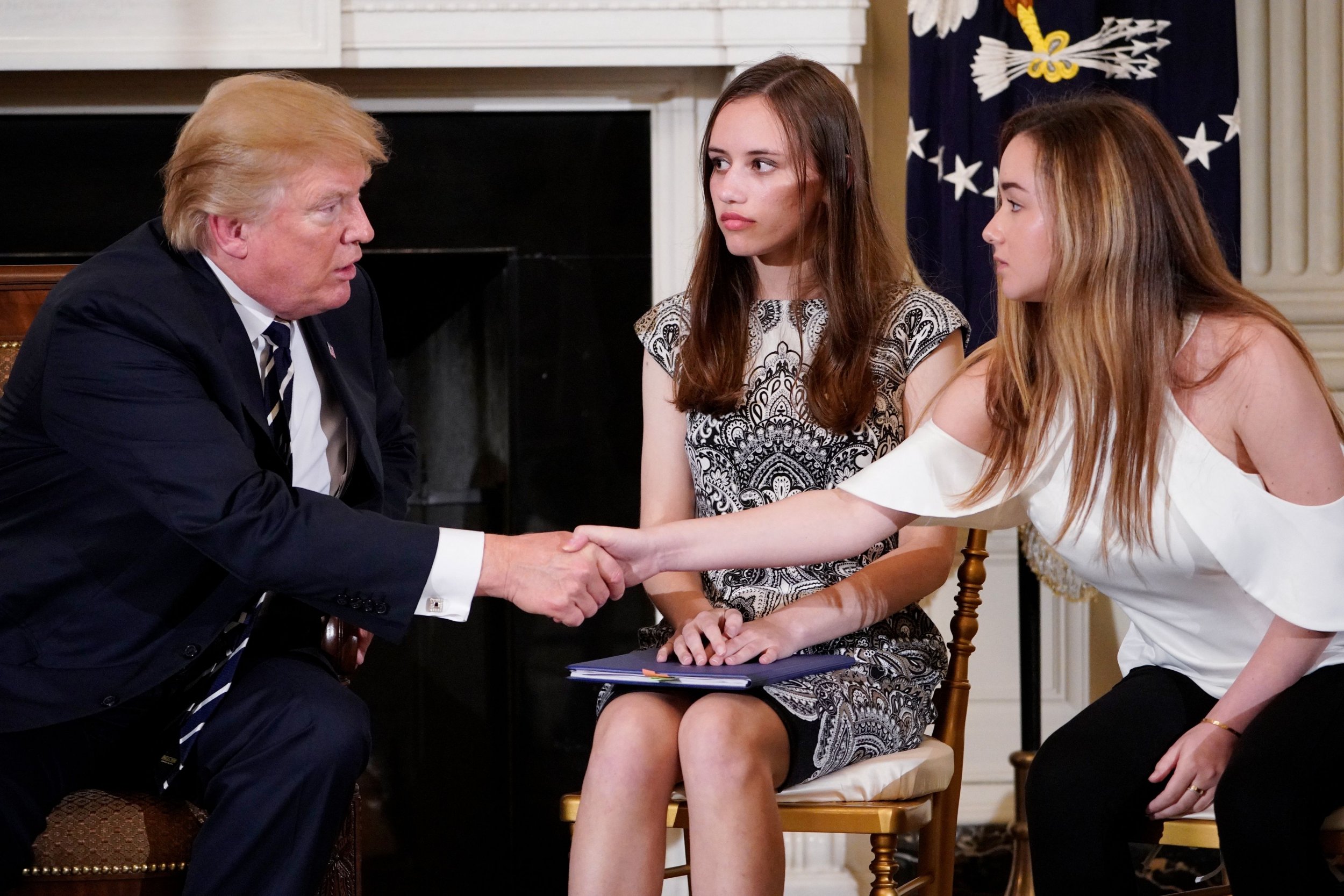 Florida's House of Representatives passed a bill that would require its schools to publicly display the state's motto, "In God We Trust." The vote comes one day after the legislature struck down a measure that would have banned semiautomatic guns and large capacity magazines.
In a 97 to 10 vote, the House affirmed HB 839, which requires that the motto should be displayed on public school building "in a conspicuous place." While the bill would go into effect in July, the state Senate introduced its own version last month, which still needs a vote.
HB 839's sponsor, Representative Kimberly Daniels, a Jacksonville Democrat who also runs a ministry, discussed last week's deadly shooting at Marjory Stoneman Douglas High School in Parkland during a Wednesday speech on the House floor.
Daniels told colleagues that the "real thing that needs to be addressed are issues of the heart," as she spoke about God and the importance of not politicizing the mass shootings.
On Tuesday, Parkland students loaded into buses and traveled 450 miles to their state capital in an effort to push state lawmakers for change. Their voices have reignited the national conversation on gun control.
"We elected you to do things that we believe in. Now we believe in something, do it," Stoneman Douglas sophomore Daniel Bishop told NBC.
Outside legislature chambers on Wednesday, as lawmakers discussed HB 839, activists stumping for an end to school violence chanted "Never again!" and "Shame on you!"