Florida Lawmakers Declare Porn a Public Health Risk, Also Vote Down Gun Control Measure
A little more than a week after 17 students and adults in one of the state's schools were killed with an AR-15, Florida lawmakers on Tuesday voted down consideration of legislation that would have paved the way for a ban on large-capacity magazines and semi-automatic weapons.
A failed procedural move by House Democrats would have opened up the bans for debate and a vote on a bill in the House. Because the proposed legislation failed to reach that critical stage, it is unlikely the issue will be taken up again this session.
The lawmakers did, however, declare pornography a "public health risk" at the same meeting, a move that boggled the minds of many in the visitors' gallery and on social media.
"Florida trying to take hard working Americans' porn away and I'm just glad I have my assault rifle to fight injustices like this," wrote Twitter user Sleffo.
According to the passed bill, pornography can exacerbate mental and physical illnesses and promote deviant, problematic or dangerous behaviors. It is especially urgent that kids, teens and the population of Florida are protected from the material, the bill suggests, acknowledging the need for "prevention, research, and policy change" on the issue.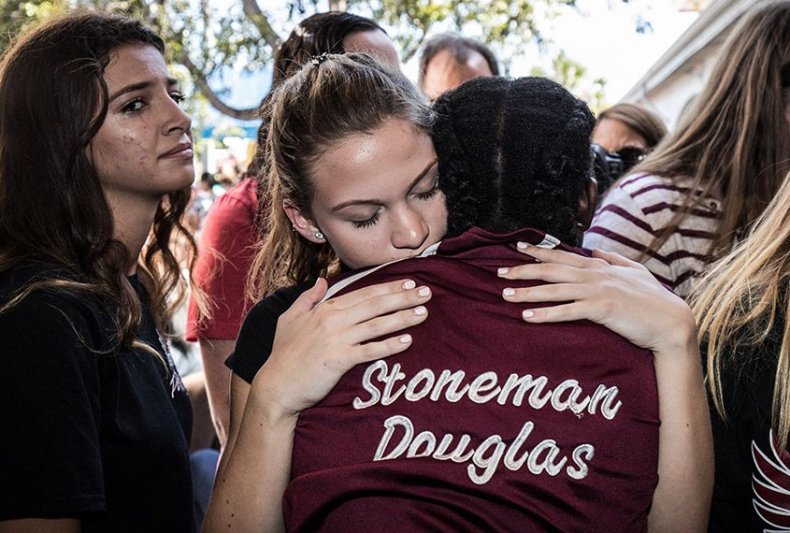 The irony of HB 157's passage on Wednesday was not lost on Democratic Representative Carlos Smith. He took to Twitter and blasted his colleagues, accusing Republican Representative Ross Spano—who introduced the pornography bill and is running for attorney general—of blocking his gun safety measure for the past two years. Newsweek has reached out to Spano for comment.
"No, GUN VIOLENCE is a public health crisis," Representative Smith tweeted, in response to the assertion that pornography poses an urgent health threat to teens.
The 71-36 vote, as many predicted, split across party lines in the Republican-controlled state House, the Florida Sun Sentinel reported. Dismayed students, many of whom traveled from the Parkland-based high school where the shooting occurred to pressure lawmakers, appeared visibly frustrated with the outcome. Many said they feared for their safety and that of their peers and teachers.
"We're fighting for the friends we lost," student Sofie Whitney told CNN. "We're fighting for the future kids that we're going to have, and that's why we're marching, and that's why we're here talking to our senators and our representatives."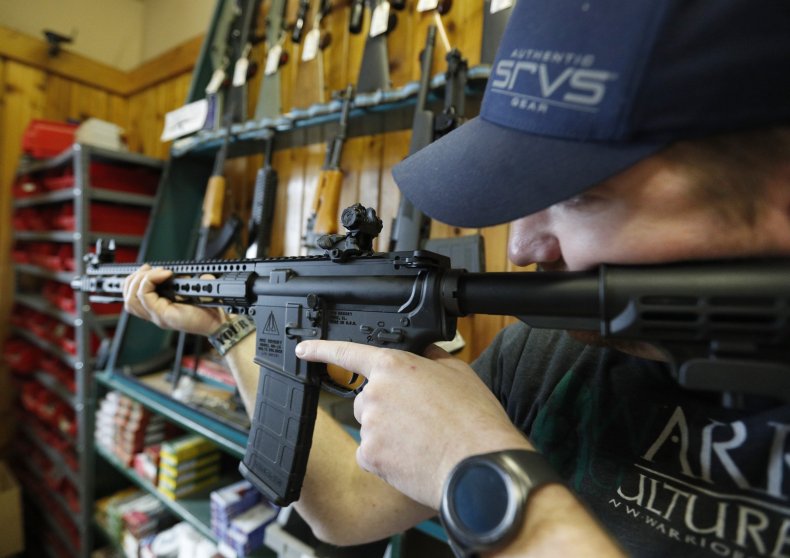 In addition to the students who protested in person, scores of students and some teachers protested by walking out of schools across Florida on Wednesday. More protests and walkouts are planned in the coming weeks.