An internal investigation by the Orange County Sheriff's Office revealed that a Florida man allegedly used Disney World-issued equipment to access private information and give unauthorized tours.
On Thursday, the details of the investigation surrounding the 30-year-old man were uncovered surrounding the incident. On June 4, an Orange County deputy was called to Disney World's "Hollywood Studios" regarding a man who was trespassing.
Through another deputy who was working off-duty at the park, the deputy learned that the man was taken into an office by a Disney manager to be escorted from the park for trespassing. According to a police report, the manager said that over a number of days, his team found out about unauthorized overrides on reservations in the Disney World app, meant for employees only.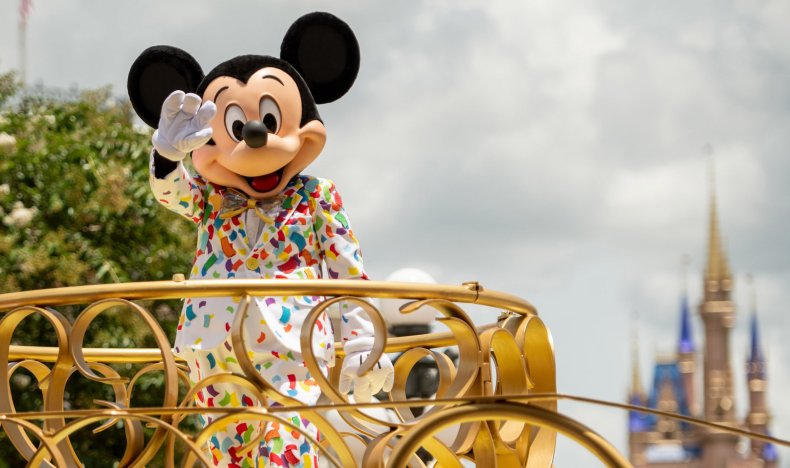 The private app is specifically used to get qualifying park guests to the front of the attraction line without making them stand in line and wait. The app is only installed on devices that are owned by Disney World and isn't available to the public.
The manager stated that the 30-year-old man was leading a group of guests on an unauthorized tour at the park and to the front of a line at an unidentified attraction.
The manager was able to cancel the reservations before the man was asked to follow him and the off-duty deputy out of the park. Once they got outside of the park, the man said he worked for "A Class" company. The man also said he had a Disney-owned iPad device that was located in the backseat of his car.
When the manager and off-duty deputy asked the man where he got the iPad from, the man said he was given the device to use by a man named "Tony," who was the owner of the "A Class" company.
When the responding Orange County deputy spoke with the man, he didn't know that the iPad was stolen. The iPad was the property of Disney, but it wasn't reported as stolen.
The man was issued a trespass warning by Disney for the entire park.
Newsweek has reached out to the Orange County Sheriff's Office for further comment.
In lighter Disney World news, a video filmed at the Disney World resort showing a little boy waving and tipping his cap to a parade of Disney princesses has gone viral. The TikTok, posted by vanessaguedert, has been seen 31 million times with over 6.1 million likes.