Florida Man Arrested for Allegedly Shaking Infant Daughter to Death
A Florida man was arrested on Saturday for allegedly shaking his infant daughter to death after growing "frustrated" with her crying.
Hector J. Solis, 29, was taken into police custody after transporting his injured daughter to the Brevard County Sheriff's Office when she stopped breathing, according to WKMG-TV in Orlando. While officials tended to the child, Solis allegedly confessed to injuring his daughter, explaining that he lost his temper because his daughter had been "crying for the longest time," according to body camera footage from the exchange.
"I just got frustrated and started shaking her," he said.
First responders from the Palm Bay Police Department were called to the scene and attempted to resuscitate the infant before she was transported to the nearby Melbourne Regional Medical Center. Despite the efforts of hospital staff, she was pronounced dead on Sunday morning.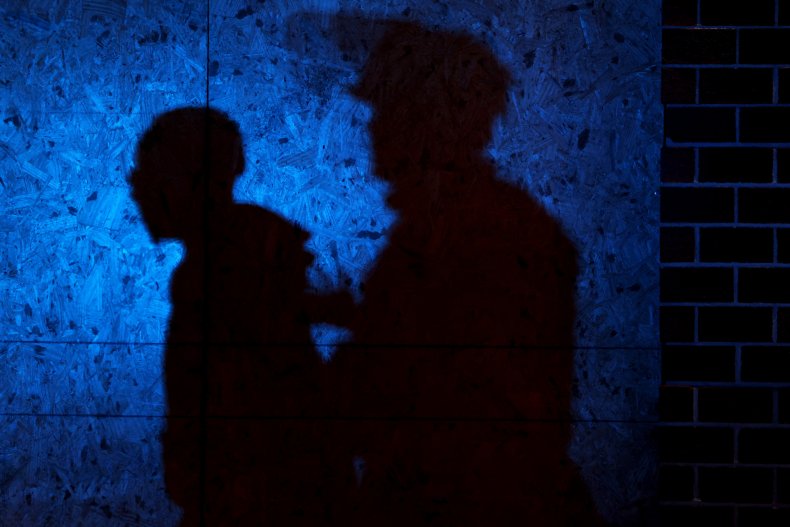 A resident of Palm Bay, Solis reportedly told authorities that he had shaken his daughter at a different location before going to the sheriff's office. On an arrest affidavit obtained by WKMG, the location where Solis said he caused his daughter's injuries was redacted.
Solis is currently being held at the Brevard County Jail and faces charges of first-degree premeditated murder and aggravated child abuse as assault. He first appeared in court on Monday, where he was denied bond.
While commonly cited in child abuse cases, some medical experts have disputed the scientific merit of shaken baby syndrome (SBS) and said that its evidence is insufficient to be used in legal proceedings. In 2012, Dr. A. Norman Guthkelch, whose earlier hypotheses on SBS eventually brought the condition into the mainstream, spoke out against treating it as a scientific fact.
"SBS and [Abusive Head Trauma] are hypotheses that have been advanced to explain findings that are not yet fully understood," Guthkelch said. "There is nothing wrong with advancing such hypotheses; this is how medicine and science progress. It is wrong, however, to fail to advise parents and courts when these are simply hypotheses, not proven medical or scientific facts."
In October, Kim Hoover-Moore of Ohio was released from prison after having been sentenced in 2003 for the death of an infant, Samaisha Benson, at her home daycare. The child's death was, at the time, attributed to SBS. New findings pointed to the child's injuries being sustained days before Hoover-Moore noticed them.
"I cannot conclude at the present time that pathologically the injuries suffered by Samaisha definitely occurred within the time window that Ms. Hoover-Moore was in charge of her care," Dr. Patrick Fardal wrote about the case in an affidavit from February "The acute changes all occurred within a 4-5 day window before her death."