Florida Man Arrested for Pleasuring Himself With Ice Pack in Front of First Responders: Police
A Florida man has been arrested for pleasuring himself with an ice pack while first responders were on-call to assist him with breathing issues.
On October 14, 30-year-old Terry Majors of Pinellas County, Florida was arrested and charged with exposure of sexual organs, a misdemeanor. He was released on October 15 on his own recognizance.
According to an arrest report, Majors called 911 because he was experiencing shortness of breath. Once the EMT crew arrived, Majors removed his clothing and began masturbating with an ice pack, "in the presence of first responders," according to police.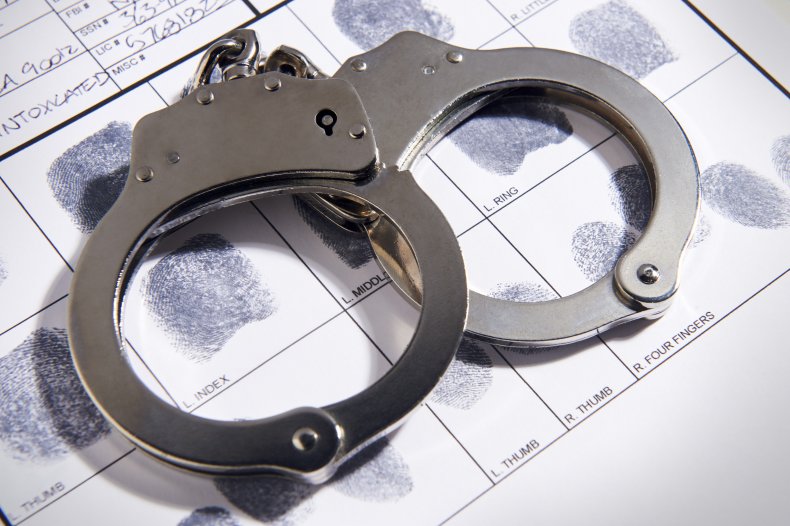 "First responders will like to prosecute," said Officer Hannah Duran in the arrest report.
Recently, Majors was released from jail after serving a one-year sentence on felony drug charges for selling crack cocaine to an undercover cop. He's also served time in state prison for burglary.
In a similar incident, on September 14, a Florida man was tased for twerking in front of police during an arrest and subsequently charged with a number of traffic offenses.
On September 7, 57-year-old Richard Wolfe was pulled over after being caught "using a median and a left turning lane to pass cars" according to Chronicle Online. Once Wolfe exited his vehicle, he refused to return to his car and "removed a knife from his waistband and threw it into the grass along the road," according to the outlet.
After returning to his car Wolfe began twerking for the officers before attempting to flee and resisted arrest. Eventually, Wolfe was apprehended and charged with reckless driving, resisting an officer without violence and failure to stop or fleeing a law enforcement officer after an ordered stop.
Florida Statute 943.1717 permits officers to use stun guns in specific scenarios. Since Wolfe was resisting arrest and attempting to flee, the officer was justified to tase Wolfe, according to the Statute.
In another unrelated story, a Florida man who served two stints in state prison on manslaughter and burglary charges was caught looking in the window of a teenage girl in June 2021.
Florida teenager Sarah Martinez said she first saw 39-year-old Santos Pantoja on May 24 as she was getting ready for work.
"Through the reflection of my mirror, I saw a man's face looking into my bathroom window," she told WFLA-TV.
On May 28, a surveillance video set up by her father captured footage of Pantoja peeking in the window once more.
Polk County police arrested Pantoja, but he was released on bond shortly after.
Newsweek reached out to Pinellas County Sheriff's Office for comment.