Florida Man Discovers Father Helped Birth Him, Attacks Him with Pizza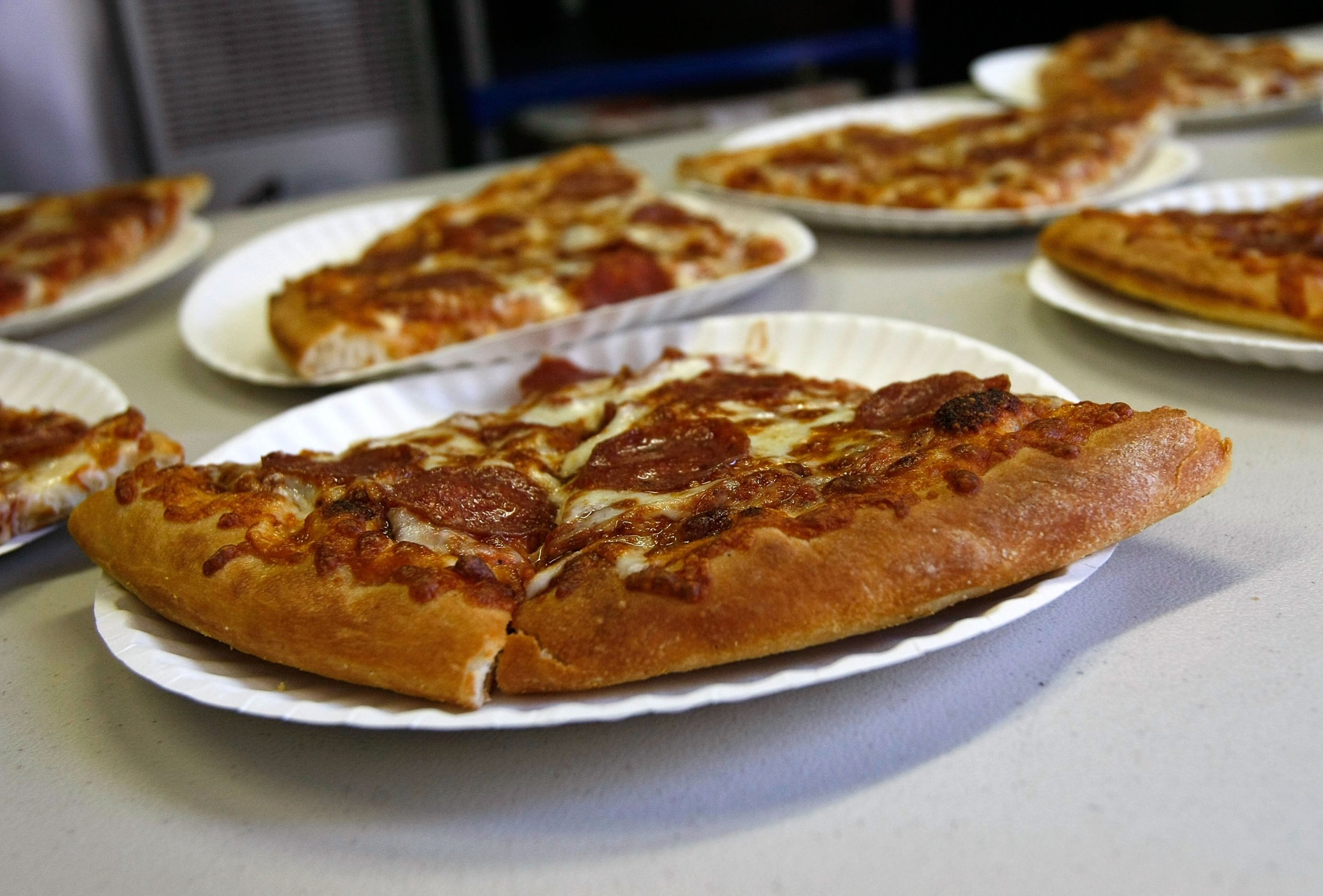 A Florida man was arrested Thursday after attacking his father with a slice of pizza after discovering that he had helped birth him.
Deputies with the Pasco County Sheriff's Office in a statement cited by Fox 13 said that they arrested 33-year-old Robert Houston on a domestic battery charge.
The suspect's father told them he had arrived home after walking his dog and his son had grabbed him, held him down in a chair, and shoved pizza in his face while yelling.
He then let go of his father, who called police.
When deputies arrived, Houston is alleged to have walked towards them and told them he knew he was going to jail, reported WFTS, citing the police report.
When an officer asked him why he thought he'd be arrested, Houston allegedly said he'd attacked his father because he had discovered his father had helped at his birth.
When police searched the area, they found a slice of pizza on the chair, and pizza sauce and topping nearby.
He is being held on $150 at the Land O' Lakes Jail.
It's not the first time a pizza pie has been at the centre of a police incident. In April, an Ohio man was charged with domestic violence after allegedly attacking his then girlfriend with a pizza.