Florida Man Attacks Wife With Taco Bell Lunch 'Causing Some to Go up Into Her Nose'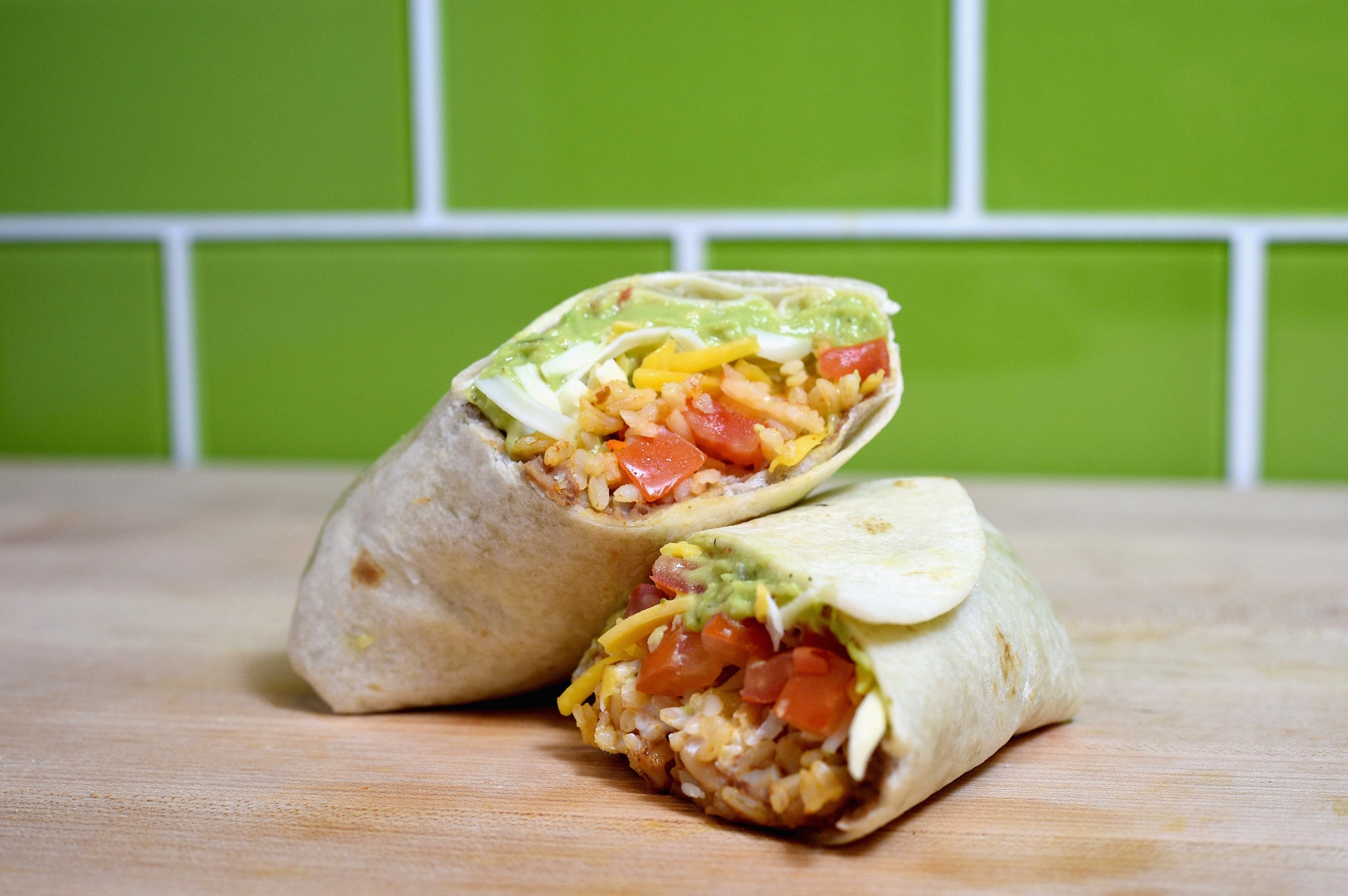 A Florida man has been charged with battery after he attacked his wife at a Taco Bell. The Manatee County Sheriff's Office was called on Sunday to a branch of the fast food restaurant at the 12000 block of 23rd Street E. Parrich, around 15 miles northeast of Bradenton, to attend to a domestic incident, a police report detailed.
Police officers learned that husband Victor Fosser, 49, and wife Pamela Ellen Fosser, 49, had argued at the branch of Taco Bell. The incident "turned physical" when Victor "smashed" a lunch into his wife's face. During the attack, Fosser managed to push some of the food "up her nose," according to the police statement.
Police arrested Victor, and took him to the county jail. He was charged with battery, and released on Monday, Manatee County Sheriff's Office website said. The couple have been married for 2.5 years, according to a police report. It is unclear what triggered the altercation.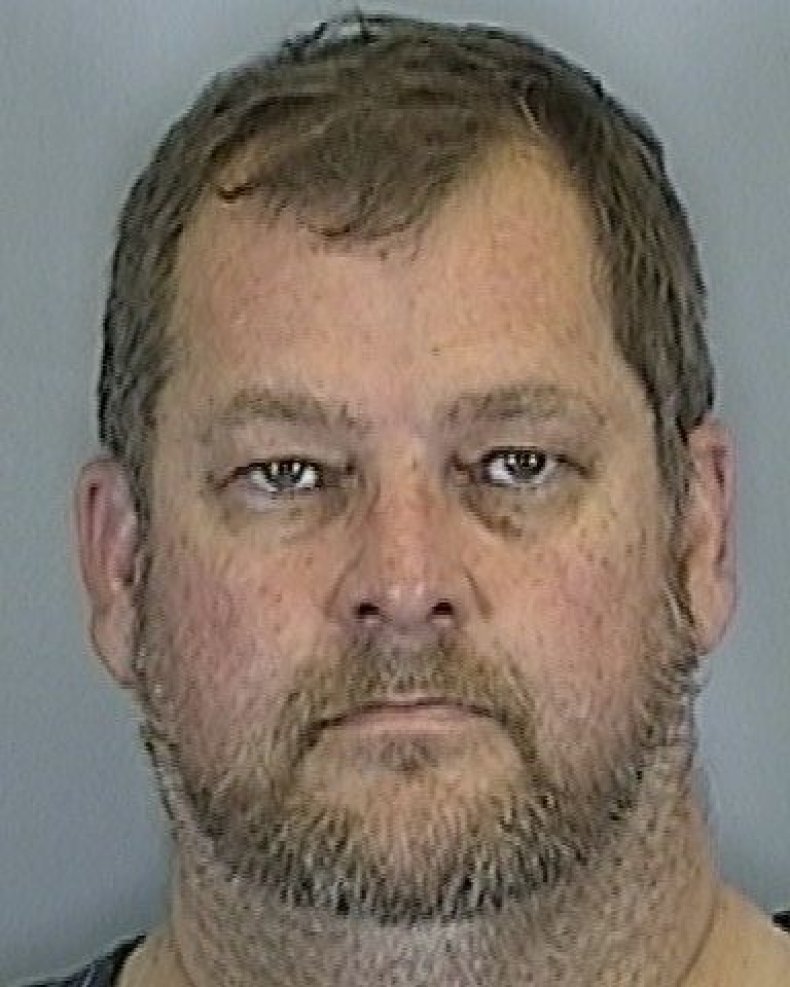 According to the Florida Coalition Against Domestic Violence, between 22 to 25 percent of women in the U.S. experience domestic violence in their lives. However, the organization states the figure is likely higher because domestic violence crimes are underreported or misreported.
The organization recommends that victims of domestic violence try to develop a "safety plan" in order to escape their abuser. Florida has 42 domestic violence centers.
The Florida Coalition Against Domestic Violence offers several pieces of advice for victims, including finding a safe place to go when arguments occur, including by avoiding rooms with weapons—such as kitchens—or rooms with no exits, like bathrooms.
When seeking help, victims should make phone calls from a safe location and use a computer and account which the abuser isn't aware of to prevent them from accessing messages. "Use a more private computer at a trusted friend's house, a library or an internet café," the group states.
"If you are in danger, please try to use a safer computer where someone abusive does not have direct access, or even remote (hacking) access. Safer computer access may be at a public library, a community technology center, at a friend's house, or at an Internet Cafe."
Storing essential items such as identification papers, keys, cell phones, bank statements, money, medicine, and birth certificates with a trusted person is also recommended.
Individuals experiencing abuse can call The National Domestic Violence Hotline on 1-800-799-7233 or 1-800-787-3224 (TTY).