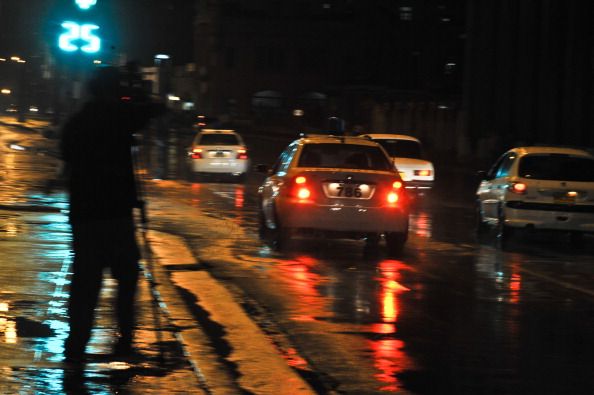 A man from Florida who allegedly attacked a three-year-old girl inside of a church is blaming Japanese anime and manga for the incident.
The Jacksonville Sheriff's Office told WJAX-TV that Justin Hughes, 31, is accused of attacking and molesting a 3-year-old girl in a church utility closet and "inappropriately touched a three-year-old female victim" in Jacksonville, Florida.
Hughes was arrested on January 31 and has been charged with lewd and lascivious molestation by an offender 18 or older against a victim less than 12-years-old, according to the police report obtained by the news station. The police report also states that an assistant pastor from the church "reviewed the surveillance video and saw Justin Hughes (suspect) coax the victim into a utility closet at 21:06 and the victim and suspect exited the closet" almost 15 minutes later, WJAX-TV reported.
Authorities wrote that Hughes appeared to be "distraught" following the incident and then asked an officer if he had children, according to the report obtained by WJAX-TV.
"Do you have children? If you do, keep them away from Anime and Manga (Japanese graphic novel). They're perverted and sick, I am an idiot," the police report obtained by the news station states.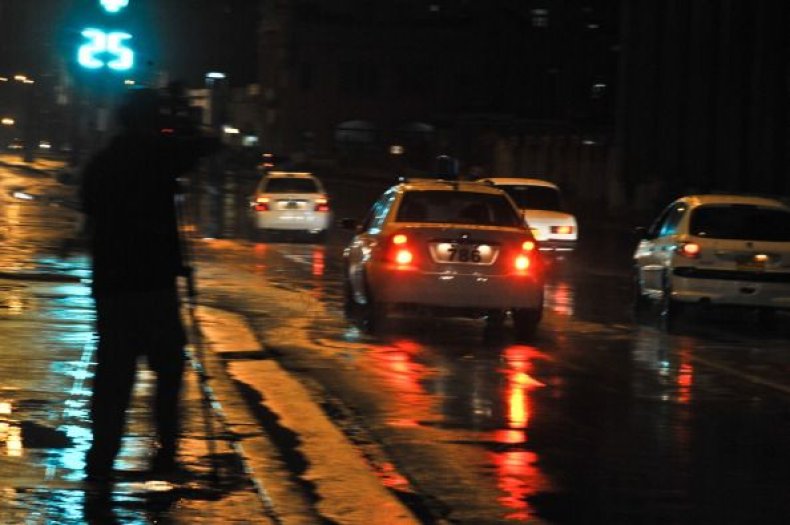 The report obtained by the news station also stated that Hughes told the detectives "he inappropriately touched the victim and did not go into detail upon further questioning."
Newsweek has reached out to the Jacksonville Sheriff's Office for further information about the arrest but did not hear back in time for publication. Hughes' next court date is set for Thursday.
Earlier this month, two men from Volusia County, Florida, were arrested after a mother of a three-year-old girl found text messages allegedly found their text messages plotting to groom her daughter to become comfortable with men so they could rape her.
Benjamin Worster, 39, was arrested by the Volusia County Sheriff's Office in January and his partner, Lafe Best, 37, was arrested in February. The mother, who was not named, had moved into Worster's apartment in Ormond Beach, Florida, and had found the disturbing text message exchange with Best on his cellphone on December 17. Soon after the mother and daughter moved into his home, the 3-year-old said Worster had inappropriately touched her.
The Volusia County Sheriff's Office shared a portion of the text messages between Worster and Best to give residents about how sexual predators work to groom children for sexual abuse.