Florida Man Charged Over Alleged Instagram Death Threats: 'I Can't Wait to Murder You'
A Florida man has been charged with cyberstalking after he allegedly sent death threats to the family of an ex-girlfriend over Instagram, the U.S. Department of Justice (DOJ) said Wednesday.
Dominique Jade Dragan, 28, a resident of Valrico, Florida, faces up to five years in federal prison if he is convicted of the charge. The DOJ said that he made an initial appearance in federal court on Tuesday.
An account of the alleged cyberstalking was detailed in a sworn Federal Bureau of Investigation (FBI) affidavit released by the DOJ. From January 2020 to July 2021, the FBI said that Dragan sent numerous threatening statements through Instagram's direct messaging.
The recipients of the threats included Dragan's ex-girlfriend, his ex-girlfriend's mother, and the mother's partner, the affidavit said. The messages were sent with "intent to harass or intimidate" and "place another person in reasonable fear of serious injury or death," according to the FBI.
Dragan reportedly only dated the woman in question for one month in 2010 or 2011.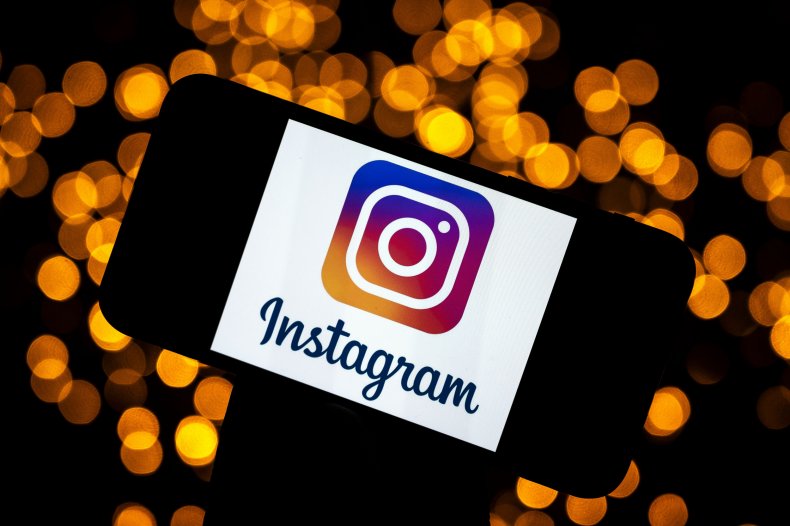 The threats eventually became more violent, with Dragan reportedly telling his ex-girlfriend that, "I can't wait to hear the bones in your neck break" and that he would "put a bullet in your forehead."
He also sent racist threats saying that he "couldn't wait" to murder his ex-girlfriend and that he would "kill you at the courthouse you [racial slur]." When the victim clarified if Dragan was being serious, he confirmed that he would "[kill you] with my bare hands."
After this, Dragan allegedly began to send similar threatening messages to his ex-girlfriend's mother and her partner. The messages stated, among other things, that Dragan would burn down the victims' house and "kill your whole family," and also instructed them to start shopping for coffins and wheelchairs.
Beyond the three main victims, the affidavit stated that Dragan also threatened his ex-girlfriend's father, stating once again that he would kill his daughter.
After this occurred, the FBI stated that the victims allowed their agency to download their Instagram messages, and a federal investigation was soon underway.
While Instagram does allow users to report harassing behavior or bullying, the platform has come under fire recently for its social media practices, including allowing dangerous behavior that could be detrimental to the public.
Earlier in October, whistleblower Frances Haugen testified to Congress that Instagram, along with its parent company Facebook, ignores many problems that take place on its servers
Haugen, a former top official at the company, described how Facebook knew that hate speech and misinformation were rampant on their platform but did nothing to stop it.
Additionally, Haugen claimed that the company also knew Instagram was negatively affecting users, especially teens, with regards to online harassment, bullying, and self-image.
Facebook put "astronomical profits before people," Haugen told Congress. "During my time at Facebook, I came to realize a devastating truth: Almost no one outside of Facebook knows what happens inside Facebook."
"The company intentionally hides vital information from the public, from the U.S. government, and from governments around the world," Haugen continued.
Newsweek has reached out to Facebook for comment.