Florida Man Charged in Plan to 'Snatch a Lil Girl,' Police Say
A Florida man has been arrested for planning to kidnap a little girl, according to authorities in Clearwater.
On Monday, 26-year-old Jacob Holman was arrested at his home in Clearwater, Florida, on charges of attempted kidnapping and possession of child pornography. According to Florida authorities, Holman has previous arrests for domestic assault and drug possession.
He is currently incarcerated at a Pinellas County jail without bond.
Clearwater police were called out to Holman's home during a domestic dispute. When officers searched the premises, they found several items that would "aid in the facilitation of the abduction of a small child with the intent to commit a felonious act," police said. These items included duct tape, a pair of gloves, a first-aid kit, condoms, a shovel and a flashlight.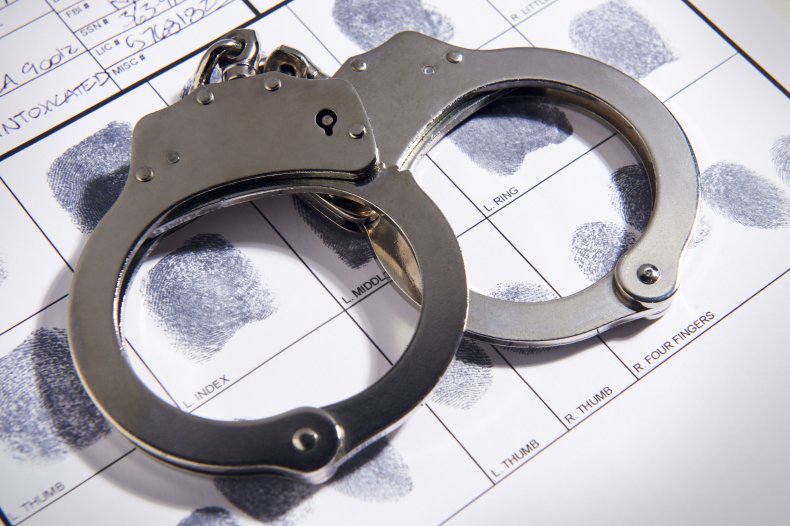 Clearwater police said Holman began collecting the above-mentioned items 72 hours before his arrest. In addition, law enforcement also said they found child pornography on Holman's phone and a list that included a plan to "snatch a lil [sic] girl" and "throw" her in a trunk.
Holman also admitted to using his cell phone to record a "live video" of a 5-year-old child at a local store, but he didn't explain why he recorded the video or made the list, police said.
Clearwater Police Major Natalia Illich-Hailey was apprehensive speaking to WFLA-TV about the suspect's motives if a kidnapping occurred. "It's hard to speculate what's in one's mind, but obviously when we look at it, that was a concern," Illich-Hailey said.
Fran Nochella, who lives in the same neighborhood as Holman, told WFLA-TV that she's simply "shocked.
"It's very disturbing," Nochella said. "You don't know what goes on behind closed doors."
According to the nonprofit Child Help, a report of child abuse is made every 10 seconds in the U.S.
Also, more than 3.6 million referrals are made to child protection agencies involving more than 6.6 million children every year. On average, the U.S. has the worst record of child abuse deaths, with four to seven children losing their lives to child abuse and neglect daily.
Newsweek has reached out to Clearwater police for further comment.