Florida Man Who Threatened to Kill Senators for Voting Against Brett Kavanaugh Arrested
A Florida man was arrested after allegedly threatening to shoot members of Congress if they voted against Supreme Court nominee Brett Kavanaugh.
The man, identified as 53-year-old James Patrick, also threatened to shoot any law enforcement officer who showed up at his home, the Polk County Sheriff's Office said. Patrick made the threats on his Facebook page.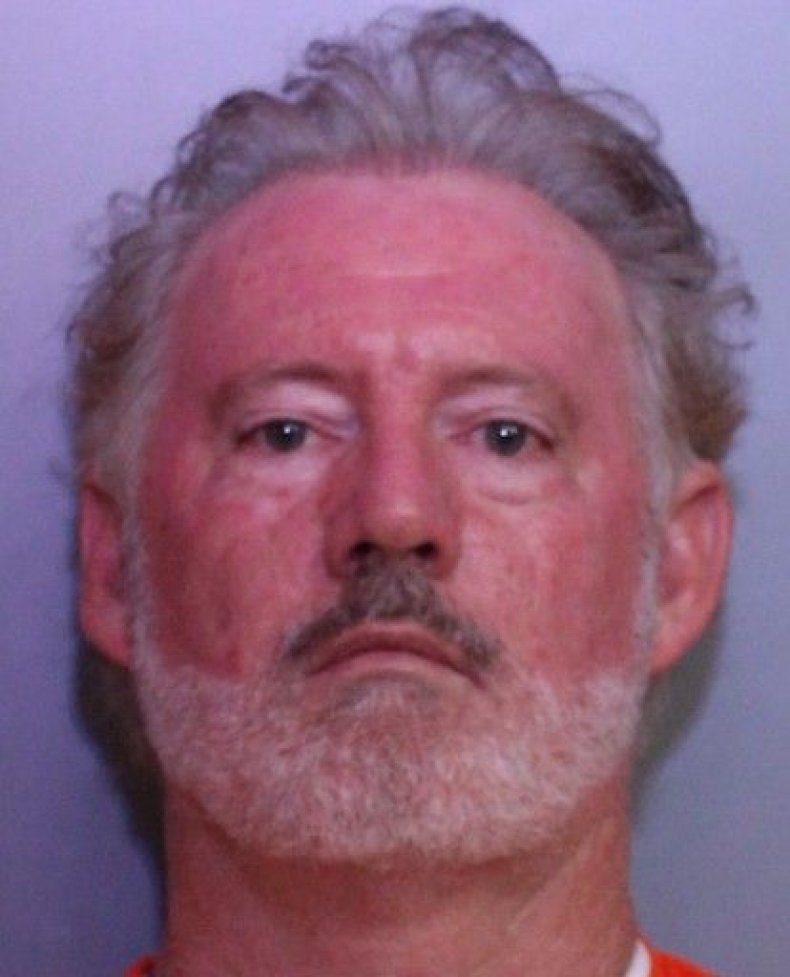 "I can tell it seems I will be sacrificing my life for my country. But I am ready and will know who needs to be killed after the vote to put Kavanaugh on the Supreme Court," Patrick wrote in a September 27 post that has yet to be deleted. "I believe democrats need to made to be afraid to do what they are doing right now and weak republicans that do not vote for him need to pay with their lives."
Sheriff Grady Judd said investigators responded within hours of being alerted to the post. Patrick was arrested on Wednesday and charged with writing a threat to kill or injure, according to The Ledger. Deputies said he had firearms and ammunition at his home.
"People need to calm down," Judd said, according to WTSP. "And stop making threats of violence—we will not tolerate it. Anyone who threatens to shoot or kill any public servant or law enforcement officer will go to jail immediately."
Patrick made previous demeaning comments against Christine Blasey Ford, who accused Kavanaugh of sexually assaulting her in high school. "Me and some of my classmates back in 1982 attended a party and we ran a train on Kavanaugh accuser dr Ford," he wrote.
He also used racial slurs and graphic language in a post on September 29, The Ledger reported. However, the post was no longer visible on Thursday.
Patrick was booked into Polk County Jail, where he was held on $500,000 bond. According to jail records, he was previously arrested in 2009 for battery.
The Senate plans to set up a full floor vote on Kavanaugh's nomination on Friday around 11 a.m. The final vote for Kavanaugh should be held on Saturday, CNN reported. Since Republicans hold a slim majority in the Senate, they cannot afford to lose any votes on Kavanaugh's confirmation.
On Thursday, Senator Heidi Heitkamp, a red state Democrat, announced she would oppose Kavanaugh's nomination. The North Dakota senator had been an undecided vote until her announcement.
"After doing my due diligence and now that the record is apparently closed, I will vote against his confirmation," she said.