Florida Man Had Flesh-eating Bacteria Attack His Buttocks: 'I Was Being a Man. I Decided It's Going to Be OK'—But It Wasn't
A Florida man who contracted a flesh-eating bacterial infection on his buttocks is on the mend after enduring six life-saving surgeries in six days.
Mike O'Grady, 68, who lives in Citrus County, became ill following a May vacation to St. George Island in Apalachicola—an inlet of the Gulf of Mexico. During the trip, he entered the warm water for a swim. According to his wife, he exited with a disease known as necrotizing fasciitis.
O'Grady told WFLA he initially resisted seeking medical assistance after a boil appeared on his buttocks, but asked his wife to take him into hospital after the situation became unbearable.
"It got worse as every day went by, but I was being a man. I decided it's going to be OK. I don't want anyone to go looking. I'll be fine," he said in an interview. "It was very, very intense. I mean my buttocks were swollen up. I looked like J-Lo when I went to the hospital." O'Grady said the infection became so severe that waiting another 8 hours could have cost him his life.
"I could have died from this, yes. That's what they said," he told WFLA, urging others to ask for help if they notice any sign of disease after swimming in similar conditions.
Earlier this week, it emerged that a Georgia man called Tony Meredith had become infected with necrotizing fasciitis after wading into the Gulf of Mexico off Florida's Panama City Beach.
While Meredith survived, others who have contracted flesh-eating diseases have not been so lucky. In late June, a woman died following complications during surgery after she contracted necrotizing fasciitis while walking in the water at Florida's Coquina Beach. Also last month, a bacterium that causes the condition was tied to the death of 78-year-old man, CBS reported.
O'Grady's wife said on social media that her husband entered hospital on June 27. "Please pray for Mike as he is weary. The recovery is long and slow," she wrote.
On July 12, O'Grady confirmed on Facebook he had been let out, saying he was "blessed" for the support from friends and family. He noted he had received "unbelievable care from the surgeons, doctors and entire nursing and care staff" and added that he lost 27 lbs while under treatment.
Speaking after the surgery, O'Grady told ABC Action News the infection may have entered his system via a "little tiny injection site" on his body from recent pain shots for back pain. "It could happen to anybody, it's made me aware of my mortality, that life is precious," he added.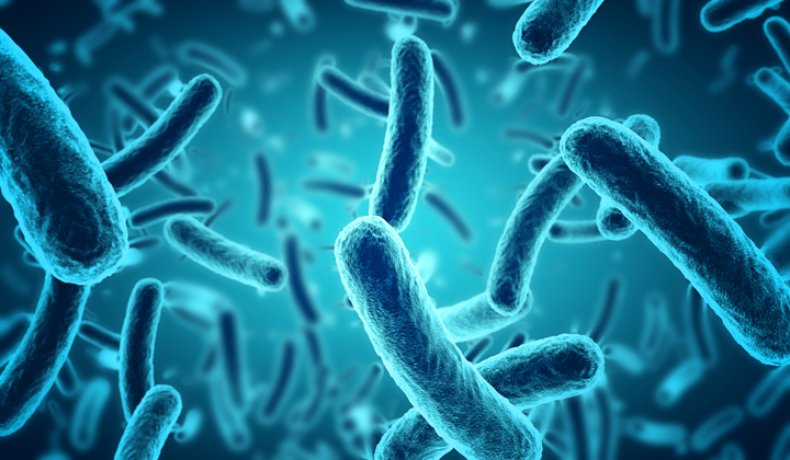 Necrotizing fasciitis spreads quickly, with rapid antibiotic treatment and prompt surgery often needed to avoid death, according to the Centers for Disease Control and Prevention (CDC). It says bacteria typically enter the body through a break in the skin, including bites or cuts.
Early symptoms of necrotizing fasciitis can include a red or swollen area of skin that spreads quickly, severe pain and a fever. It is very rarely a contagious condition, medical experts state.
The CDC explains: "Necrotizing fasciitis can lead to sepsis, shock, and organ failure. It can also result in life-long complications from loss of limbs or severe scarring due to surgically removing infected tissue." It says up to 1 in 3 people with NF die from the infection.
On July 10, the Florida Department of Health in Bay County urged anyone planning to swim in the state's waters to not enter if they have any breaks in the skin, such as fresh cuts or scrapes. "In extremely rare cases, certain bacteria in water can lead to necrotizing fasciitis or severe infections with Vibrio vulnificus," an advisory warned.