Florida Man Faces 75 Child-Porn Counts in Hacking Probe After Computer Seizure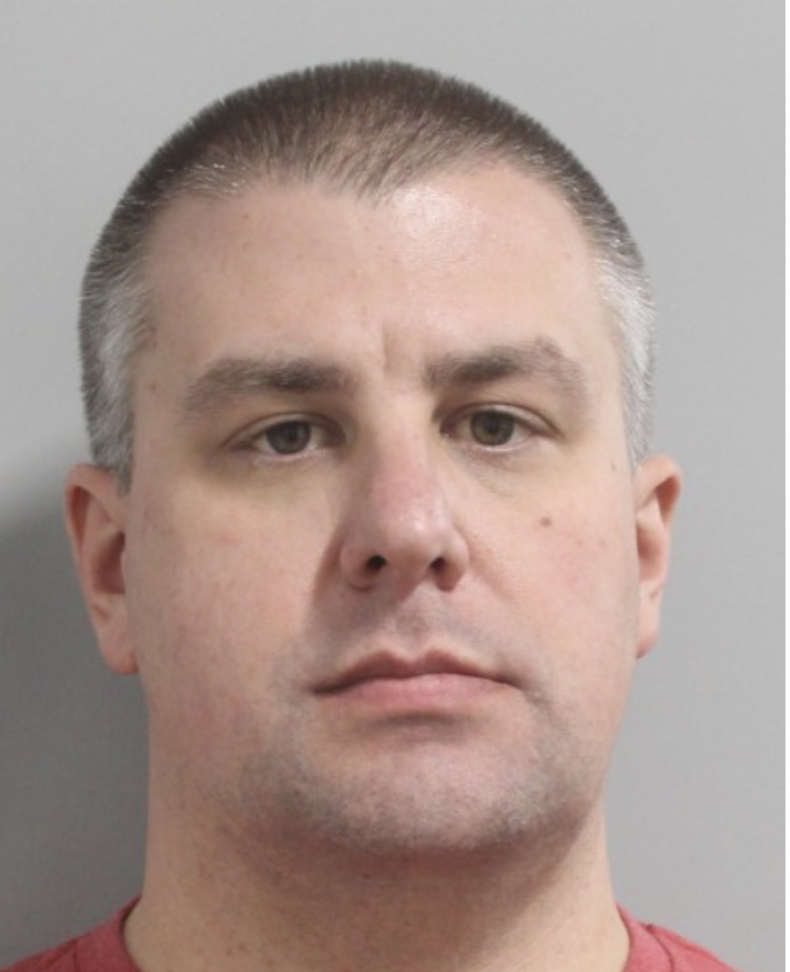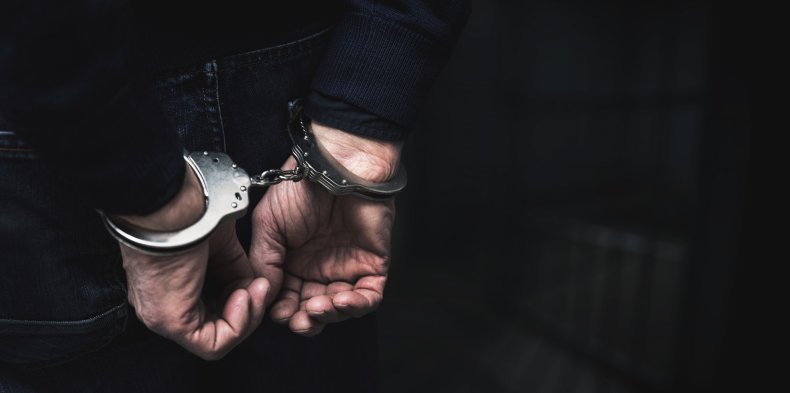 A Florida man is facing 86 criminal charges, accused of possessing child pornography while being investigated for hacking the computers of his former workplace, police said.
Polk County Sheriff Grady Judd said during a Thursday press conference that 38-year-old Brandon James Diaz, a registered nurse who worked at Polk State College as an emergency medical services program coordinator, was found to possess 75 "very graphic" images of children and infants being sexually assaulted after detectives seized his computer as part of their hacking investigation.
"While we're doing our due diligence, looking through his computer pursuant to a search warrant, voila! We find child porn," Judd said.
"If he hadn't messed up by hacking the computers, we at least at this moment in time wouldn't have known he was accessing child porn," he added.
The sheriff said that although Diaz was a married father of four, an investigation did not uncover any evidence that his own children had been abused. A $386,000 bond was set for Diaz during his initial court appearance on Monday.
Public records indicate that Diaz was booked into Polk County Jail on Friday. He was charged with 75 felony counts of enhanced possession of child pornography, using a two-way device to commit a felony and 10 counts of accessing a computer without authorization.
After Diaz's employer Lakeland Regional Health fired him earlier this year for failing a drug test, he turned his anger toward Polk State College under the belief that two instructors at the college were responsible for the loss of his job, police said.
"... He hacked into computers at Polk State College, and specifically he hacked at least two instructors' computers for which he blames all of his problems," Judd said.
The college notified the sheriff's office after discovering that its network had been hacked. Judd said an instructor noticed that Diaz had changed a password recovery hint to "Ha Ha Ha Loser." The sheriff played off of Diaz's own alleged words to offer him a special holiday-themed message.
"Well, what I have to say to Brandon is, 'Ho, Ho, Ho, Merry Christmas,'" Judd said. "You got a jail cell for Christmas from us."
The sheriff added, "Ho Ho Ho, you can eat some turkey on Christmas Day at the county jail."
An IP address tied to the security breach led police to Diaz, who police said admitted to the hacking. Child pornography was found while investigators examined Diaz's computer for evidence of the hacking, leading to an expanded search warrant and the discovery of additional illegal images, police said.
Judd said that the investigation had not fully examined the computer and that more images could still be found, raising the possibility that additional charges could also be filed.
"Brandon Diaz was terminated in May 2021 for inability to complete his job duties," Polk State College said in a statement to WFLA. "The data breaches happened after his termination and were immediately shared with the Polk County Sheriff's Office to investigate and pursue criminal charges."
Newsweek reached out to Polk State College and Lakeland Regional Health for comment.