Florida Man Found Guilty of Using Snapchat and Kik for Sextortion and Production of Child Pornography
A man accused of coercing minors into producing child pornography has been found guilty by a jury in South Florida.
The South Florida Sun-Sentinel reports that Joseph Isaiah Woodson, Jr. of Ashburn, Virginia was guilty of three counts of producing child pornography, one count of distributing child pornography and one count of conspiracy to commit extortion.
Woodson and an anonymous co-conspirator would hack into their victims' Snapchat accounts. Then, they would change the passwords to the hijacked accounts. After that, their minor victims were coerced into sending pornographic pictures through Kik, a popular messaging app. Woodson then placed the photos on Dropbox, through which he stored and shared the photos.
A January 26 raid of Woodson's home uncovered cellphones that contained evidence used in the trial. He forced his victims to call him "sir" and shared pictures of them over the internet.
This practice, known as "sextortion," primarily happens to persons under the age of 18.
"Young people don't seem to have an on-guard mentality when it comes to strangers contacting them through the Internet," said FBI Special Agent Kiffa Shirley. "And many teens feel less inhibited about sharing online."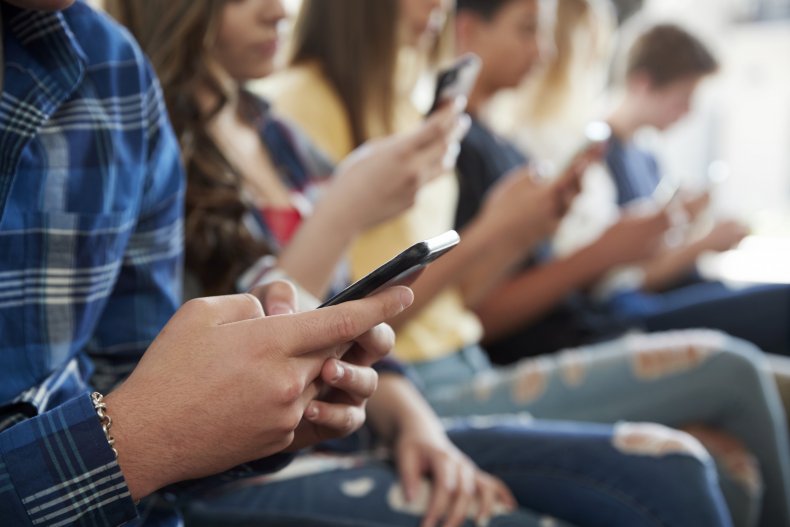 "They know how kids talk," FBI Special Agent Vicki Anderson told WOIO. "They know what chat rooms they use. They know what social media they use. They know the gaming platforms they can communicate."
In July 2019, Joshua P. Breckel of Illinois was sentenced to 35 years in prison after he was arrested for blackmail and exploitation. A report from the Department of Justice says Breckel obtained sexually explicit photos and videos from his victims, including female minors from California, Illinois, Pennsylvania and Ohio. Breckel told the Ohio victim that he would kill her if she did not send him naked photos of herself.
Breckel used social media to find his victims, including Facebook, Snapchat, Kik and others. After recording Snapchat images before they self-deleted, Breckel would threaten to send photos of his victims to their families and friends unless they followed his instructions and sent more explicit content.
The sextortion problem is worldwide. French police arrested a 20-year-old male for his alleged involvement in sextortion involving thousands of victims.
According to ZDNet, the suspect sent emails to random people around the globe informing them that naked pictures of them had been compromised. The suspect blackmailed the victims and allegedly made over $22,000 from the scam. He claimed that he never had possession of the photos.
Sentencing for Woodson is set for December 2. Production of child pornography carries a maximum sentence of 30 years in prison.