Florida Man Holds up Chinese Restaurant at Finger-point—Gets Charged With Armed Robbery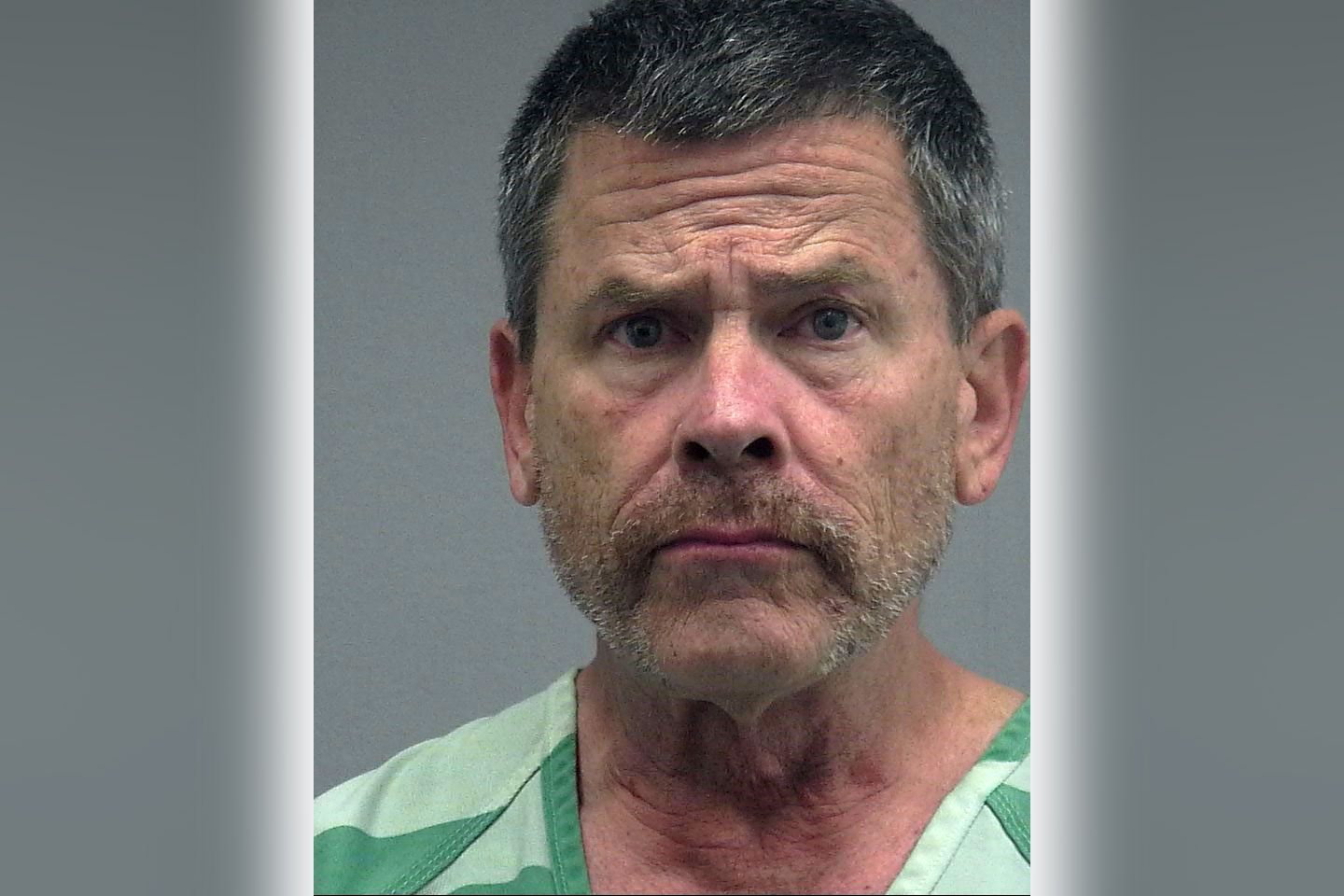 A Florida man was arrested on Monday after stealing hundreds of dollars from a Chinese restaurant at finger-point, a police arrest report shows.
Steven Michael Berlin, 56, was detained just before 11 p.m. and charged with armed robbery after cops said he admitted to stealing from Szechuan Palace restaurant in Gainesville few hours earlier. He claimed he needed the cash to buy drugs, cops added.
An arrest affidavit filed on Tuesday named the primary victim in the case as Philenia Royce, who had been working behind the restaurant's cash register at the time of the incident.
The Gainesville Police Department officer who compiled the report wrote the victim had said Berlin was seated inside the premises for about 30 minutes before the robbery took place.
Royce claimed the man approached the counter and said: "I am ready." He then walked around the counter and added: "Open the drawer, I won't hurt you, just open the drawer." It was then he allegedly tried to make it look like he was holding a firearm, police noted in the affidavit.
"The victim said the defendant had his right hand in a position that, to her, resembled a gun, with his hand in a fist, his thumb pointed up and his index and second finger pointed straight out," the affidavit read, adding: "She said the defendant approached her and touched her left arm."
According to the affidavit, Royce opened the drawer to the cash register and Berlin reached in with his right hand. He took what appeared to be approximately $300, the witness said.
The robber then said "OK, call the sheriff" twice before leaving the restaurant.
The victim said she believed the man to be a threat, noting that it appeared he had a gun. Upon arrival, deputies said the woman had been crying and shaking uncontrollably. She was afraid to phone 911 as "she thought the defendant would return and shoot her," the affidavit read.
Berlin was picked up within three blocks of the Szechuan Palace restaurant. When detained, he "spontaneously confessed to the robbery," the report said. When searched, it emerged that the man was holding a total of $577. The victim and a waitress both positively identified him.
Berlin was taken to the Gainesville Police Station. There, he confessed to the robbery a second time, cops said. He claimed that he needed the money to buy crack cocaine and cigarettes.
"The defendant knowingly and intentionally caused the victim to fear serious bodily injury or even death and deprived the victim of $577 that belonged to said victim," the report stated.
Inmate records seen by Newsweek show Berlin was taken to Alachua County jail for armed robbery, a first-degree felony.
Berlin was held on $25,000 bond. Gainesville Police Department chief inspector Jorge Campos told the Gainesville Sun the armed robbery charge was used "because he implied he had a weapon."