Florida Man Gets 5 Years for Tweeting Child Porn at Politicians, Media Outlets
A Florida man will serve five years in federal prison for tweeting child pornography and tagging elected officials, media outlets and public figures in the tweets.
On Tuesday, U.S. District Judge Mary S. Scriven sentenced 24-year-old Marchaun Browning of Gibsonton, Florida to five years in federal prison along with 10 years of supervised release for his crimes.
Browning had pleaded guilty to three counts of distributing and possessing child pornography on April 21, 2021.
In June 2017, Browning created numerous Twitter accounts for the sake of posting child sex abuse images, according to court documents. As he would tweet these images, Browning tagged numerous politicians, public figures, and even a local news anchor. Browning's tweets also contained messages for each person who was tagged in the explicit images.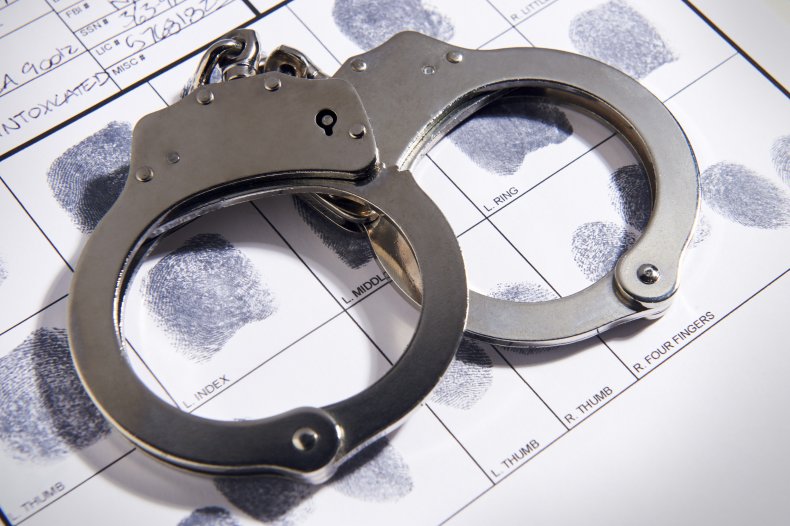 After discovering Browning's crimes, law enforcement issued a search warrant at his residence. While there, an officer discovered that Browning possessed more than 160 images and one video depicting sexual abuse toward a toddler.
Polk County Sheriff Grady Judd, who was a part of the search warrant efforts in 2017, told Tampa Bay Times at the time that the children in the images found at Browning's residence were "as young as 3 years old."
Judd said that the Bay 9 News anchor tagged in the images on Twitter was "scarred for life. The images were absolutely horrific."
Judd revealed that Browning made duplicate accounts after the reporter blocked him due to his initial postings. Browning continued to tag the journalist and even sent images to Bay News 9's main Twitter account.
Judd mentioned that the anchor's husband reached out to the Polk County Sheriff's Office because he "knew of our aggressive stance on going after child predators and child pornographers."
Browning's case was also presented by Project Safe Childhood. The program, which was launched by the Department of Justice in May 2006, is a nationwide initiative that tackles the rapidly-growing epidemic of child sexual exploitation and abuse.
The program is led by the United States Attorneys' Offices and the Criminal Division's Child Exploitation and Obscenity Section.
Project Safe Childhood utilizes marshals federal, state and local resources to locate, apprehend and prosecute individuals who exploit children via the Internet and social media.
Newsweek has reached out to Project Safe Childhood for comment but did not hear back in time for publication.