Florida Man Gets Caught With Cocaine in His Car, Says It Was Blown There by the Wind
A Florida man has been arrested following being caught in possession of cocaine in his car. However, when the police initially spoke to him, he had an unusual excuse for why it was there.
According to a report by Smoking Gun, who also published the arrest affidavit, Joseph Zak, 37, was pulled over in his sedan in Fort Pierce, Florida earlier in November. Initially, he caught the attention of the police after he failed to yield at a stop sign.
However, the officer noticed that Zak making "furtive movements" and leaning over towards the centre console as attempting to discard an item. Once he stopped and the police approached the vehicle, they observed that the driver was concealing a Budwiser container in the driver door. In the report, it states that the driver was seen consuming this container outside the Reno Motel.
According to the report, the officer wrote that during interaction with Zac, it was observed that his behavior seemed "very confrontational" and that he was "looking around the vehicle as attempting to conceal an item." Further, his physical appearance was that of bloodshot and glossy eyes, with slurred speech when answering questions.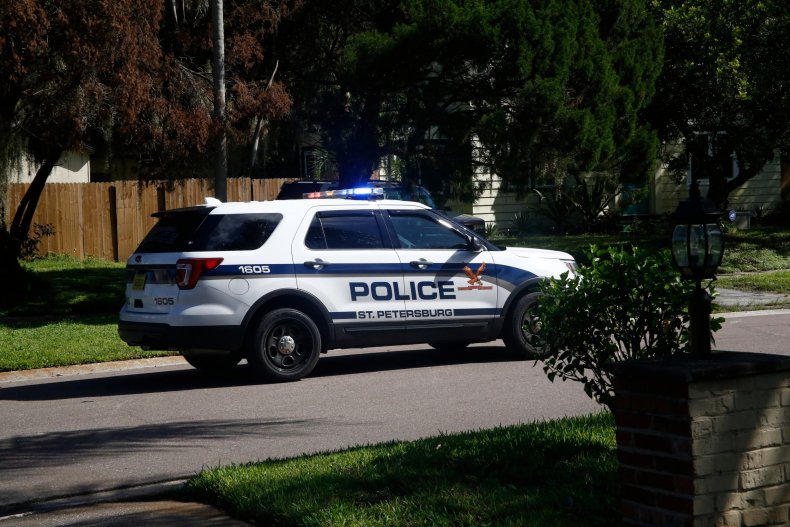 Once Zak was removed from the Sedan and detained in handcuffs for the officers' safety, consent was received to search the car. This, in turn, revealed "a glass round cylinder, commonly used to smoke crack cocaine." There was also "a clear baggie with residue", which tested positive crack cocaine.
When asked about the cylinder and the baggie, Zak protested innocence and said that either the police had placed it there or "the wind must have placed it there." When he was asked whether the baggie that had tested positive for cocaine belonged to "the owner of the vehicle," Zak refused to speak.
The report states that no other baggies were located inside the car.
Due to Zak also being observed outside the Reno Motel, consuming alcohol in public, and with the clear baggie hand, he was arrested and charged by Florida police with possession of Paraphernalia. He was then transported to the St Lucie County jail "without incident."
According to Florida State law, anyone in "use, possession, manufacture, delivery, transportation, advertisement, or retail sale of drug paraphernalia, specified machines, and materials" is guilty of a misdemeanor of the first degree. For a misdemeanor of the first degree, an imprisonment sentence must not exceed one year.