Florida Man Who Sped Off After Running Over a Sunbather Sentenced to Jail: 'I Could Not Breathe and Felt My Lungs Crushed'
A woman who was run over by a Jeep Cherokee while she was sunbathing on a beach has spoken of the painful aftermath of her ordeal.
Susan Jakuszewski, 53, from Akron, Ohio, was visiting Florida in May when she went to Fernandina Beach, in Nassau County, to soak up some sunshine.
Officers from Fernandina Beach Police Department said the SUV driven by Gregory Green was traveling toward the ocean along raised sand before it veered off onto the sand below where Jakuszewski was lying.
After Green ran over Jakuszewski, he accelerated, turned back and headed toward the beach parking entrance.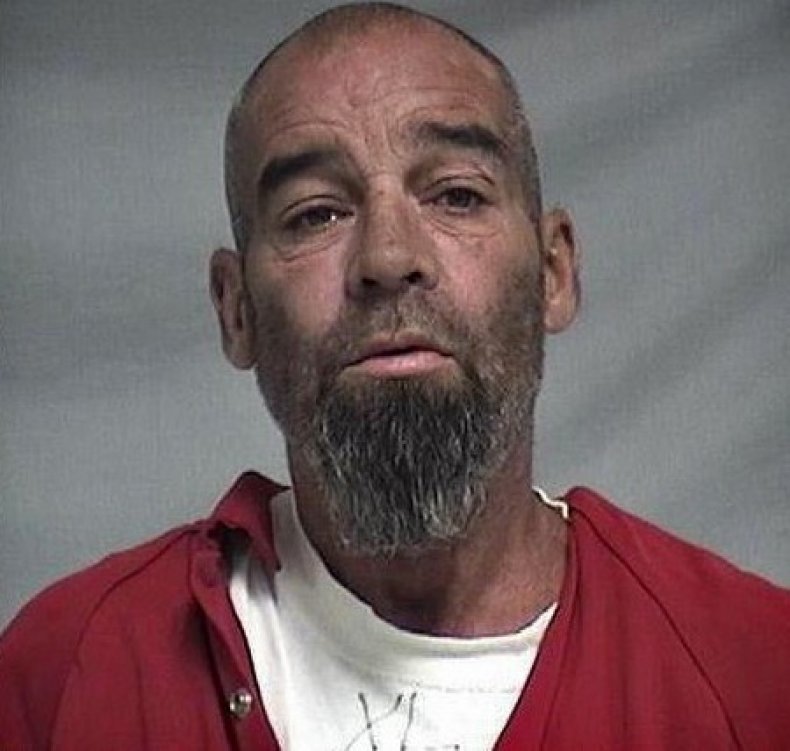 Police found the vehicle less than a mile away, and caught up with Green who was arrested on charges of leaving the scene of an accident and causing an accident with injuries.
Jakuszewski has since recovered, although she suffered broken ribs and a blood clot in her chest.
She told Nassau County Court: "He looked right at me and accelerated and rode away. I put my hands on my face, which felt like it had been caved in. I could not breathe and felt my lungs crushed. I started to scream, 'Someone, help me. I've been run over and I'm all alone!'" according to News4jax.
Green wept as he apologized to the victim, saying: "I pray every day for you. There's not a day goes by or a night that goes by that I (don't) wish that it had been different. But I'm truly sorry."
Green has been jailed for seven years, banned from driving in Florida for life and has been given five years' probation. His defense lawyer was unable to get a lighter sentence, due to his previous record which included more than 20 misdemeanors and two felonies.
Jakuszewski's lawyer, John Phillips, may sue Nassau County and the city of Fernandina Beach, accusing them of failing to act after another woman was run over on an Amelia Island beach a few weeks beforehand. He said that driving on the beach should be banned.
Phillips said in a statement on Facebook, "According to police, another Jeep ran over another guest to our state. The driver of the Jeep fled the scene, even after being told he had run over a woman. This isn't dissimilar from the hit and run that occurred to our client. That driver still hasn't been found. This has to stop."
Police department chief James Hurley has said beachgoers and drivers needed to be careful and should not go over embankments or impressions.
"We tell people they should drive directly and safely to the place they plan to park," he said. "People often put their blankets in those areas to get out of the sand and that causes these kind of accidents," he added.