Florida Man Pretends to Be a Cop, Arrested after Pulling over Real Deputy
A man from Plant City, Florida, wanted to be a police officer so much that he had a siren box, light set-up and even a band radio installed in his black Crown Victoria vehicle.
But Barry Lee Hastings Jr had one thing missing - a badge stating that he was the real thing.
As an example of how into his character he was, the 35-year-old pulled in behind a vehicle heading east on Interstate 4 and even flashed at him to pull over, Fox 13 reported.
It turned out he had picked the wrong car because its driver happened to be an off-duty Lee County deputy.
After Hastings had told him that he needed to "slow down", the real officer was suspicious and asked him for his credentials.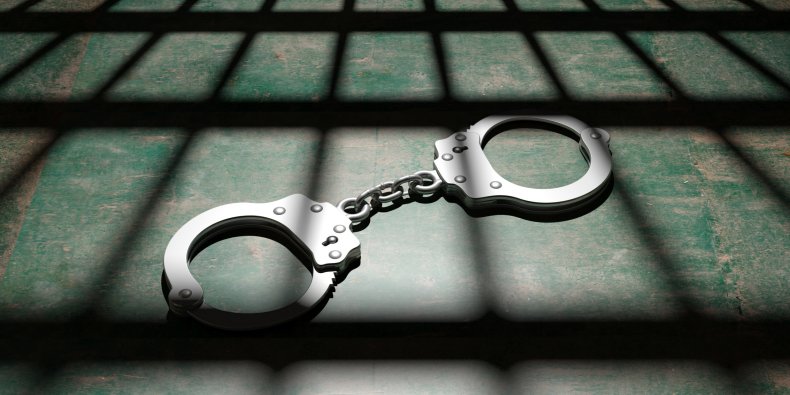 Hastings replied that he had left them at the office. When the deputy asked him to accompany him to the police station to check this, Hastings fled.
The officer then called 911 and a Hillsborough County officer eventually caught up with the fake cop.
Hastings was subsequently arrested for impersonating an officer. It is a crime to impersonate a police officer, although the laws vary from state to state, Legal Match.com states.
Also, depending on the state, impersonating a law enforcement officer may be considered either a felony or a misdemeanor and can include a jail term of up to five years and a fine.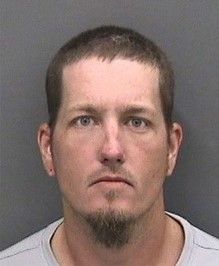 Barry Lee Hastings, Jr., 35, from Plant City, was arrested for impersonating a police officer.
Hillsborough County Sheriff's Office/Hillsborough County Sheriff's Office
In some states, it is also a crime to use equipment that officers have, such as flashing lights and showing a fake badge.
In April, another Florida man was arrested for trying to impersonate an officer.
Matthew Joseph Erris, from Pasco County, was stopped in his Chevy Trailblazer which had a police light bar and red and blue lights on the grill.
He also pulled over a real police detective, who was working undercover. Officers found in his car a "realistic looking" airsoft pistol in a holster beneath the front passenger seat.
Meanwhile, last month a 23-year-old man from Fontana, California, was accused of impersonating a police officer and trying to pull over a sheriff's detective who was driving an unmarked car on a freeway.
Imroj Singh tried to pull over the detective from the San Bernardino County Sheriff on the 210 Freeway near Baseline Street in Upland, officials said in a news release, NBC Los Angeles reported.